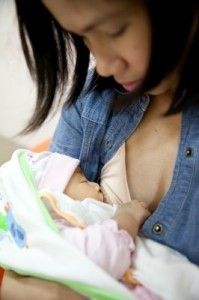 The World Breastfeeding Trends Initiative report brought to light some shocking statics. Only 8 million babies are breastfed by their mums (of the 26 million born every year). India attained a low ranking of 31 in the 51 countries surveyed.
In fact, our neighbouring countries like Afganistan, Shrilanka and Bangladesh fared better.
The regional coordinator for the program Arun Gupta feels that maternity leave must be extended from three to six months in all working sectors.
The report also highlighted that about 12% Indian mums cannot bond with their babies because they do not feed their little ones and rely on bottled milk.