'Yes Madam' beauty app for all your parlor needs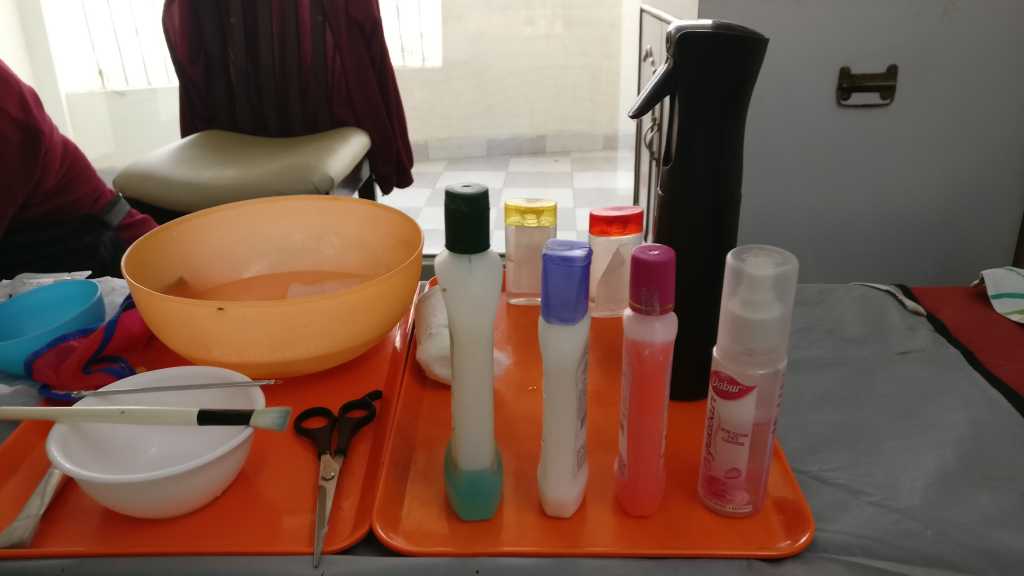 Nowadays our phones and applications sort out most of our lives, from ordering groceries to booking a cab. Our phones have become an extension of our life and they ease out most things.  However there are not a lot of beauty service applications and when I downloaded a relatively new app Yes Madam I was amazed.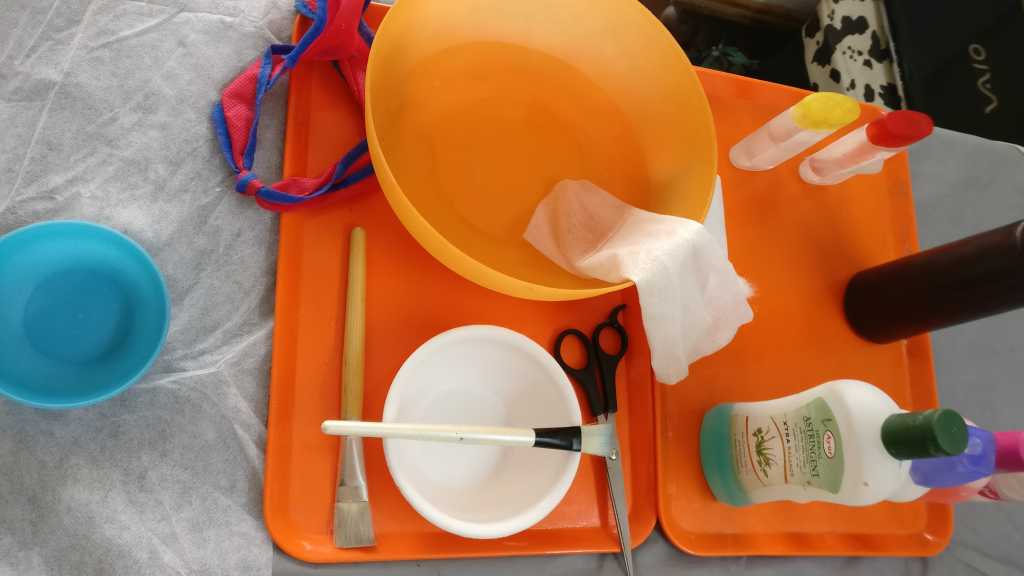 Yes Madam is a beauty application that allows you to book salon-like services in the comfort of your home. So you book the required services and fix the time on the application. On the designated day you get to experience facials, pedicure and the likes right in your home. Yes Madam is the brainchild of Husband-wife duo Aditya- Garima and Mayank-Yukti.
OUR EXPERIENCE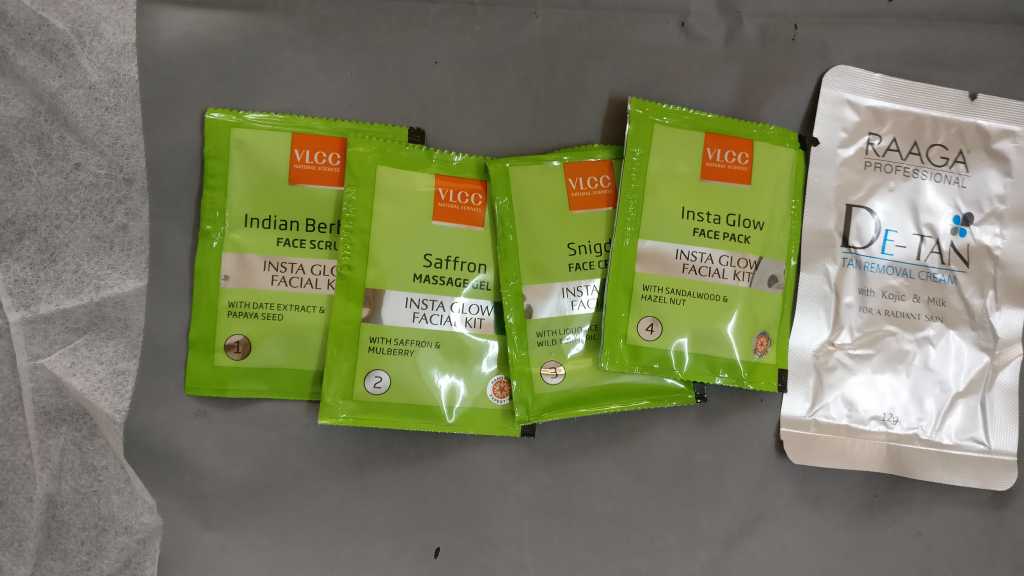 See we have all called a parlour-wali aunty home at some point and had to deal with extreme mess. However Yes Madam is different right from the beginning, the lady looks professional in a uniform and carries a luggage bag. They set up the bed with a huge rubber sheet, make you change into a disposable gown, use a face mask and tissues to ensure cleanliness at every step.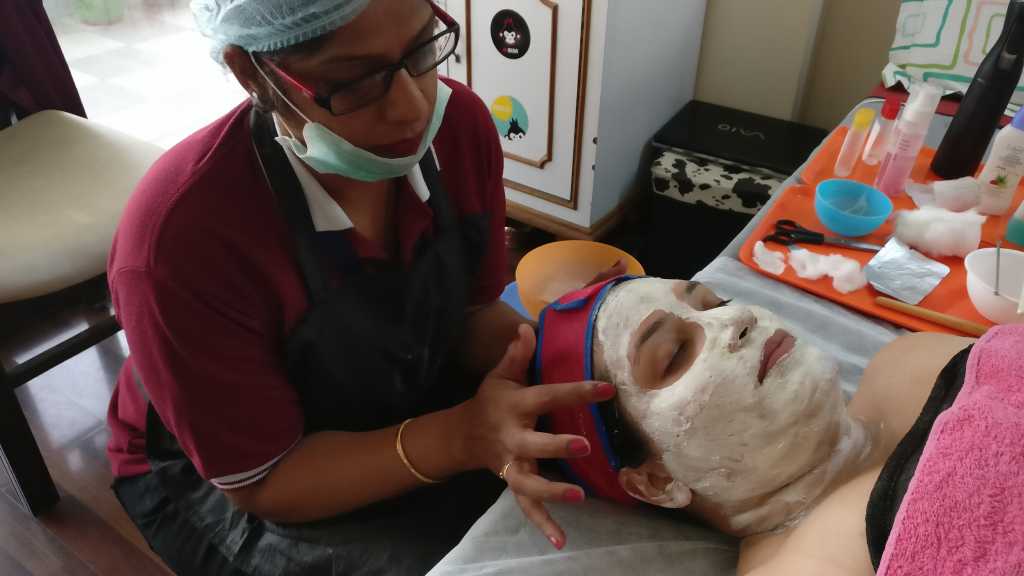 They also switch on a timer in the app through which charges are decided, at present Yes Madam charges a 5 INR per minute.
We all usually doubt the product used on our faces, because many parlours use old cream boxes or jars with no labels that makes identifying products difficult. But at Yes Madam, things are different. For my anti-tan and facial they got sachets of the products and left behind the extra product left in the sachet to ensure there are not used again. Importantly the staff unlike most salons I visit, did not pick up their phone, except to put some calming music. It was a great experience and I would definitely use the app to book again!