Why Kasol is the best party place to enjoy the long weekend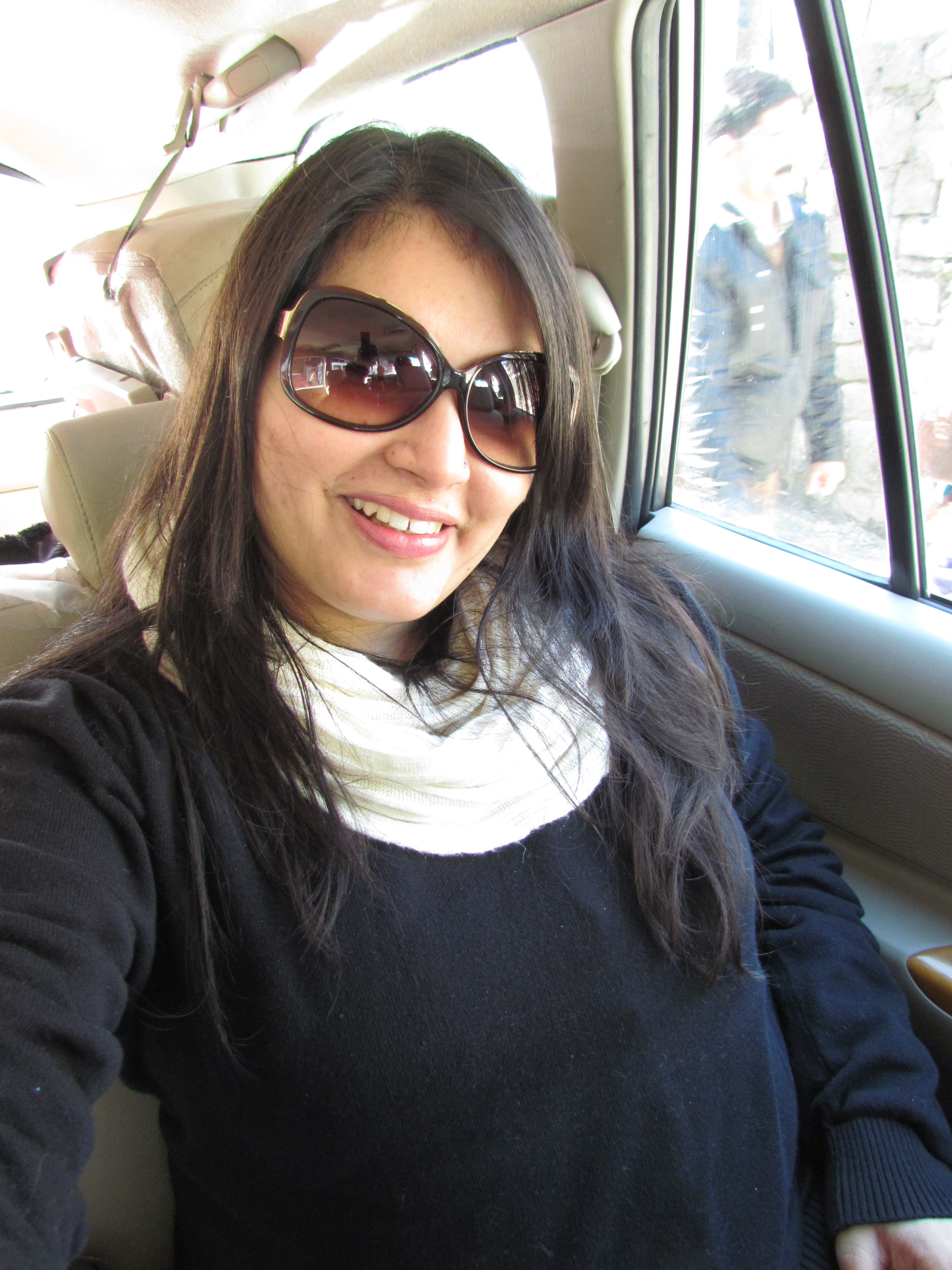 Sure Kasol as a place is known for its mad rave party like scenes and not to forget the 'high' variety of grass! But we visited Kasol one chilly winter and the beauty of the place took my breath away. The journey itself is completely picturesque if you travel by your car. We went from Delhi-Chandigarh-Kasol and from the humdrums of a city life to quaint hilly area. Yes the drive is long but a sight for the eyes.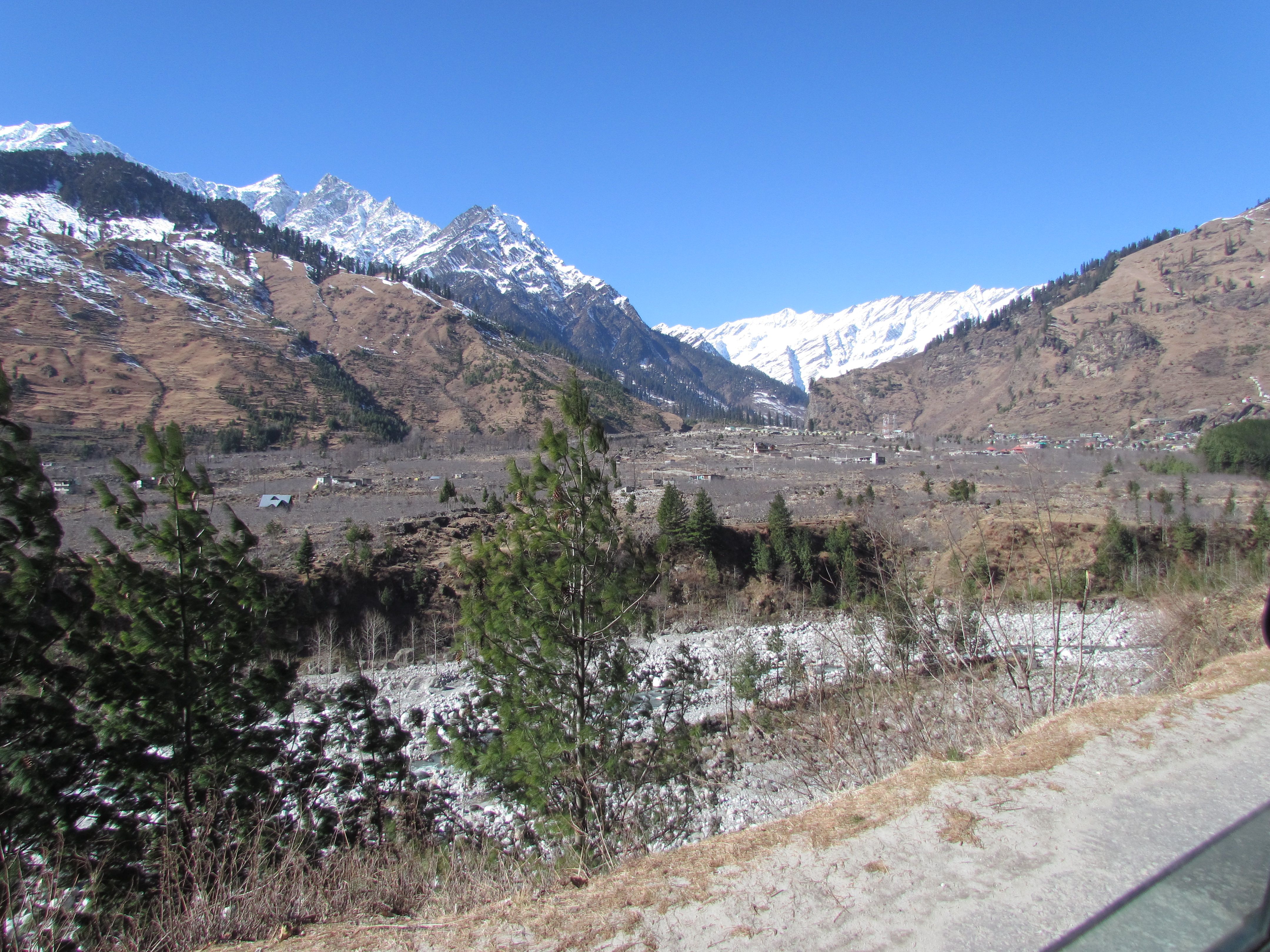 What makes Kasol stand out, for us it was the deep winters. The town was sleepy, lazy quality to it. Lack of tourists meant most places shut down and the rooms are easily available. It also means the bone chilling winter requires lots of rum, cognac and lots of thick woolen layers!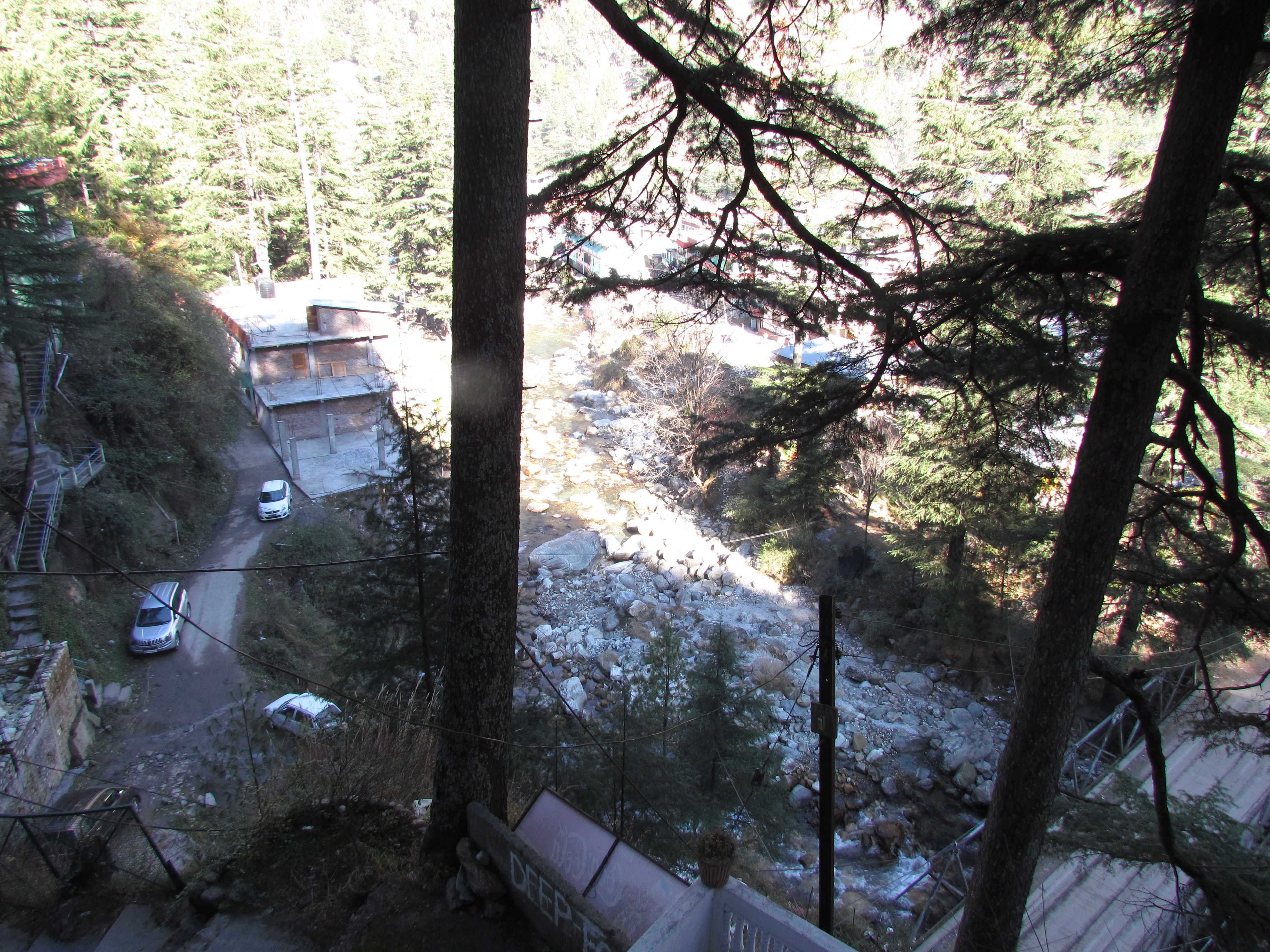 The rooms which all have a great view if the valley overlooking it, are dirt cheap the one we found was for 650 INR a night and served pancakes with nutella for breakfast!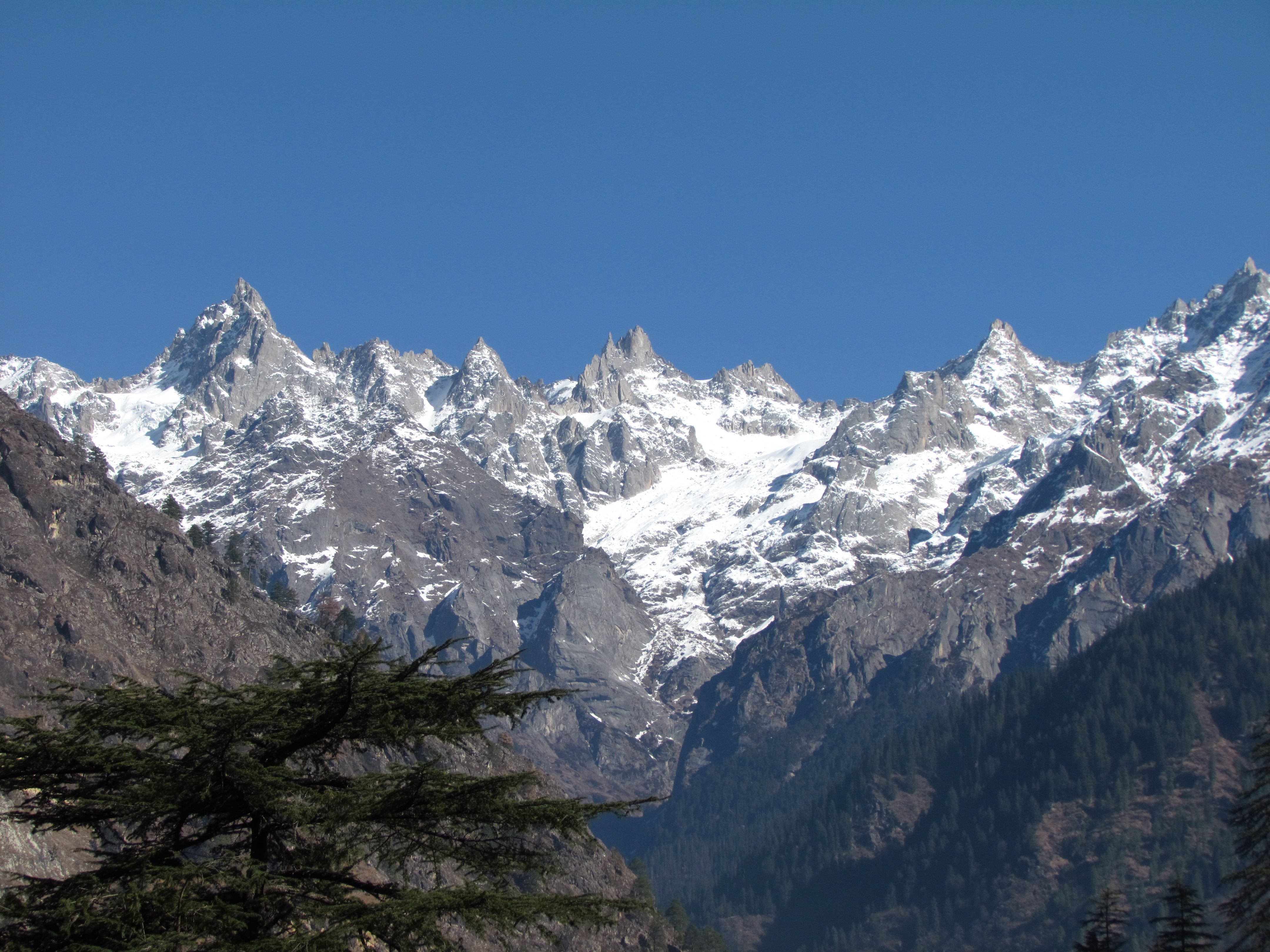 The picturesque river, the snow capped mountains all beautiful in their natural glory. The quaint town has good internet which IMO all of us are addicted to. The cold night with bonfires is completely ethereal and makes partying a lots of fun. Going in a big group, carry your Bluetooth speakers, a big playlist and have the best new year's party possible.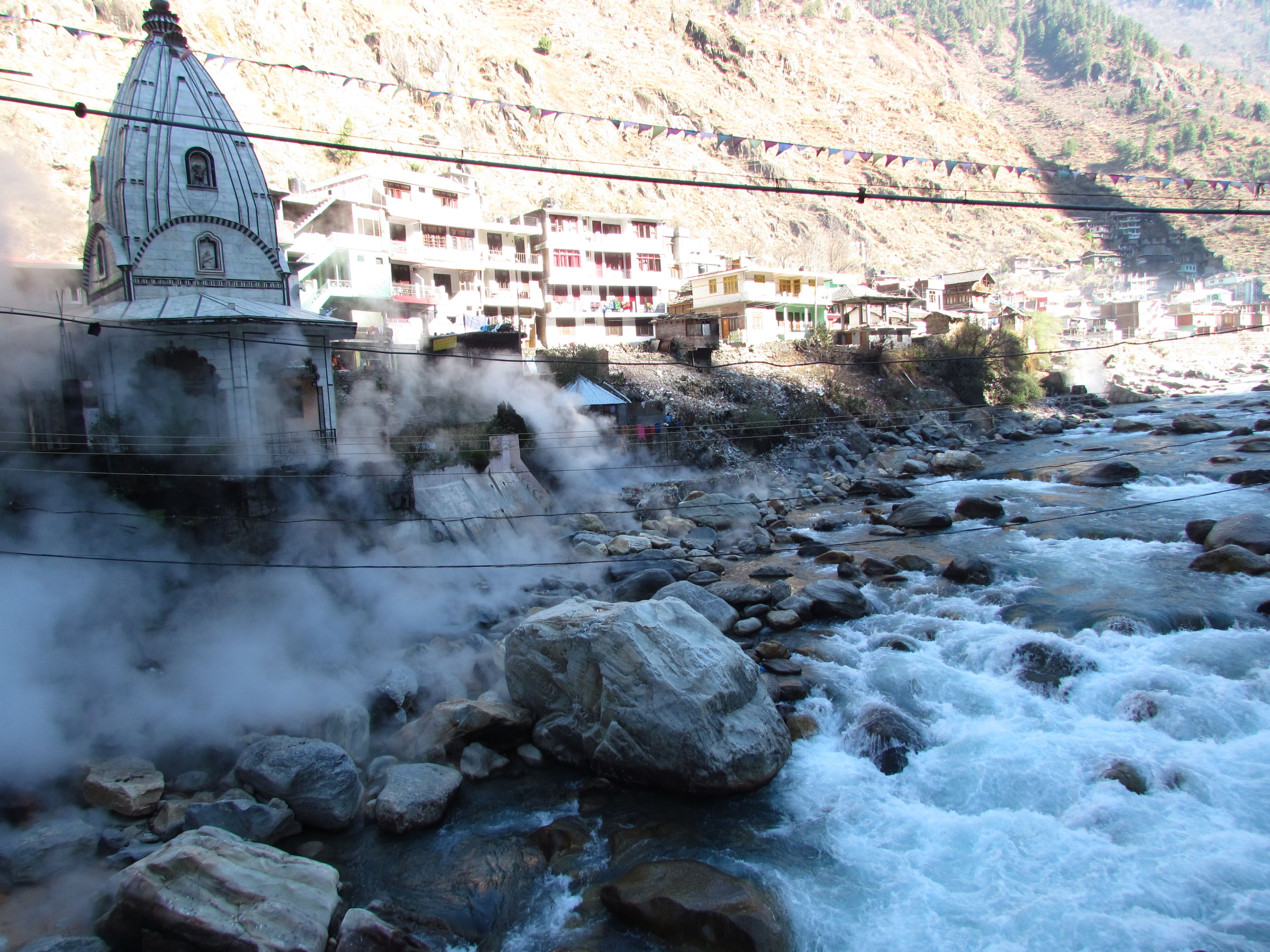 In the day visit the beautifully clean stream and have some of their natural produce, the fish from the ricer, which come cafes make in to amazing lemon butter sauce fish. You can also visit the Gurudwara Manikaran Sahib, which is a natural geyser and has miracle water! PS I ate the best piping hot kadhi chawal which was soul food for my hungry soul.