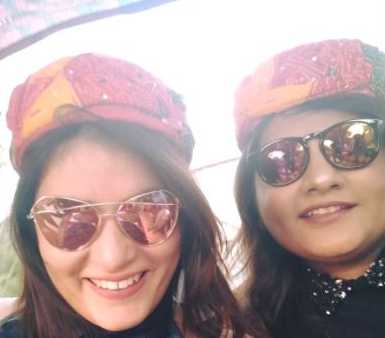 Reinventing memories as we took girls only trip with HP Sprocket
Over the years both I and Ravneet have forgotten a bit of ourselves. Parenting, school admission, constant life does that to you. Often we discussed single days and the spark we had then. So on the spur of the moment we decided to take a trip to Pushkar to reinvent ourselves and try a funky new gadget. On our trip we got to try the all new HP Sprocket which is a pocket printer that prints the images from your phone. It was truly the best gift we could give ourselves.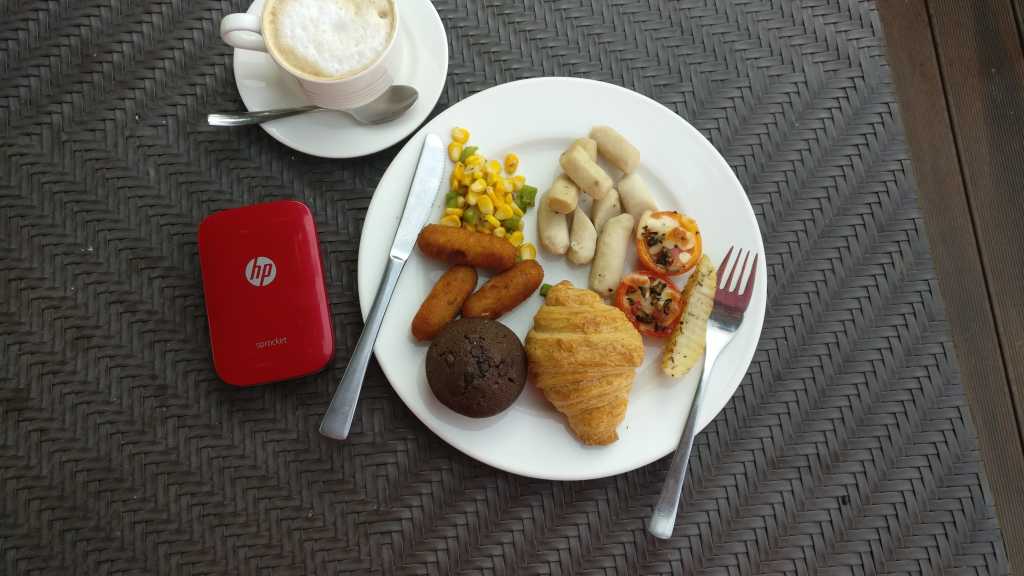 A day before we started the trip, we decided to be Anupriya and Ravneet rather than mommy Anupriya and mommy Ravneet. In variably on the way we chatted about our favourite topic our kids! But then started the excitement of printing happy new memories as adults and as lucky mothers whose children were comfortable about us not being around for a day. As I clicked sunrises, sunsets, moonrises and the beautifully quaint Pushkar, Ravneet got the Sprocket to work and printed pretty pictures. If you follow us on Instagram you would know my fascination for food and that was the first picture I captured.
A camel ride to the outback desert later was quite an adventure. We clicked pictures with camel and much more. The moonrise I saw over the desert hills was the prettiest ever with starts shining and the moon giving it an ethereal glow. I captured the moment and printed it immediately.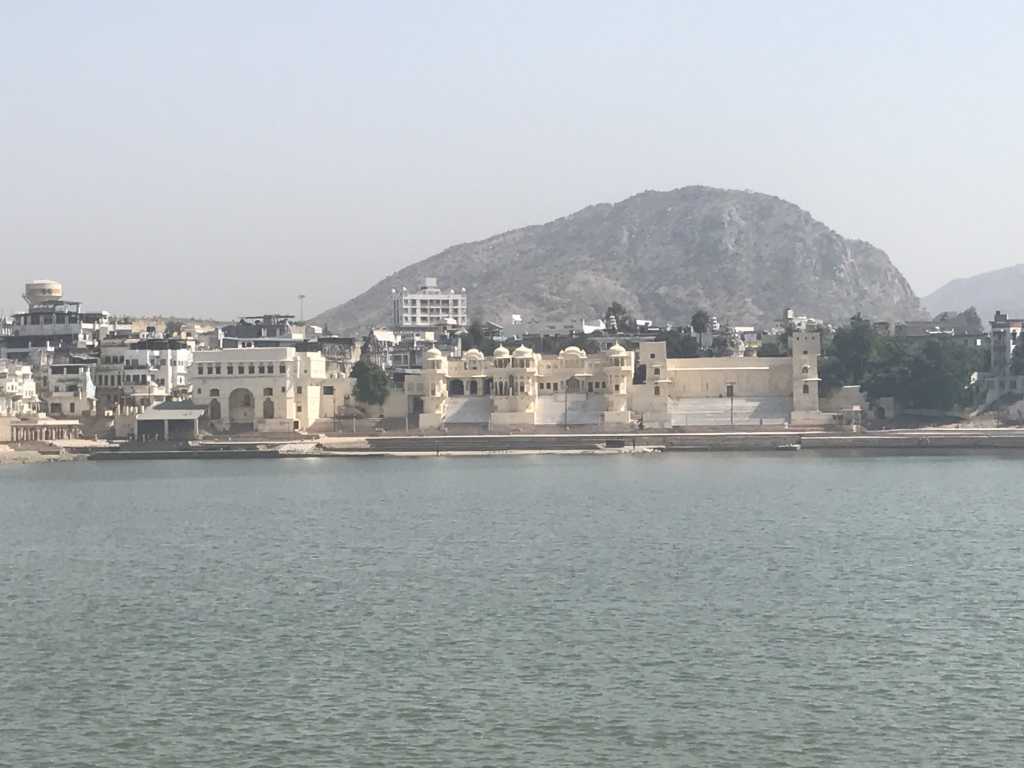 We had also a good time at the Pushkar Lake and enjoyed a bit of shopping too for our kids because vacations are incomplete without it. We had a great time and had some amazing memories to keep because of this small portable printer.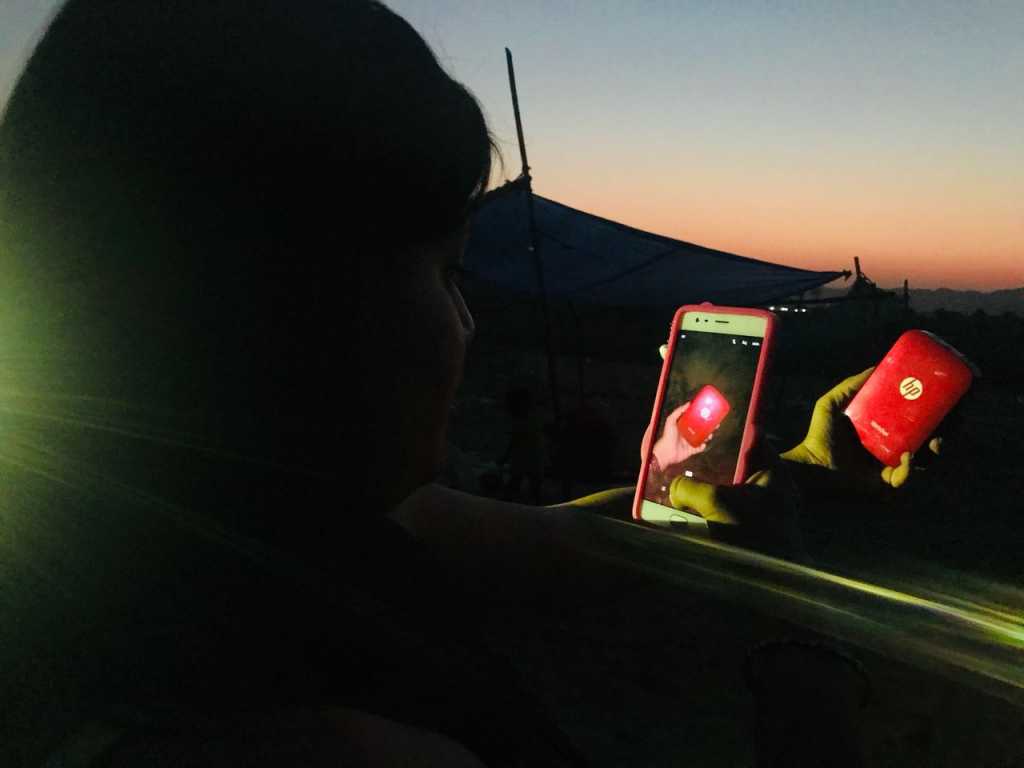 What makes the HP Sprocket worth a buy? Many of our Instagram users have messaged us this query and I thought an elaborate answer here would help. The HP Sprocket unlike a Polaroid camera uses your phone photos and social media photos to print out what you like. It is easy to carry and charges on a cable decreasing the need to buy batteries. It also allows you to edit the photos on its app and add frames, graffiti, text while changing the filters. The Sprocket doesn't have a cartridge, the paper is unique with its own cartridge making it a lightweight option that fits in your pocket. Oh and the sheets can also be made into stickers! It is available easily online and priced at 8999 INR.
We enjoyed the rustic and pretty Pushkar  but there is no feeling like coming back into the waiting arms of your kid and hence this photo.