After spending a  night at Alleppy we moved towards Kovalam which is approximately a six hour drive. The roads had washed away at some places so it was a long and bumpy ride. On the way to Kovalam we visited the famous Padmanabhaswamy temple located in Thiruvananthapuram. It's a beautiful temple with high security. Cameras and mobiles are not allowed inside the temple and gents have to wear only ghoti. The ladies can wear saree or will have wrap a dhoti around even on suits.
After temple we moved towards our hotel at Poovar Island. Poovar Island is around 1 hour drive from Kovalam. There are not many properties at Poovar and above  that only few have direct roads till the hotel. For others  boat is the only option but thankfully our hotel had the road route which we took to reach the hotel as the boat  pickup were only till 6 in the evening. We stayed at Estuary Island Resorts which is a beautiful property with very average looking rooms. The Golden sand beach was just a 5 minute boat ride away from the resort. The boat rides were complimentary but just once a day.
Poovar is famous for its backwaters boat ride, "I was a bit scared during the boat ride as few of the lanes were quite narrow but it was so much fun seeing the natural beauty of God's own Country. We also went to the beaches at Kovalam but since it was a high tide swimming was not allowed at the beach. At the last day of the vacation we decided to go to Kanyakumari which was two hours drive away and the driver took few permission since its in Tamil Nadu. At Kanyakumari we went to the famous Kumari Amman Temple, saw the last land of India and Triveni sangam .  The boats rides till the  Vivekananda Rock Memorial had stopped  a day before because of high tide.(:() so we couldn't go inside it. Besides all this the best part was to see the fishermen doing preparations for fishing which reminded me of  few Bollywood scenes.
Overall  it was a wonderful trip with loads of fond memories. Check out few last segment of pictures from my Kerala trip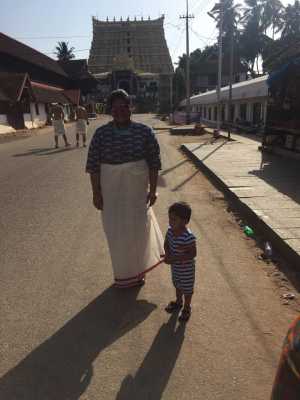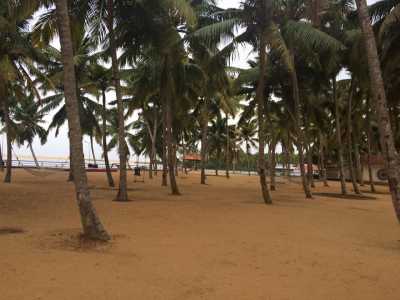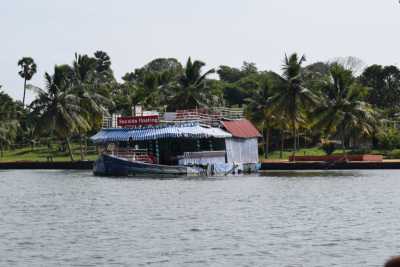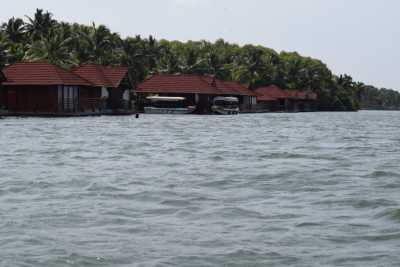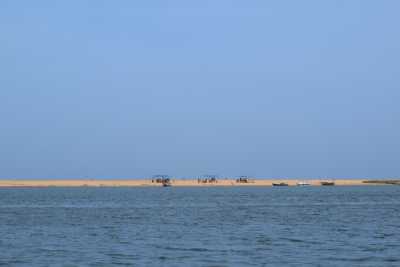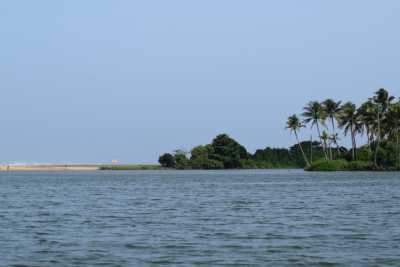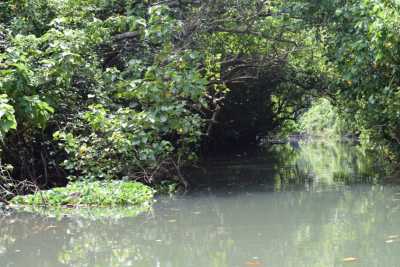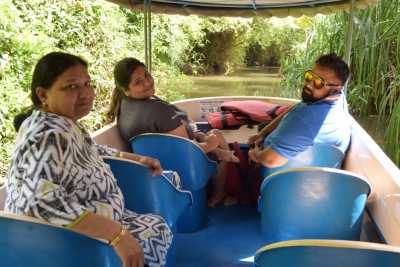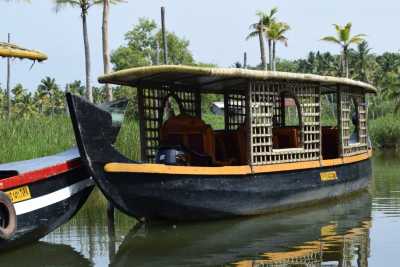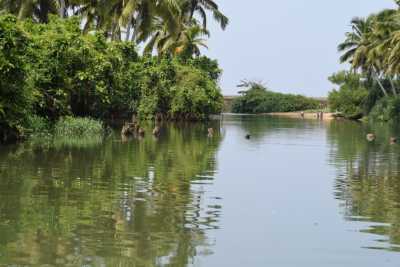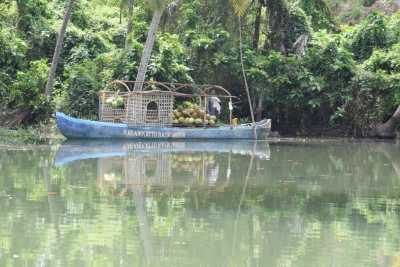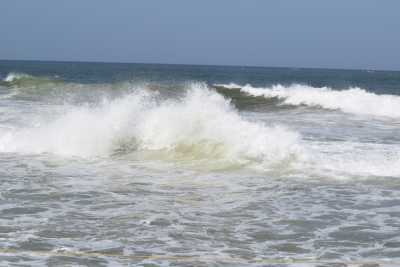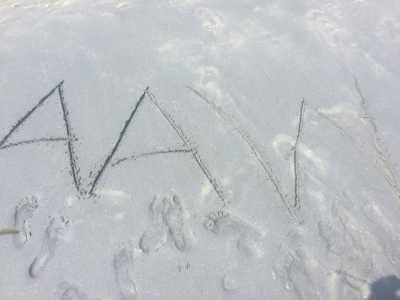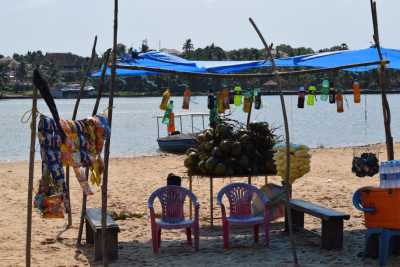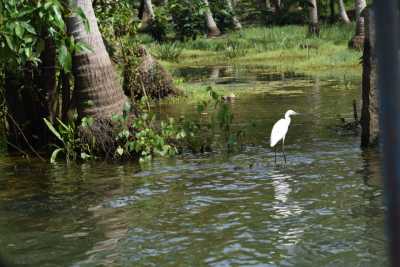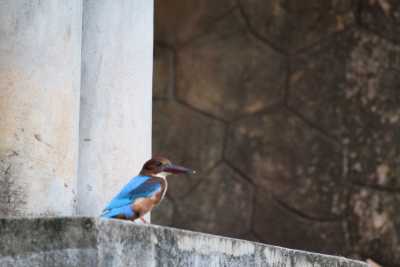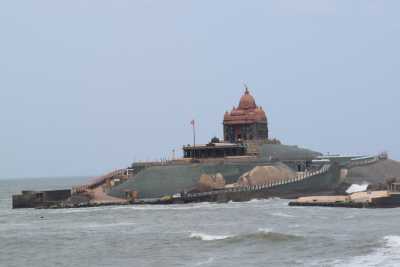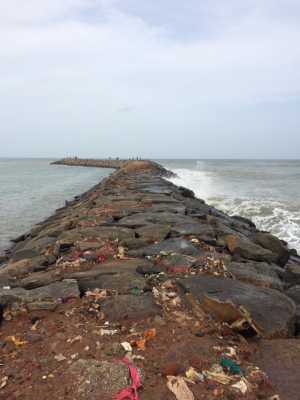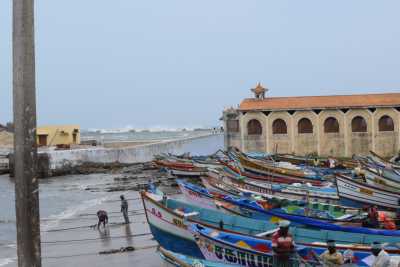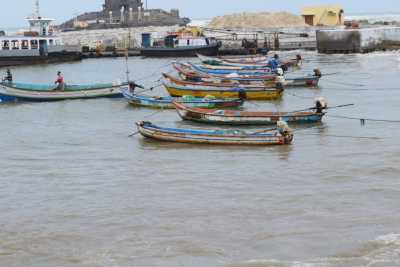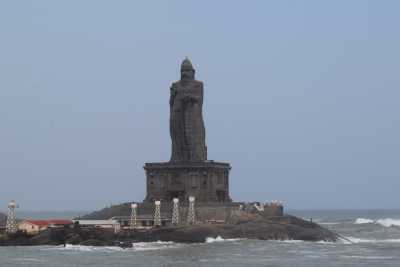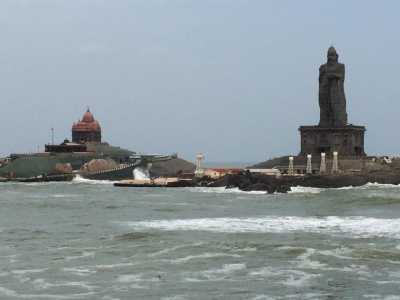 Image Courtesy: Nitin Gupta
If you are also planning a trip to Kerala, comment below if you have any queries will surely get back to you.