Namah, a luxury stay at Jim Corbett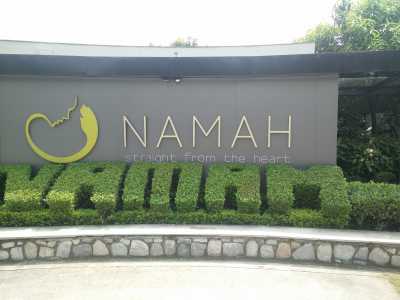 Jim Corbett, for my wildlife lover hubby, is a place we go every extended weekend or when his friends plan a getaway. The reason we pick Jim Corbett is that it is still under developed. No shopping, no roaming around for good food and clean environment, making Corbett the best bet near Delhi. The children get ample playgrounds in hotels and we get places to sit and relax.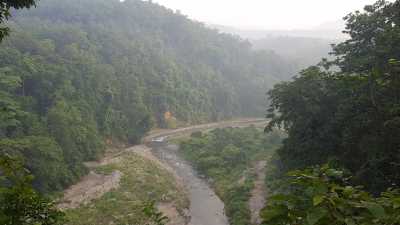 While we have stayed at many resorts from mid budget to high end, Namah was always one of the places we wanted to try but the bookings were never available. This year when we decided to hit Jim Corbett we made the bookings about a week in advance and we got our rooms.
Corbett doesn't have much to do outside the resort and hence picking the right one makes a lot of sense. The resort has a lot of space and land compared to all the resorts I have seen. They take your luggage in a fancy golf cart because the resort is spread hugely.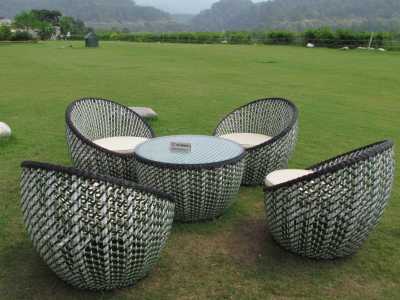 The room
While we booked a superior room, the room is large and has huge windows to facilitate natural light. The rooms are plush, comfy and the bed is perfect for long afternoon siestas. It also has ample sitting space for you to have a drink or play with your child.
PS the cutest thing is that they keep complimentary chocolates by the pillows a night.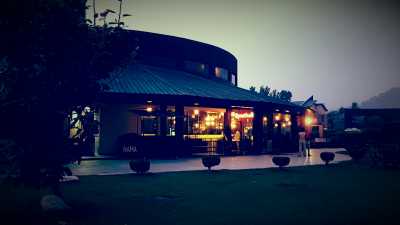 The food
Food is my number one priority when we go out of Delhi, bad food can make a vacation grumpy and sad. The food here has a lot of variety from eggs, bacon, croissants to aloo puri, chole bhature to chicken salami and cheese varieties in just breakfast. You name it they have it.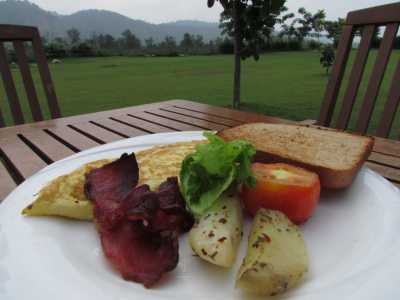 The meals are elaborately planned here with two meats, lots of veggies and dal plus extensive salads and sweets. They are courteous enough to cook food in case you are travelling with a child or elderly person.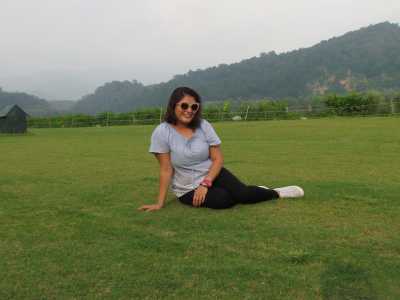 The service
As a mother I always judge service as how the staff treats my two year old. Children can be fickle to handle and after my son had his lunch they played with him till I finished mine, which is commendable. Another server held a 6 month old, till the child's mother finished her meal. This is the kind of hospitality you expect especially when you go out with children.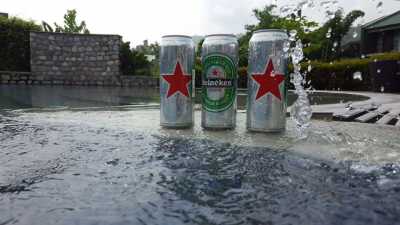 The facilities
They have a pool with a stunner view, an awesome gym which has a treadmill that looks out towards the valley, swings for children and pool table for adults.
Where: https://namah.in/
Cost: 8,000 a night minimum, without meals.