Casinos, gambling and the amazing nightlife are few thing that comes to our mind when we think about Las Vegas. Recently I went to Vegas with my family including my mother-in-law and  my 22 months old son and we had a great time. It's not that we didn't go to the casinos but still there is so much to see and do that we felt three days were less for this city. We stayed at  The Mirage which is located at the centre of the strip and has a couple of things to see like the Volcano show and Siegfried & Roy's Secret Garden and Dolphin Habitat.  We saw dolphin show ,white lions, white tigers and  leopards  at Siegfried & Roy's Secret Garden and Dolphin Habitat.
We did a day and night city tour of  Vegas city in which we saw many interesting things like the Las Vegas Sign, the huge Harley Davidson Showroom, Bellagio fountain show, all the themed hotels on the strip, the famous Gold and Silver Pawn shop , downtown & Fremont Street lazer show and wedding chappels.We went to Madame Tussauds and enjoyed a 5D superheroes movie too inside it  but I really missed Bollywood celebs at the museum. The gondola ride at the Venetian was equally enjoyable. But we missed the High Roller which is the world's tallest observation wheel because we had already seen the city both during the day and at night
We wanted to go for the Grand Canyon tour but due to lack of time we had to skip it. In terms of shopping, Las Vegas is a shopping paradise it has almost all big and small fashion and beauty brands but there is a tax on everything so din't shop much except few souvenirs
Now talking about food, the vegetarians can go Mexican , veg subway,veg pizzas, pancakes, sandwiches and even Indian if they wish too. For the non-vegetarians there are abundant options.We being non-vegetarians enjoyed some delicious hot hogs which were very different from the ones served in India. There are many celebrity chefs restaurants, dessert and ice cream parlours so you can surely satisfy the foodie in you. The best thing are the cocktail shops offering variety of margaritas and other cocktails so you can pick one and enjoy throughout the evening(as they have huge tumblers too).
If you are going as couple or with friends than there  endless activities like  adult shows, comedy show, try rides at Stratosphere, grand canyon tour, different types of shows, museums,a trip to shooting range, a limousine or a Harley ride of the city, roller coaster ride at New York New York to name a few. If your pocket allows go for helicopter tours.
I really want to go back to Vegas again and this time for at least a week so that I can do all the thing i missed during my first trip.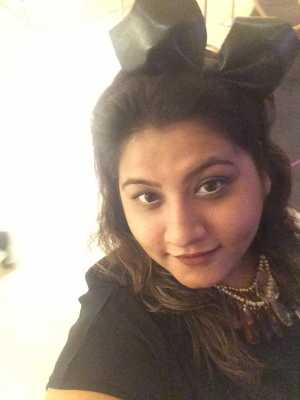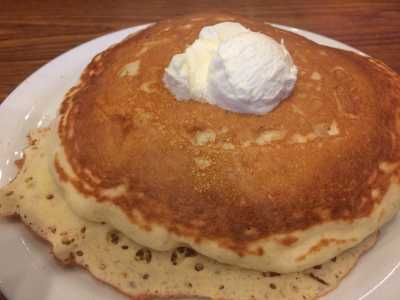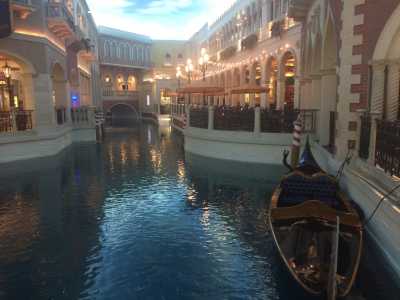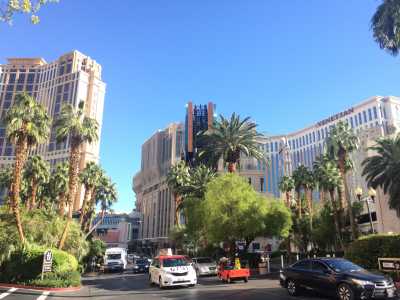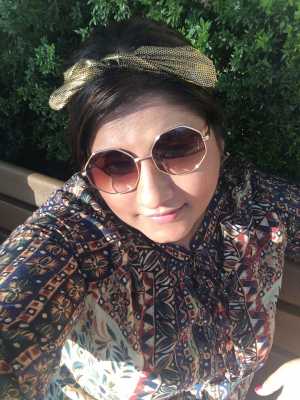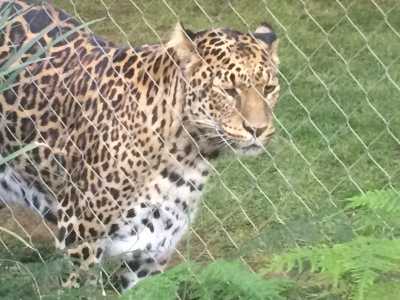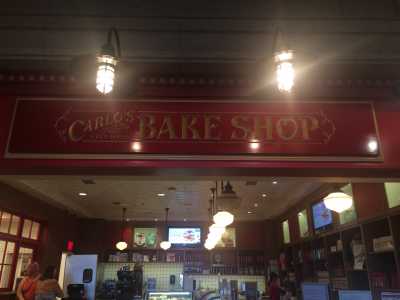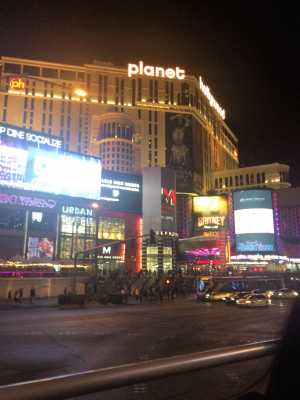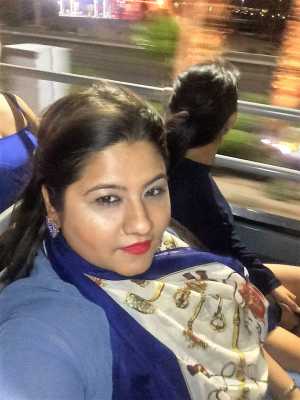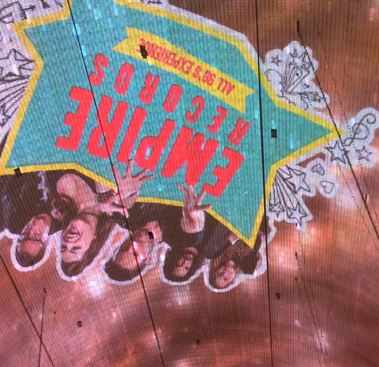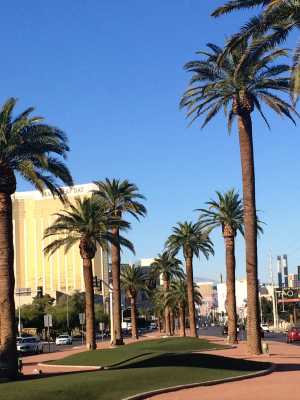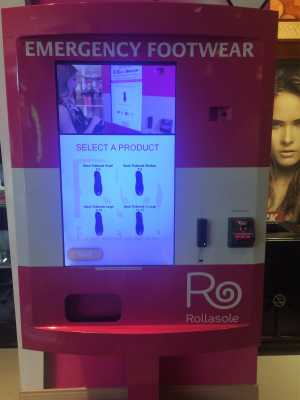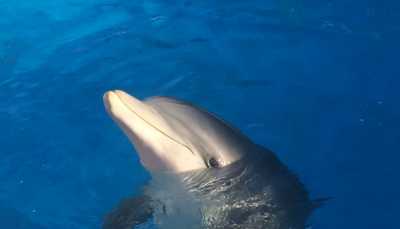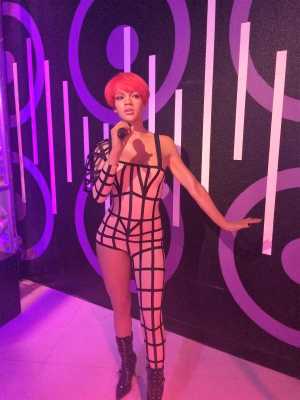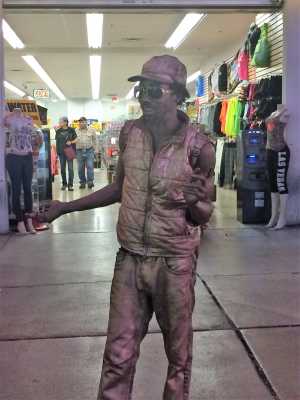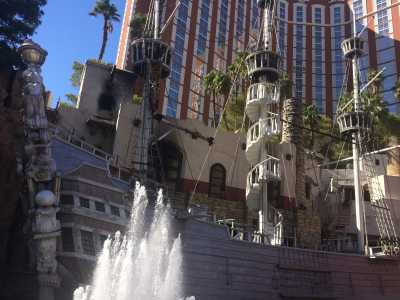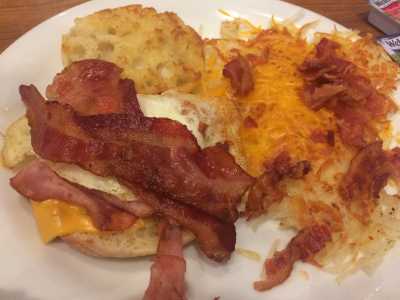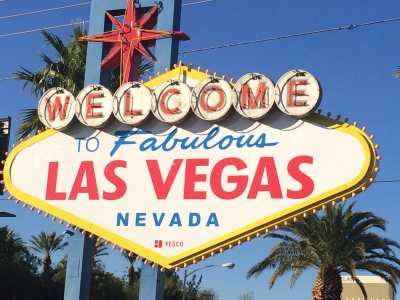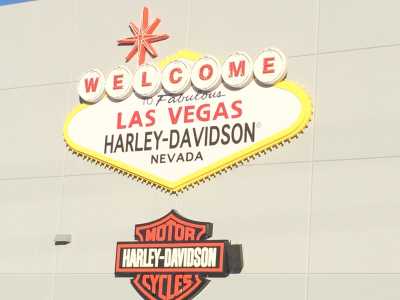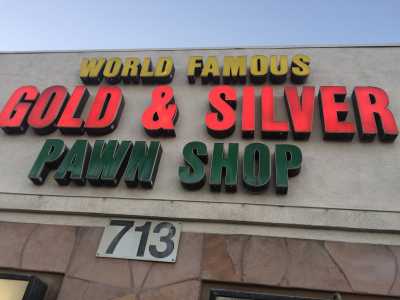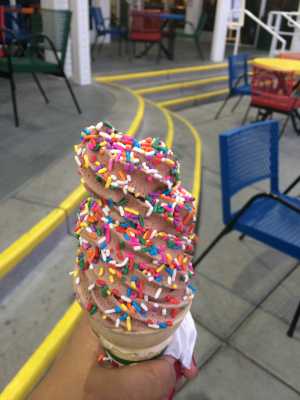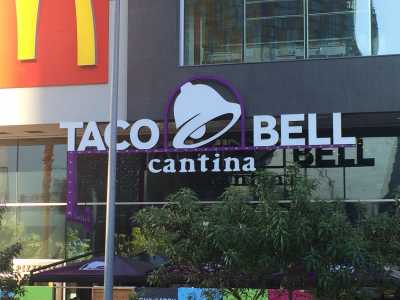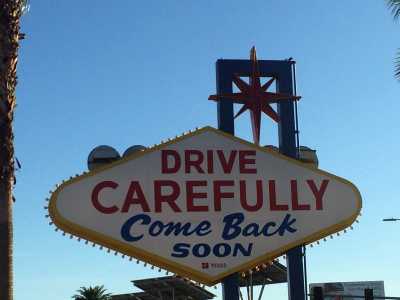 Shades from Lenskart. I picked them from Lenskart showroom.