Why Choki Dhani is a must visit when in Jaipur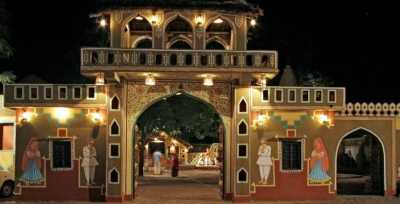 Located outside the main city of Jaipur , Choki Dhani is quite a popular among tourists and locals. Chokhi Dhani, meaning 'special village,' is a mock Rajasthani village where you can enjoy traditional Rajasthani food along with other traditional and cultural activities. The place opens up in the evening for dinner so people try to reach asap so they can enjoy all the activities and have their meal to spend some good time with family and friends.
If you are planning to go to Chokhi Dhani , here are few things you must know about the place.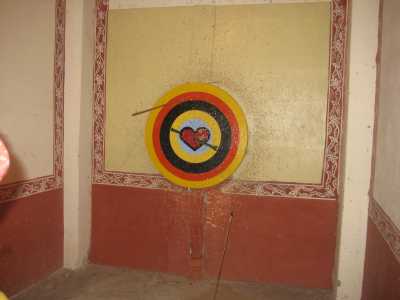 Timings: It opens up at 5 pm in the evening so try to reach asap so that you have enough time to enjoy all the activities. Secondly the sooner you reach the lesser you face the parking struggle.
What to wear: It's an open area so try to wear clothes according to weather.Make sure you wear comfortable clothes and footwear as you will have to walk a lot inside.
Dinner: There is no entry fees but cover charges which includes your meal. There are different kinds of Thali and seating arrangement options to choose from like air conditioner seating, terrace seating and open air seating. If going with kids during the summer season opt for air conditioner seating though its slightly expensive but the service is much better as compared to other. There are fixed slots for dinner so choose one as per your convenience.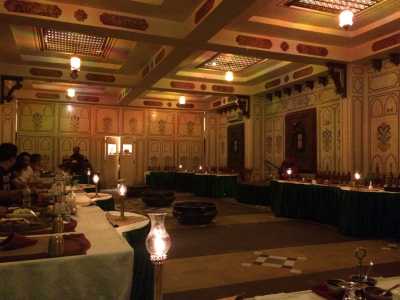 Tickets: The traditional Rajasthani Thali would cost you INR 600 for adult and INR 350 for child while the AC Royal Rajasthani Dining is priced at INR 800 and INR 500. For the multi cuisine buffet you will have ti shell out INR 950 and INR 650.
Food: You can choose from the traditional Rajasthali thali or multi cuisine buffet. There is ample variety in Rajasthani thali that you will feel full just be tasting everything. It's a nice change from the regular food . The service is quick and hospitality is great.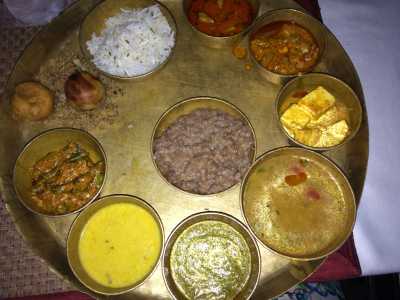 Activities: There are loads of activities here like magic show,acrobatics on a bamboo, traditional fire act, puppet show, fortune teller, camel riding, elephant ride, fortune telling, pottery making, bock printing and more. Folk dances of Rajasthan like ghoomer, potter dance, Kkalbeliya – the Snake dance, bhopa-bhopi Dance and terah Taali Manjira dance are also performed here. Few of the activities are paid inside so be prepared. Though tip is strictly prohibited but after watching few acts you end up giving as a token of appreciation.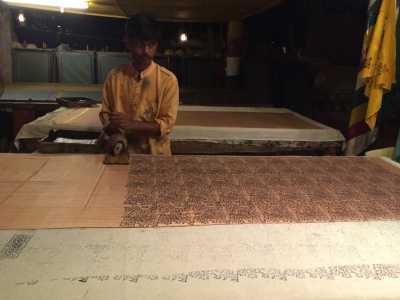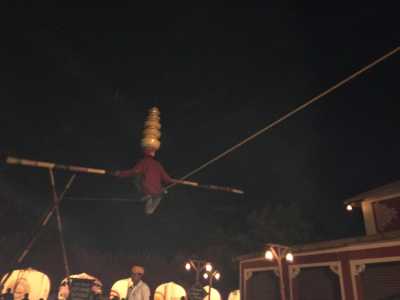 Games: You can win some prizes too at the gaming section while trying your hand at the games like dart game & aiming, shooting games and much more. Games would cost you INR 5 for single or multiple chances depending on the game.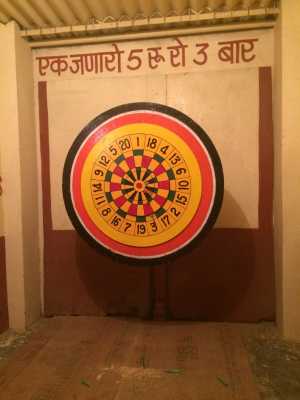 Other activities: You can get a traditional champi head massage to relieve all stress and feel fresh instantly. There is a children's play area. A bhool Bhulaiya where you have to find your way out from complex tunnels. There are few museums of different kinds inside too.
Shopping: There is a small shopping area too from where you can pick up some souvenirs like wooden toys, traditional clothes and footwear, bangles, showpieces etc for your friends and family. Everything here is quite reasonable.
It's a must visit place not just for food but for the overall experience.