Check out the travel resolutions that you can take in 2020:
Another year means opportunities to travel to new and more destinations. We make personal and fitness resolutions every year, this time making a few travel resolutions as well. These travel resolutions can make your travel plans better this New Year. Check out the list of travel resolutions that you can make in 2020:
Utilize your long weekends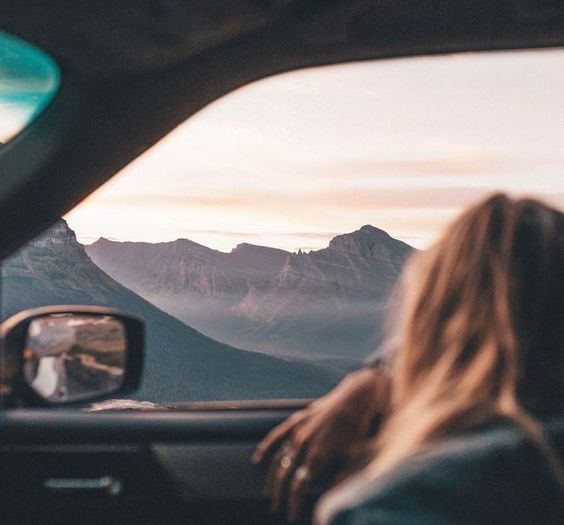 Make your travel plans in advance and use your long weekends. Usually, we let the weekend pass and then look back in regret. So plan it well in advance.
Don't rush and go slow. Travelling is about going slow and experiencing a place to its fullest. We often miss little details, travel slow means experience everything about the place that you visit.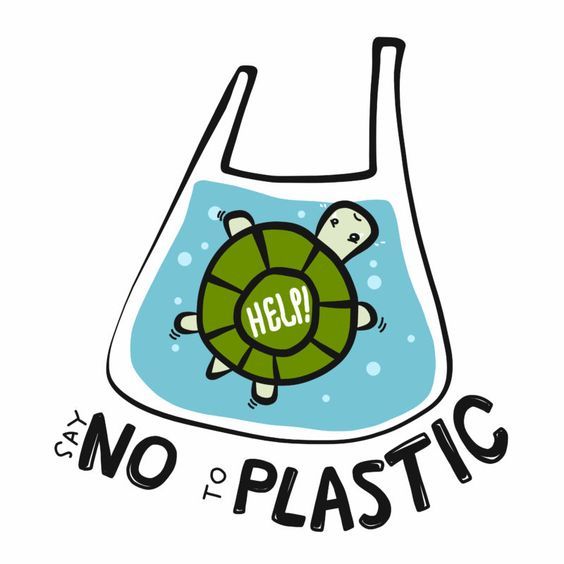 It is high time that we understand how to travel responsibly and how to take care of the environment. The world is suffering from global warming, we need to work against it. Try not to use plastic products and do your bit in saving the environment.
Discover a new place
We all have our favorite places and love to visit them. But this year resolve to visit a new place. Add to the list of destinations that you have visited.
Start a travel savings account
You need money to travel. Start travel savings account so that you can travel more throughout the year.
Make 2020 a year of traveling.