All of you who follow us on our social media handles very well  know that recently Team AAW went to USA for a vacation and New York was one of the cities we visited. New York is an expensive busy city. We spent a lot in New York as it was our first visit but after exploring it, we got to know that we could have actually saved a lot.
So if you are also planning to visit Big Apple, here are few ways by which you can to save during your trip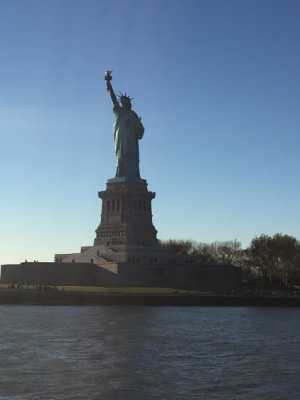 Go for combined bus tour: Instead of buying a single tour like a night tour or uptowntour, go for a combined tour ticket which is valid for two days and covers all parts of the city well. Ask for discounts if buying multiple tickets.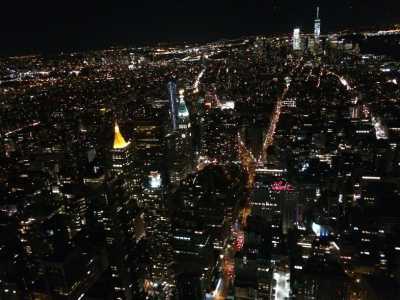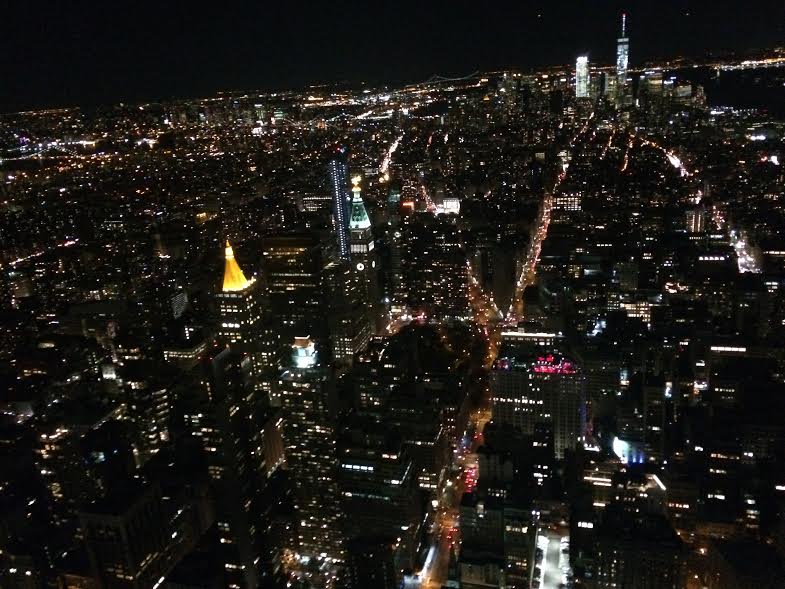 Empire State: The 86 th floor of the Empire state building has an open terrace so you can enjoy the view of the city and capture it well too so don't pay extra bucks for the 102nd floor which is covered with windows.
Attend Hotels presentations: Attend hotels' real estate and membership programme presentation of 90 minutes and get gift card worth 100 dollars or more which you can redeem at restaurants, bus tours , Broadway shows are more.
Discount coupons: Look for discount coupons which are available in magazine, online or city guides.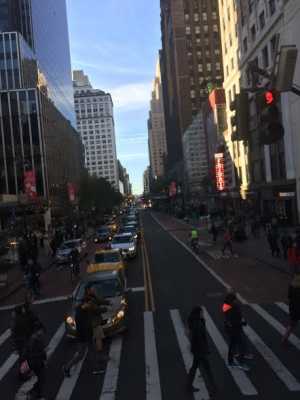 Walk: Manhattan is easily accessible by foot so walk and don't waste your money on taxis and explore the place by foot. You'll see a lot more on foot than you would by taking a taxi.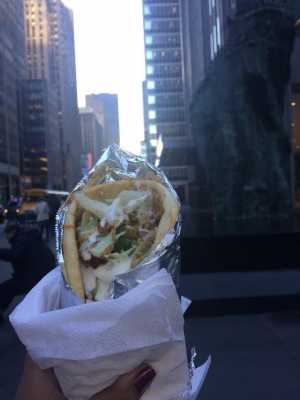 Food: The street food in NYC is pretty cheap an amazing .You can enjoy a chicken shawrama sandwich for 5 dollars or a meal at any fast food joint under 10 dollars. Grab hot dogs or a huge pizza slice under 5 dollars.Also areas like Chinatown, Little Italy and Little India are a great bet for authentic meals at affordable prices.If you want to save money at the bar, go out early and take advantage of happy hour prices.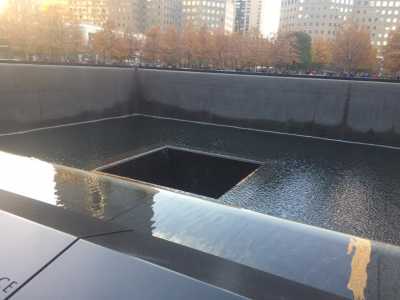 Museums and other attractions: New York City is filled with museums off all shapes and sizes. There are many museums with no entry ticket so check them out.
Stay: Hotels near Times Square are very expensive so opt for an airbnb, hostel or guest houses away from Times square and save some money. Rent a room or a whole apartment for the same, or cheaper, than a New York hotel. Also if you are keen on staying near Times Square than look out for hotel deals and discounts online.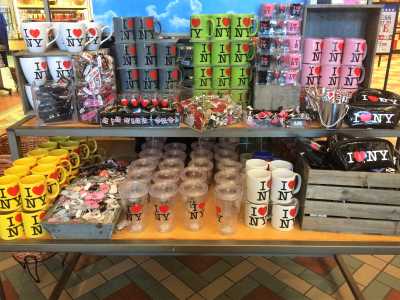 Souvenirs: If you want to pick up some souvenirs for your friends and family pick them from local stores and not from the shops at the attractions as they are very expensive. The local shops offer the same stuff but at much cheaper price and some additional discounts too.
Essentials: Avoid buying essentials like chips , water etc from the hotel shop and instead buy it from departmental stores or pharmacy.