Why the Westin Resort, Sohna is the best place to relax and unwind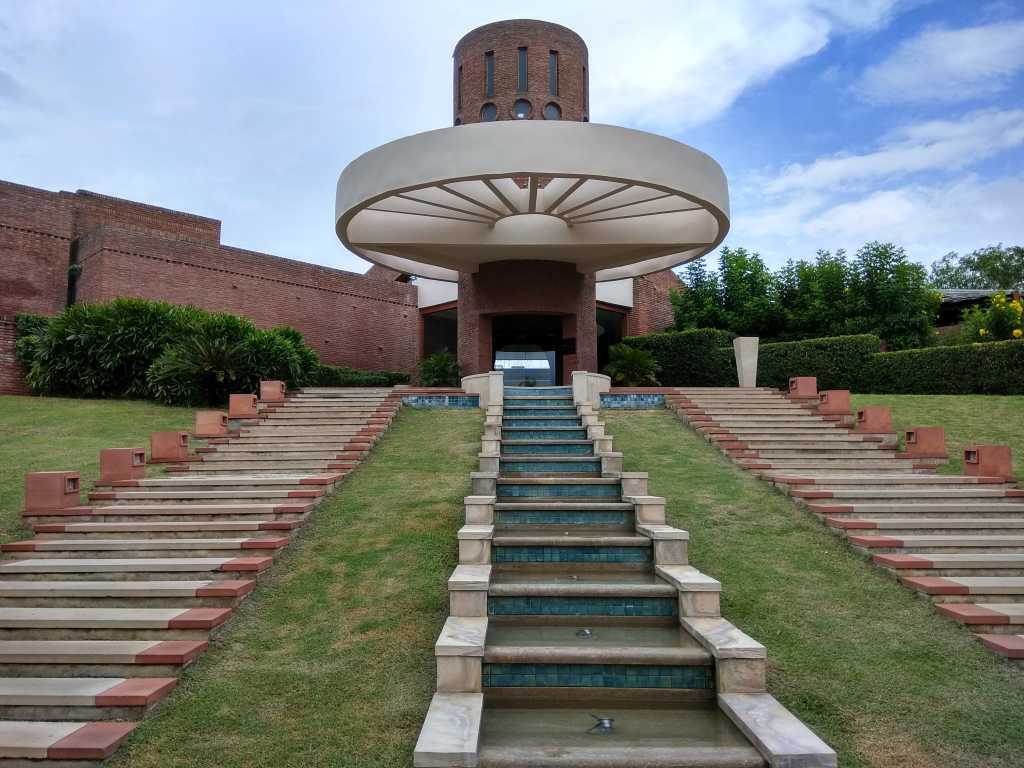 We all want to travel, but time constraints are often a major party pooper. However, we have found this little haven of luxury, comfort, and fun for you a mere hour away from Delhi. Westin Resort, Sohna is probably Delhi's best-kept holiday secret. One day and you come back all relaxed and happy without travelling too far. Westin is about an hour away from Delhi and the lush greenery and solitude transfer you to any beautiful exotic locale you can think of. For me it was as luxurious as staying in Bali on our honeymoon, hitting the hill station in monsoons when everything is dewy and green.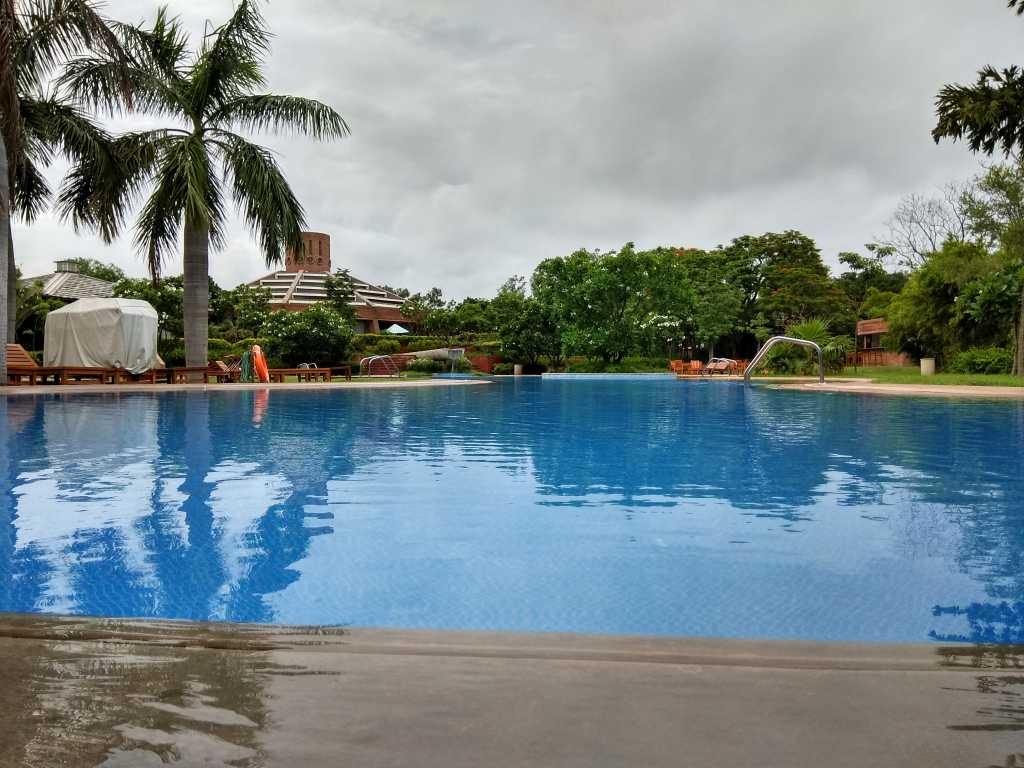 It is a great idea to stay at this place if you have a small child and crave for a vacation but are scared of travelling too far.
The location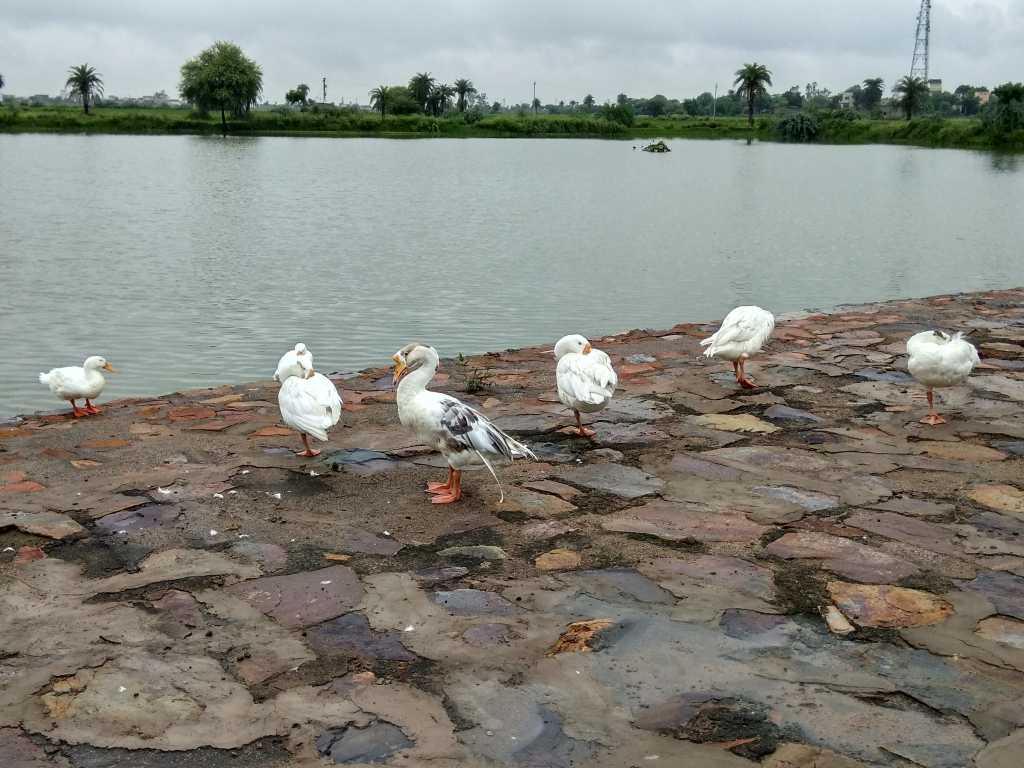 Spread over acres and acres of greenery, The Westin, Sohna is huge. It boasts of three swimming pools within the premises plus a lake! The rooms' or rather a mini suite like cottages are spread far from each other to give you a sense of privacy. Some of these cottages are in the process of renovation as the resort turned a decade old and they wanted to introduce more luxury!  With over 37 acres and a lot of greenery, this place is ideal to relax in peaceful silence.
Activities galore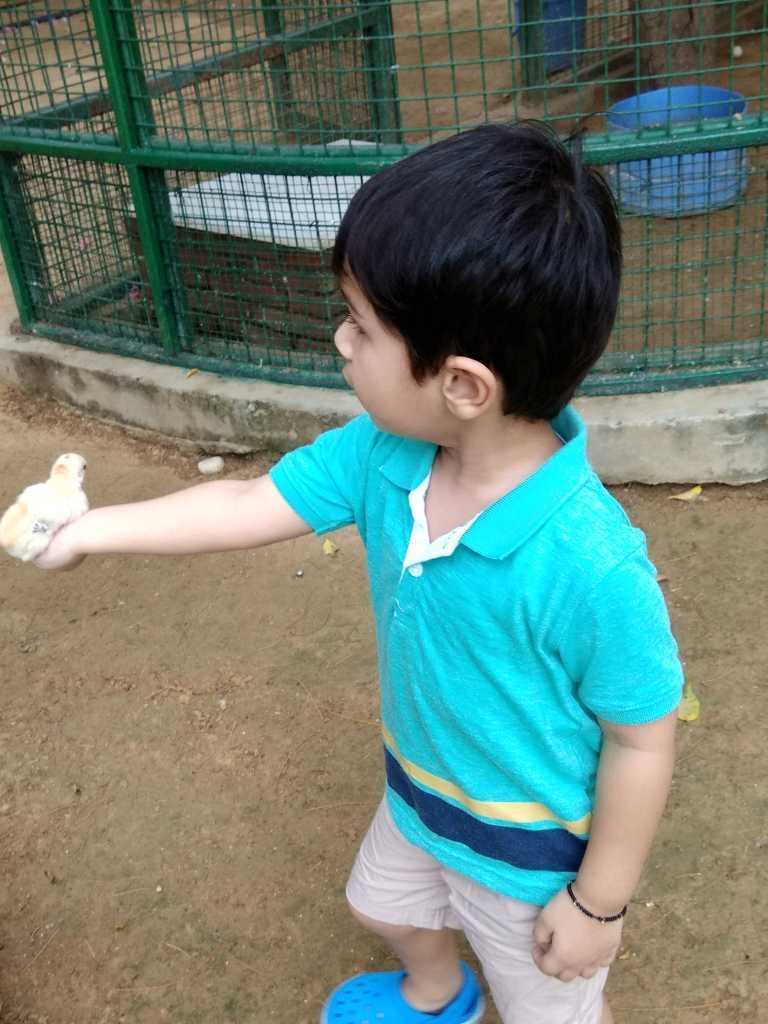 This place was an instant hit with my three-year-old. This place is perfect if you have children who love exploring, from horse riding to a mini zoo to adventure sports to a huge swings area and a playroom. Kids across ages will not get bored here as there is something for everyone. The little one was super happy holding a guinea pig, feeding the emu, touching the rabbits; for them, it's a dream come true.
I also did zipping here for a mere 600 INR! PS they also have a pool table, basket ball, cycling, go karting for adults.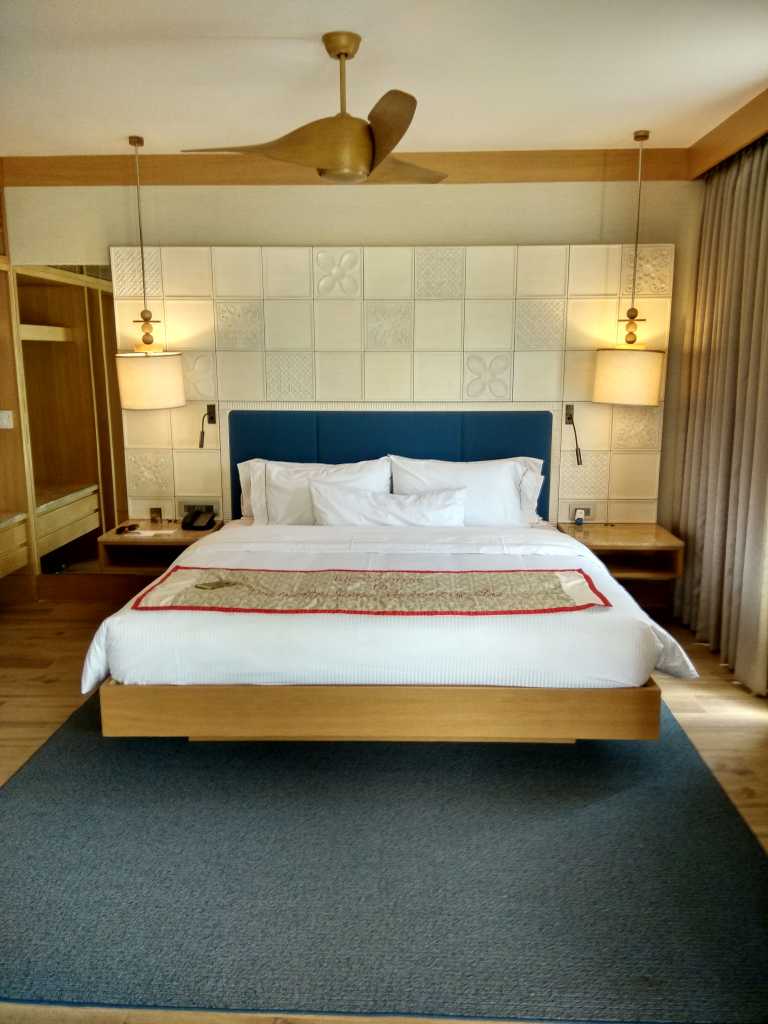 Rooms
The rooms are the ultimate pinnacle of luxury meets comfort, from a huge sitting area to a squishy bed to a beautiful bathtub that has a glass roof on top, everything about Westin, Sohna is opulent. While I fell in love with the little porch with a hammock, my little one refused to get out of the tub!
Food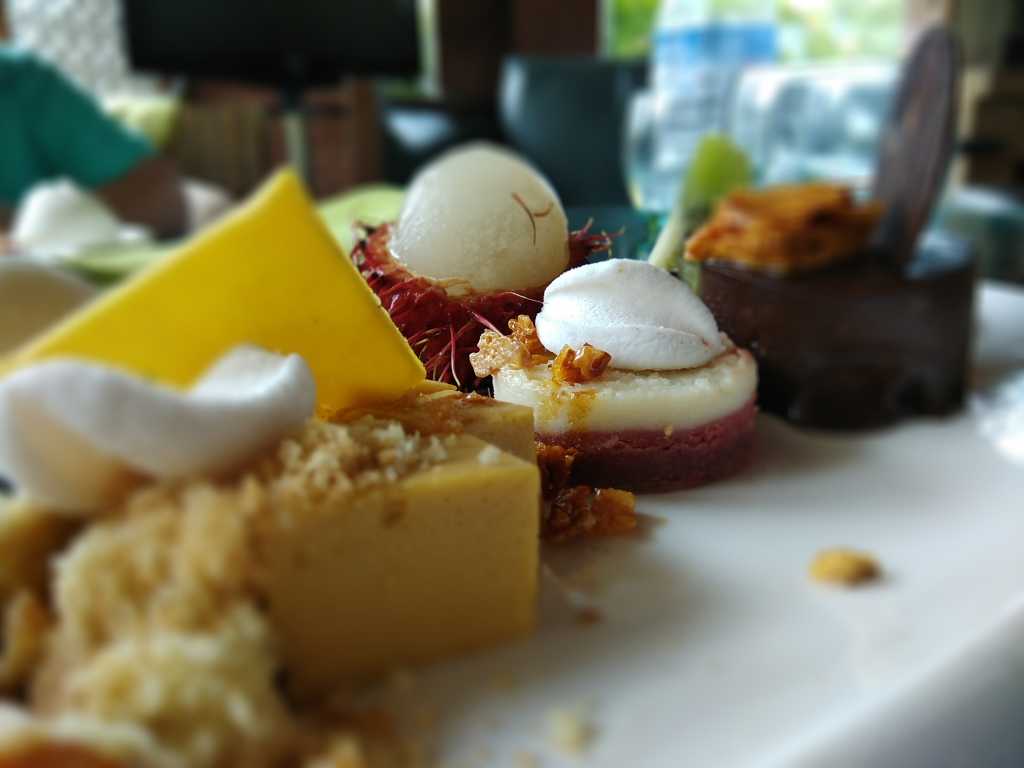 The food here is served in three main restaurants, The Living Room is their all day dining and makes beautiful coffee. The food at the Westin Sohna is impeccable, perfect and flavorsome. I fell in love with my chicken and citrus salad and recommend the desserts highly.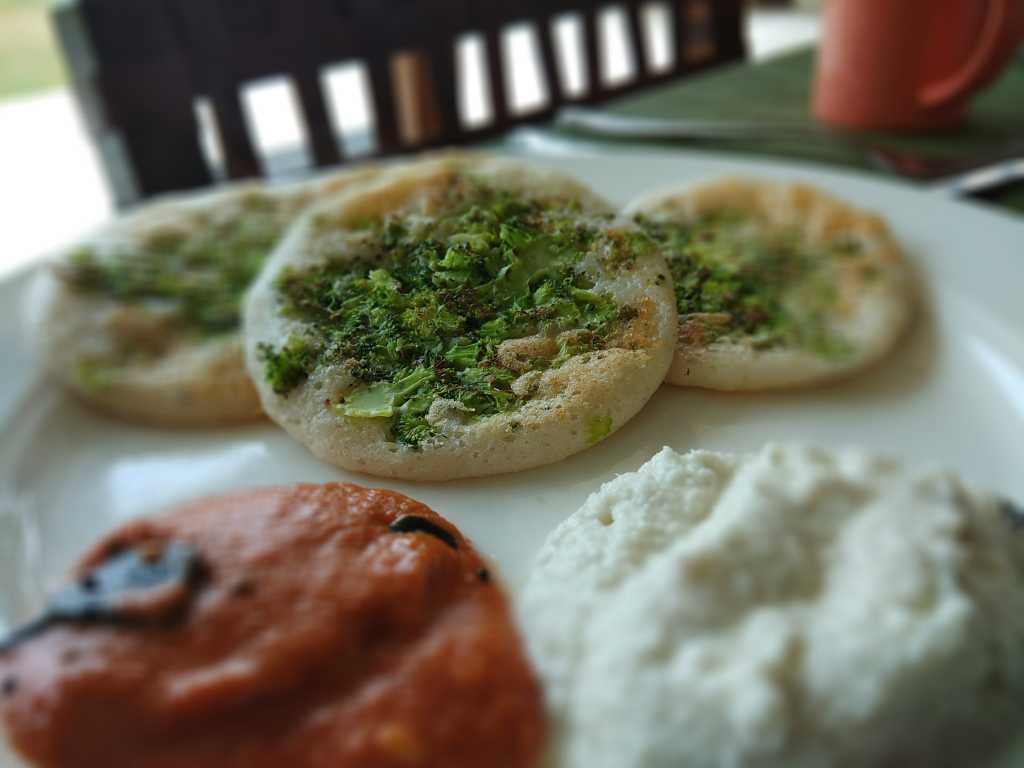 The food here is spot on. The breakfast buffet is something I always look forward to when out, and the buffet here tops my current list. From juicy sausages to crispy bacon, from broccoli uttappam to parfait the food is scrumptious.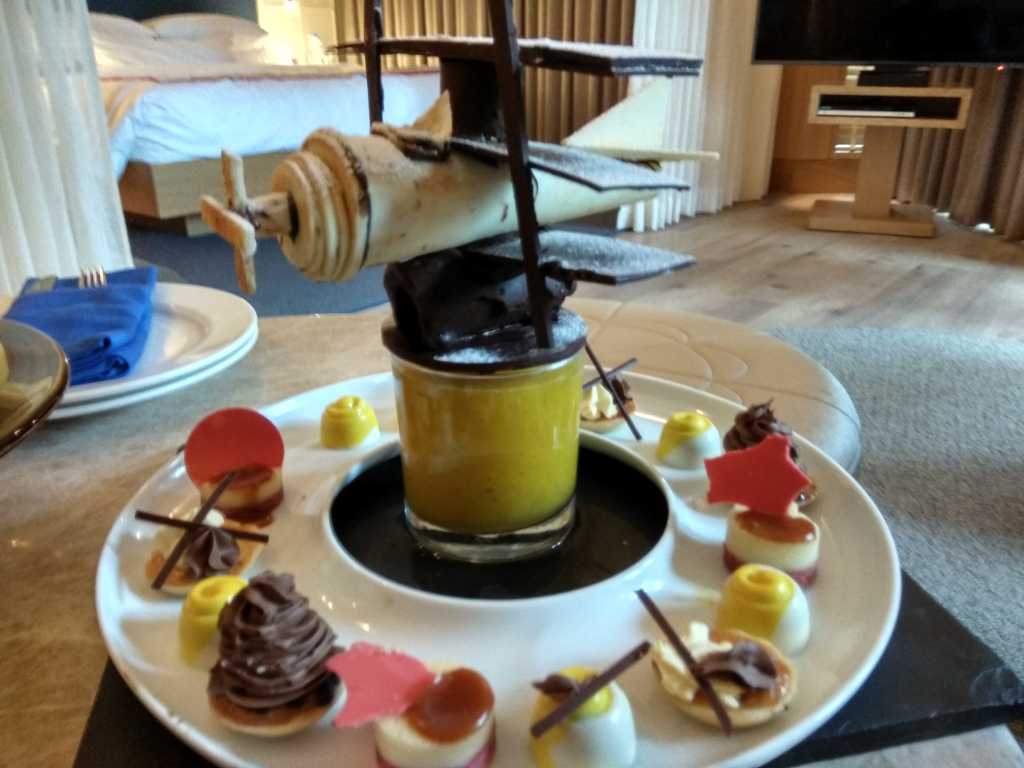 Spa
The Heavenly spa is the signature Westin spa and the spa is huge, it has its own mini pyramid amidst water for meditation! They have spa specialists who know their work and made my body recharge. There is also a steam, sauna and a huge Jacuzzi pool for the oils to soak into your skin and unwind you.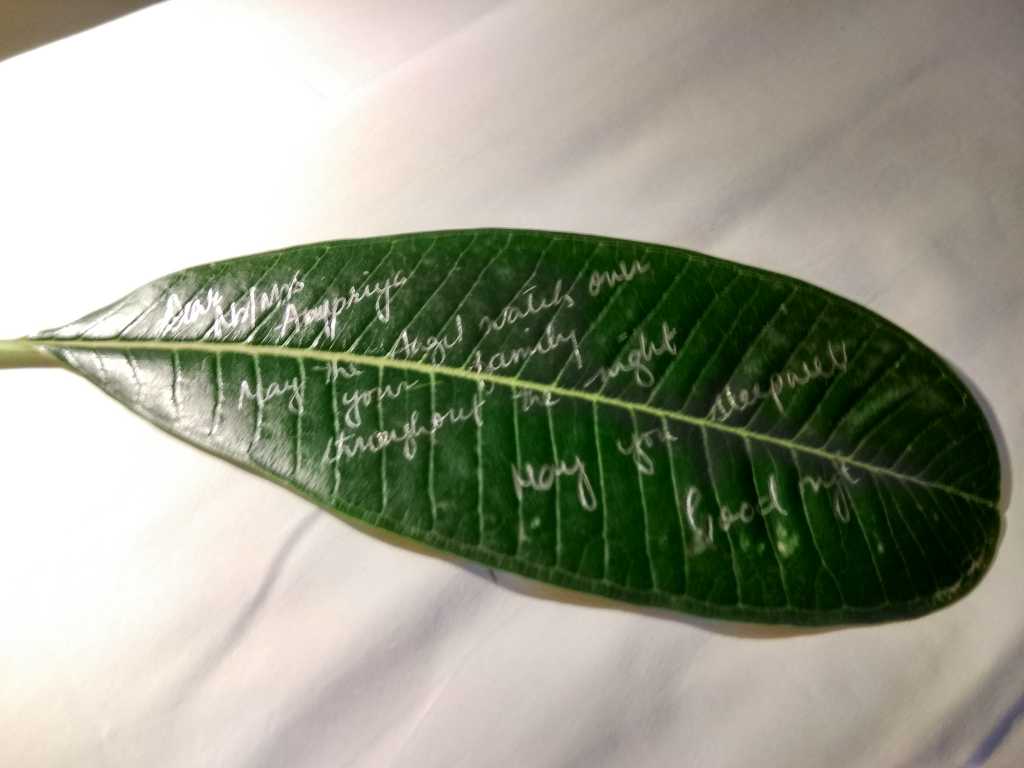 Service
It is the service and the hospitality of the staff which can make or break your vacation. The staff here is friendly and courteous at the same time which is the ideal mix. They offered to make special meals for the kid if he has a preference.  They also made sure my child touched or fed the animals, under their supervision, which makes some of the best stories for him forever.
Would you go to the Westin Resort, Sohna?