Deepveer's pictures while unveiling Deepika's statue in London:
Getting your statue made at Madame Tussauds has been an honor and achievement for stars from the past few years and now its Deepika Padukone's turn to live this special moment.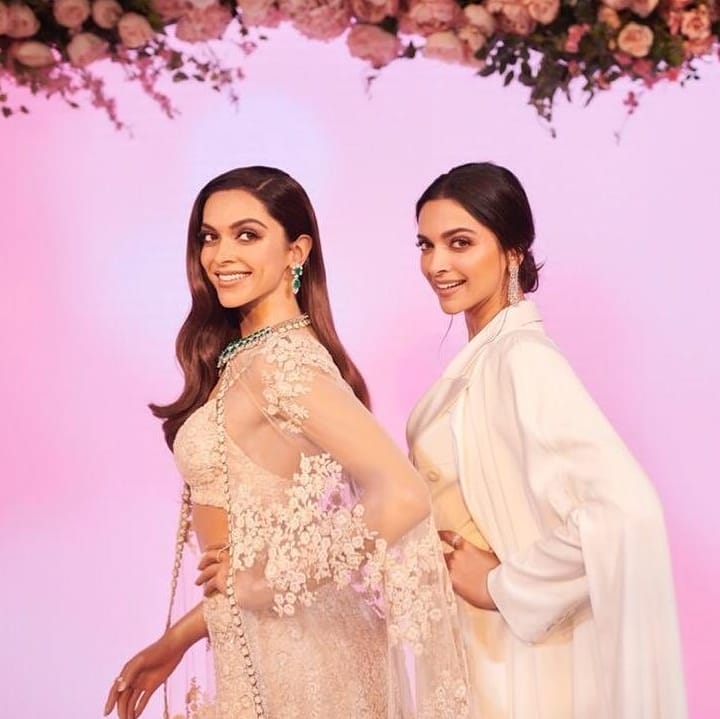 Recently Deepika with his Hubby Ranveer left for London to reveal her wax statue at Madame Tussauds. The actress went live on her Instagram and gave her fans a sneak peek of what the statue looks like. Both Deepika and Ranveer's parents were also present at the unveiling. The statue looks extremely gorgeous in white attire and  the entire family is happy and proud of Deepika's success. In one of the clips Ranveer can also be spotted saying that can he take the statue to his home with him and thanked the team who made this statue.
Check out the videos and pictures here:
View this post on Instagram
Deepika announced about this iconic wax figure in 2018 "I think Madame Tussauds is iconic in so many ways, you know it actually feels great to be a part of that," she said. She said that she had first visited the museum as a child, with her parents. To get the call to have her own statue exhibited made her "Very, very excited."