Must haves traditional food for Chinese New Year
Chinese New Year celebration also called the Spring Festival is celebrated on the 23rd day of the 12th lunar month of the Chinese calendar. There are lots of symbolic dishes served on this celebration but there are certain foods which are a must-have on this day. Here are the classic dishes that are considered to bring you daji dali—good luck and great prosperity.
Dumplings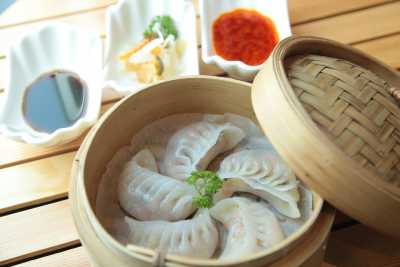 A symbol of wealth, dumplings tops the list of the must to have foods on the Chinese New Year. They are prepared to eat at midnight and this custom of eating it late night dates back to the Ming and Qing Dynasties. It is said that the more dumplings you eat during the New Year celebration, the more money you can make.
Turnip Cake
Turnip cakes are more famous among Cantonese people celebrating the New Year. The cake is linked with the phrase "hao cai tao," which means good luck. These are served in two forms -steamed and fried.
Fish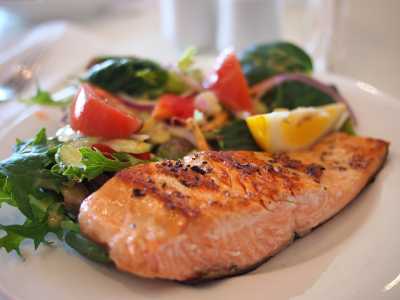 The saying "nian nian you yu," which means "may the year bring prosperity" goes well with the Chinese New Year fish dish as fish is a symbolic to increasing prosperity. Families on this day buy a full fish which is a sign of unity as well. It is equally important to leave leftovers of it for the next day!
Long Noodles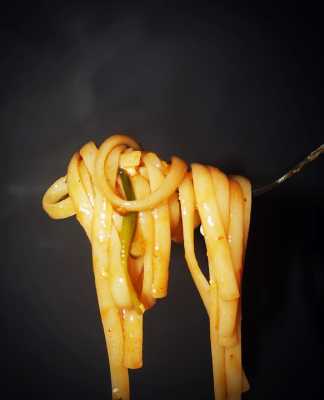 These noodles are for happiness and longevity. They are generally served uncut and the most famous one is Miswa that are thin salted wheat noodles. Miswa signifies long life and  is also a traditional birthday dish in China.
Fruits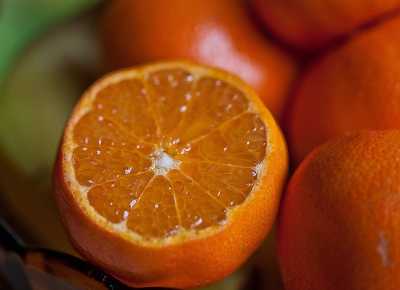 Mandarin oranges are the most common one for this celebration and this fruit is a symbol of wealth. Citrus fruits are in abundance in grocery stores at this time of the year.
Sweet Rice Balls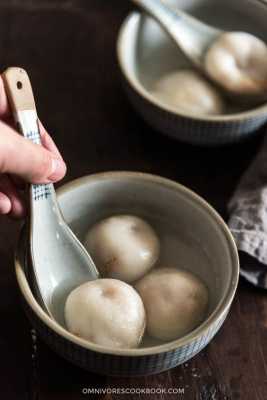 These balls are consumed on the 15th day of the Yuanxiao Festival celebration. This day is also the full moon of the new lunar year. In the southern part of China, they're called tang yuan and symbolize family togetherness.
Rice Cake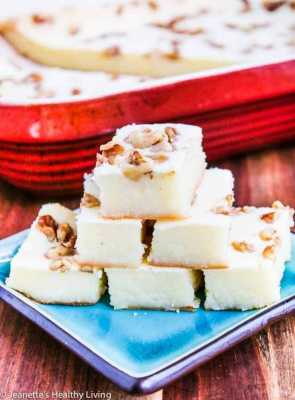 Nian gao, sometimes translated as year cake or Chinese New Year's cake, is a food prepared from glutinous rice and consumed in Chinese cuisine. While it can be eaten all year round, traditionally it is most popular during Chinese New Year for  higher income or status.
Mustard Greens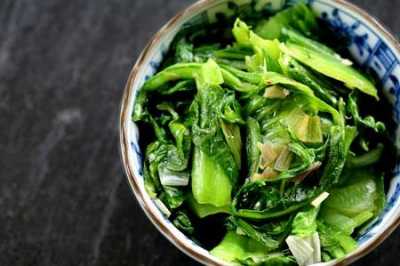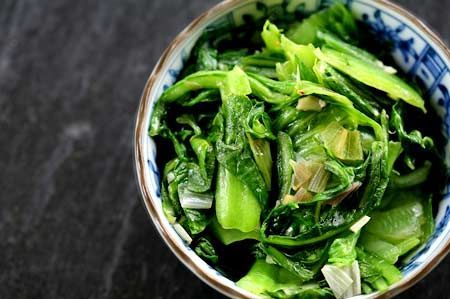 Commonly known as jie cai, these are a standard vegetable dish. They are an ideal symbol for long life.