#MeToo brings up sexual abuse and it's rise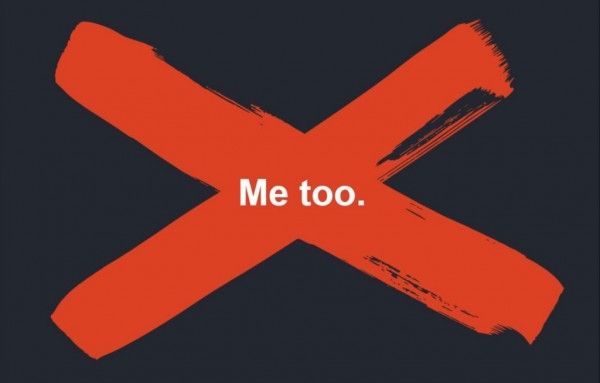 Don't we all want to ignore the gender disparities, the unfair advantage men get, the customs that make men superior? Well, the #MeToo campaign talks about another gory reality, the sexual harassment we all face. Adding a #MeToo on your profile shows that you have in been bullied sexually in some way. While I shied away from adding it to my facebook, I have so many relatives there, I realized I am not alone. Many women from different walks of life have added the hashtag to talk about it. And my timeline last night was filled with #MeToo feeds.
So what exactly does a #MeToo imply?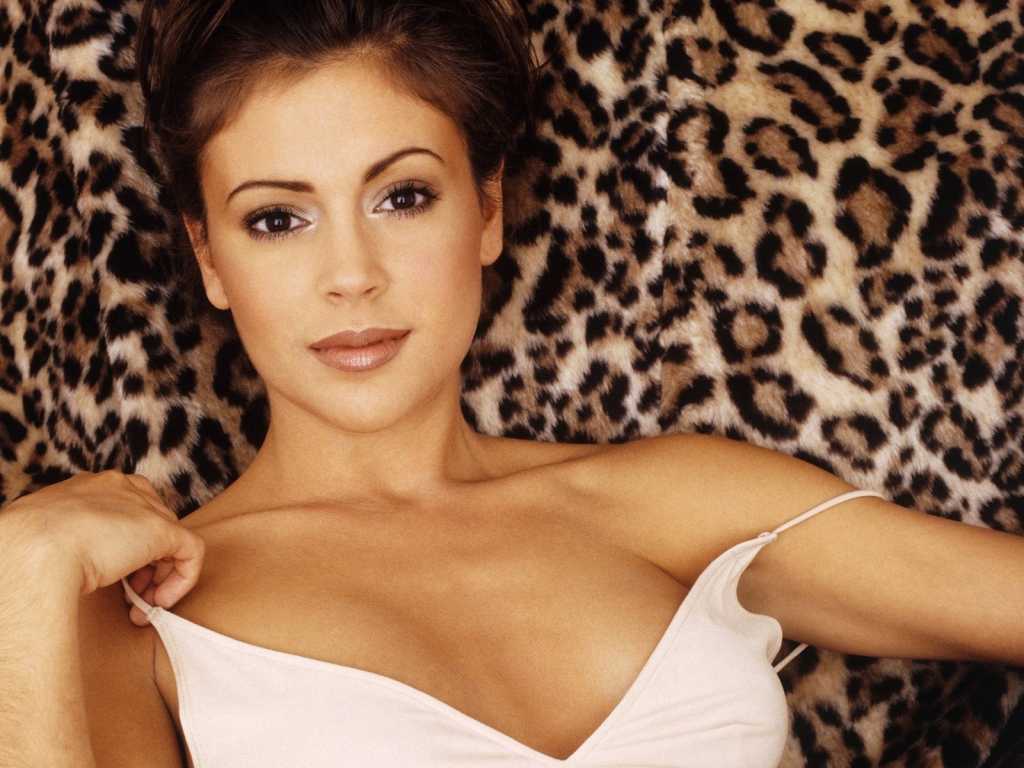 The hashtag #MeToo is an aftermath of Hollywood mogul Harvey Weinstein's allegations of rape and molestation. The two simple words have become a loud voice over the internet after actress Ayssa Milano wrote the two simple words on Twitter "Me too". She told people to use this hashtag if they had faced sexual harassment. Soon Twitter was flooded but in an aftermath so is Facebook and Instagram.
— xoxo, Gaga (@ladygaga) October 15, 2017
While we saw international celebs talk about it from Lady Gaga to Monica Lewinsky, Indian celebs remained mum. But the stories are horrifying and the sad truth that many women across India have accepted as the reality and sexual harassment should never be such. Here is a look at some of the tweets across India:
#MeToo makes you realize what an ordeal it is to be a woman in India & what a collective shame it is for us to let this happen. #longwaytogo

— Eklavya Sinha (@eklavyasinha) October 17, 2017
#MeToo Living in India, ignoring the blatant states and the casual hand grazes is almost second nature. And that's just wrong.

— Shobana Paul (@wordartist247) October 17, 2017
#MeToo and every single woman I know (in India) has been sexually harassed in someway, especially while navigating public spaces

— Bhuvana Balan (@bhuvana_balan) October 17, 2017
I used to think it was a symptom of growing up in India, but the problem is far more pervasive all over the world. #MeToo

— TheTzarina (@return_to_hades) October 16, 2017
The sad reality is that we all are waiting for a change, which we don't know would ever happen. And yes, #MeToo