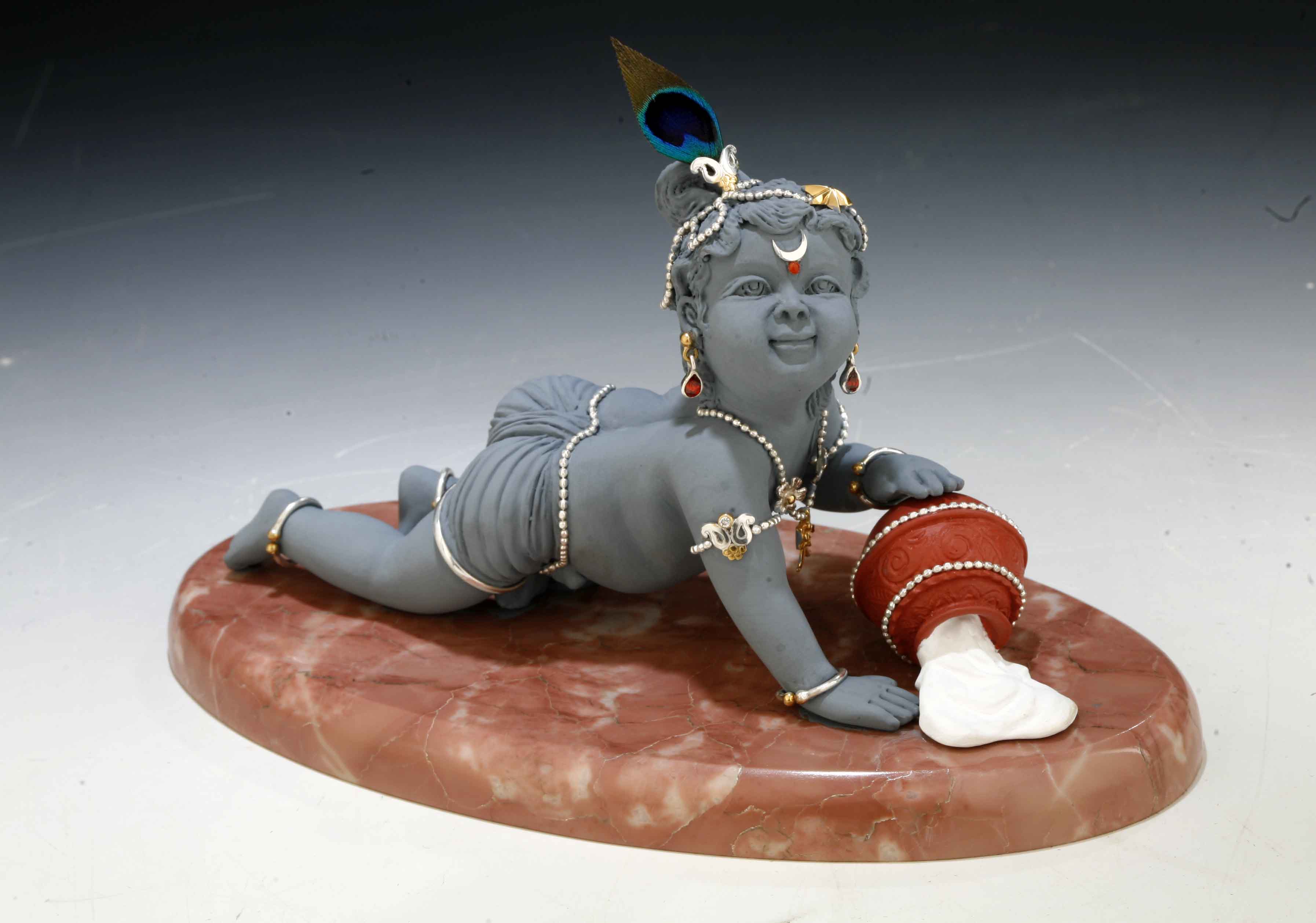 Janmashtami or Krishna Janmashtami celebrates the birth of Lord Krishna. The festival is colourful with rituals like fasting, giving the deity a jhoola (swing) at midnight and dahi handi. Here are a few ways to celebrate the birth of Lord Krishna at home.
Potluck dinner: Arrange for a nice dinner. You can invite over friends and family. To decrease the burden of cooking, make it a potluck dinner. Tell everyone a dish or two they need to make or get. Include the festival special savories like kheer, panjiri, pedas, barfi and other sweets.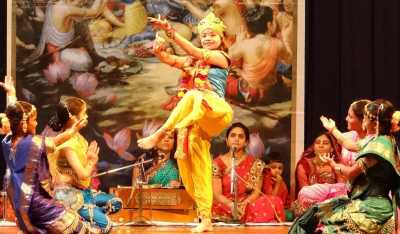 Fancy dress party: Plan a fancy dress party for the kids and even for elders. Tell everyone to dress-up like Lord Krishna and Radha. If you feel you can indulge in this dress up, wear Lord Krishna's favourite bright yellow.
 Decorate lord Krishna: Buy a deity and dress up. You can also invest in a small jhoola and decorate it with flowers.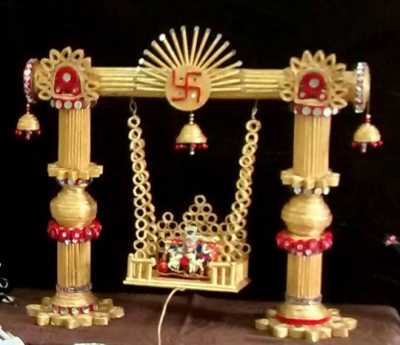 Plan an abhishek: An abhishek is when you bathe your deities. If you want plan this bathe. Get some curd, milk, honey and perfume. Now put all these one by one. For the last wash use water and sprinkle some itir (perfume).
 Donate: Festivals are a time to help the needy and feel the innate satisfaction. Make some food and distribute it among the poor or give some cash to the needy. This will bring a smile on someone's face and a good deed are always appreciated by god.