Here is who won what at Oscars 2018:
The biggest awards of the Hollywood industry, 90th Annual Academy Oscars awards took place on Sunday night, 4th March 2018. This year's awards were even more suspenseful right from the moment when the nominations were announced in January. The Shape of water and Three Billboards outside Ebbing had a great battle but in end, The Shape of Water grabbed four Oscar awards, including the best picture.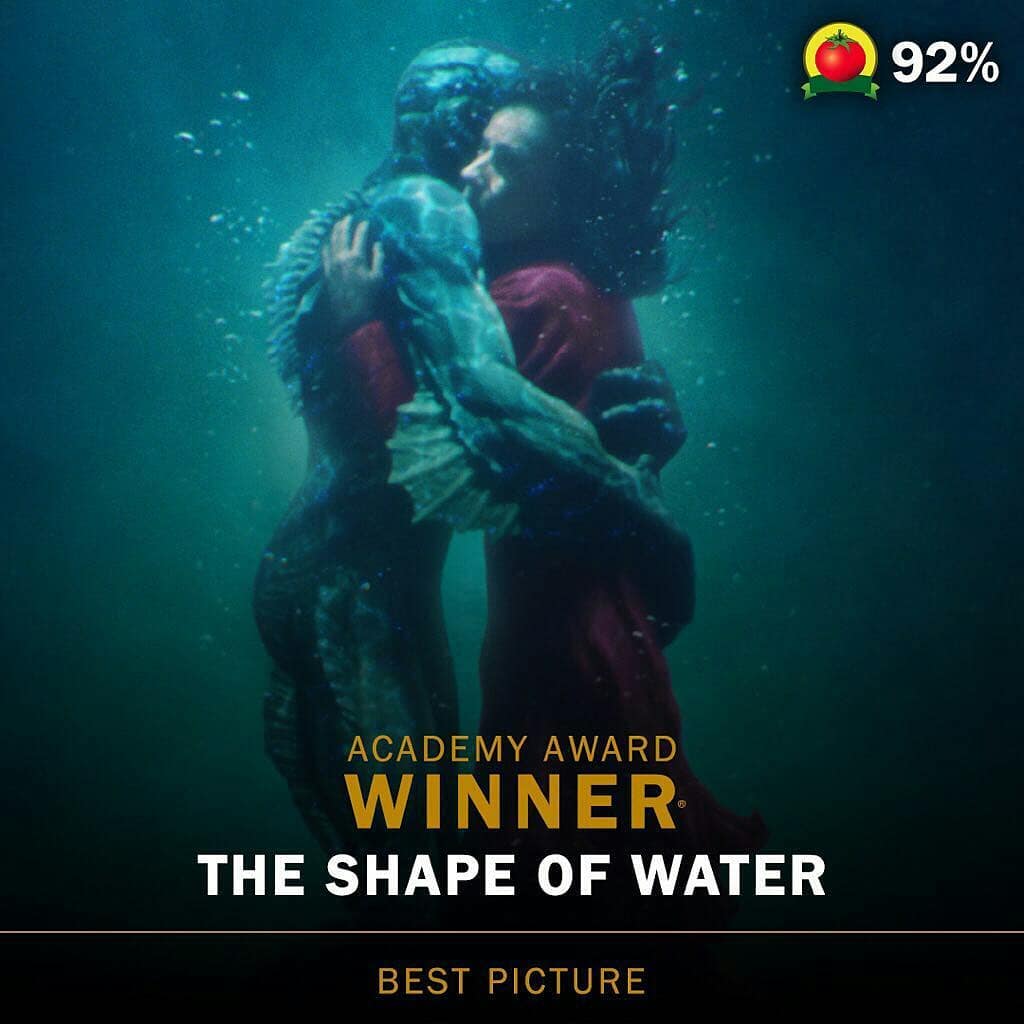 Going into the evening, another big winner was Frances McDormand who won Best Actress for Three Billboards outside Ebbing. Best Actor award was taken away by Gary Oldman for The Darkest Hour. Allison Janney won Best Supporting Actress for I, Tonya and Best supporting actor was grabbed by Samwell Rockwell for Three Billboards outside Ebbing.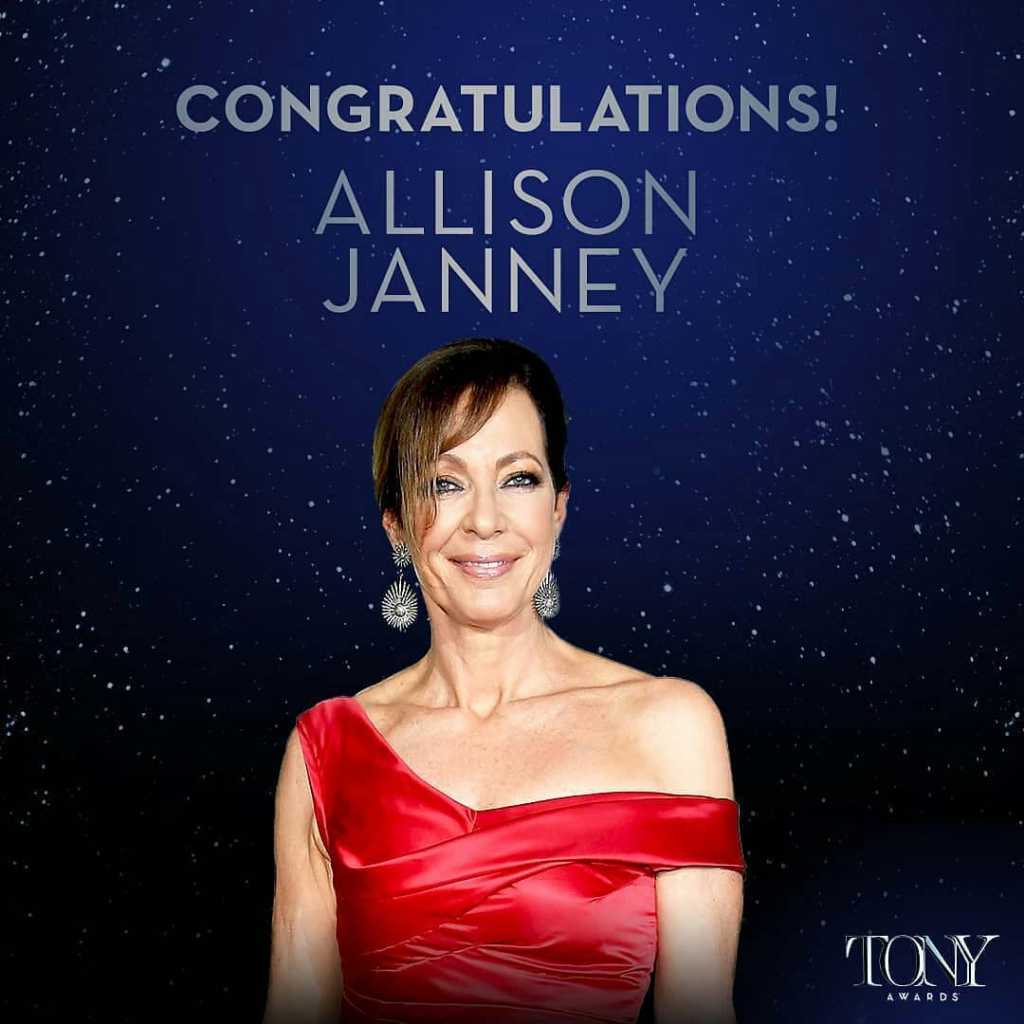 Jordan Peele won Best Original Screenplay for Get out and James Ivory won Best Adapted Screenplay for Call Me by Your Nam.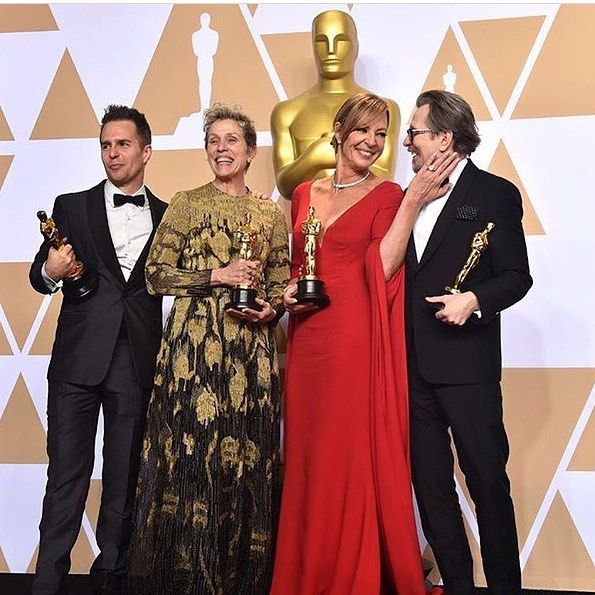 The night did not end here this year there was a variety in the list of winners, Find out the full list below:
Best director- Guillermo del Toro, The Shape of water
Best Music for original song- "Remember Me" From Coco
Best Cinematography- Blade Runner 2049, Roger A. Deakins
Best Original Screenplay – get out, written by Jorden Peele
Award for best Action short film- The silent child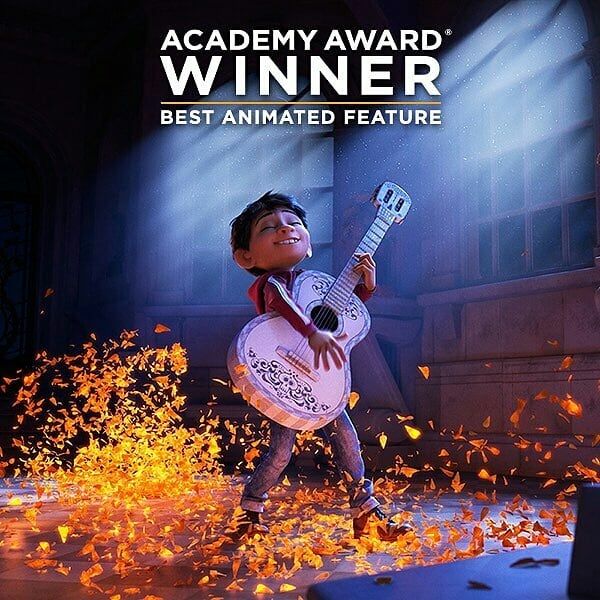 Best Animated feature film – Coco
Best foreign language film- A fantastic Woman
Best short documentary- Heaven is a Traffic Jam on the 405
Best production design- The shape of water