Here is what AR Rahman and Kangana Ranaut have to say about Bollywood's unfair treatment.
Since the news of Sushant Singh Rajput's suicide broke, many conversations around mental health and unfair treatment in Bollywood started and that has lead to many revelations. AR Rahman discussed why he does not compose music for Bollywood films as much and his answer wasn't one of the expected ones. 
The oscar-winning and world-famous music composer shared that a 'gang' in Bollywood works against him and advises people not to approach him with projects. He also composed nine songs for 'Dil Bechara' and the director of the movie was also advised not to approach AR Rahman for the music.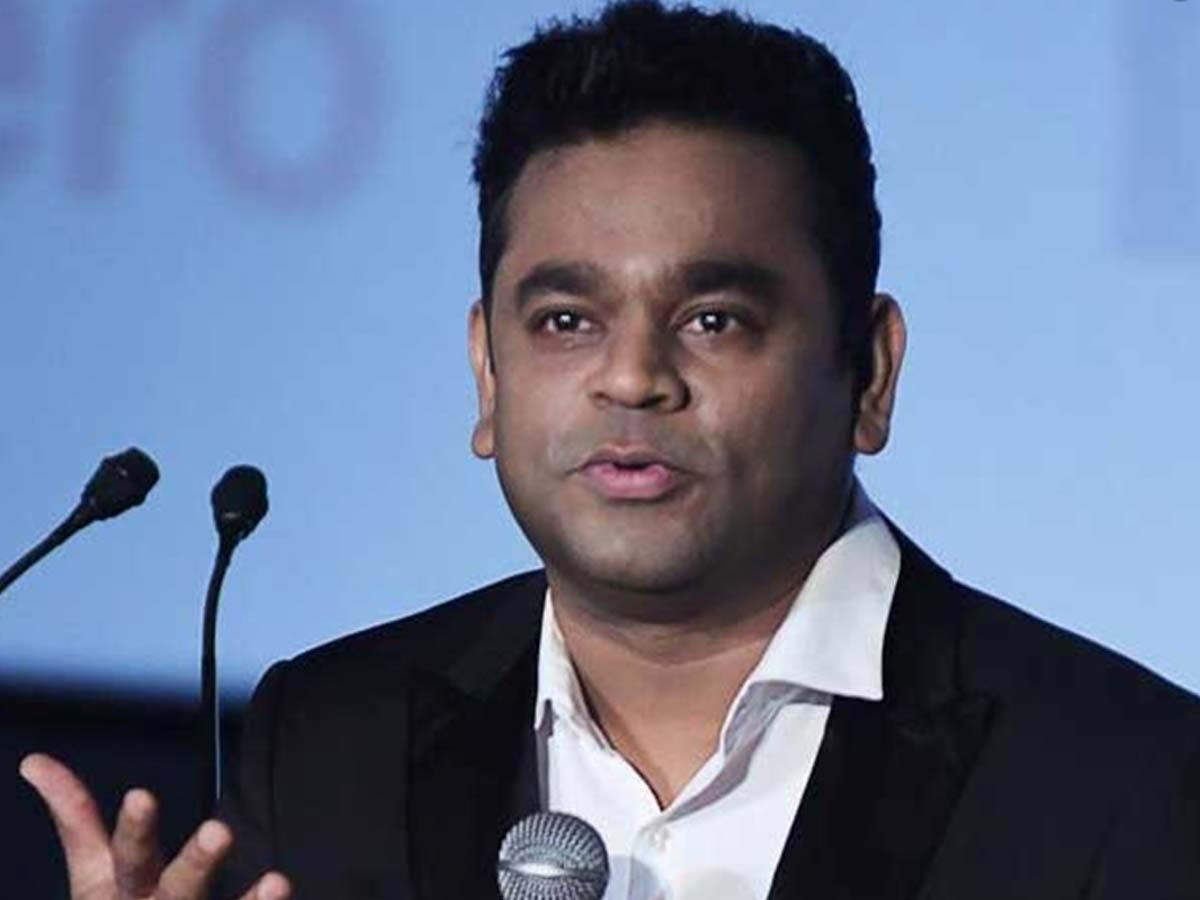 He shared that he is aware of people's expectations and does not say no to good projects intentionally but the false rumor being spread by the gang has kept him from working on many Bollywood projects. 
Apart from AR Rahman, another oscar-winning artist complained of not getting enough work in Bollywood and also shared that he was bullied. Resul Pookutty shared that he was going through a 'major emotional and professional crisis' when he spoke to Kangana Ranaut.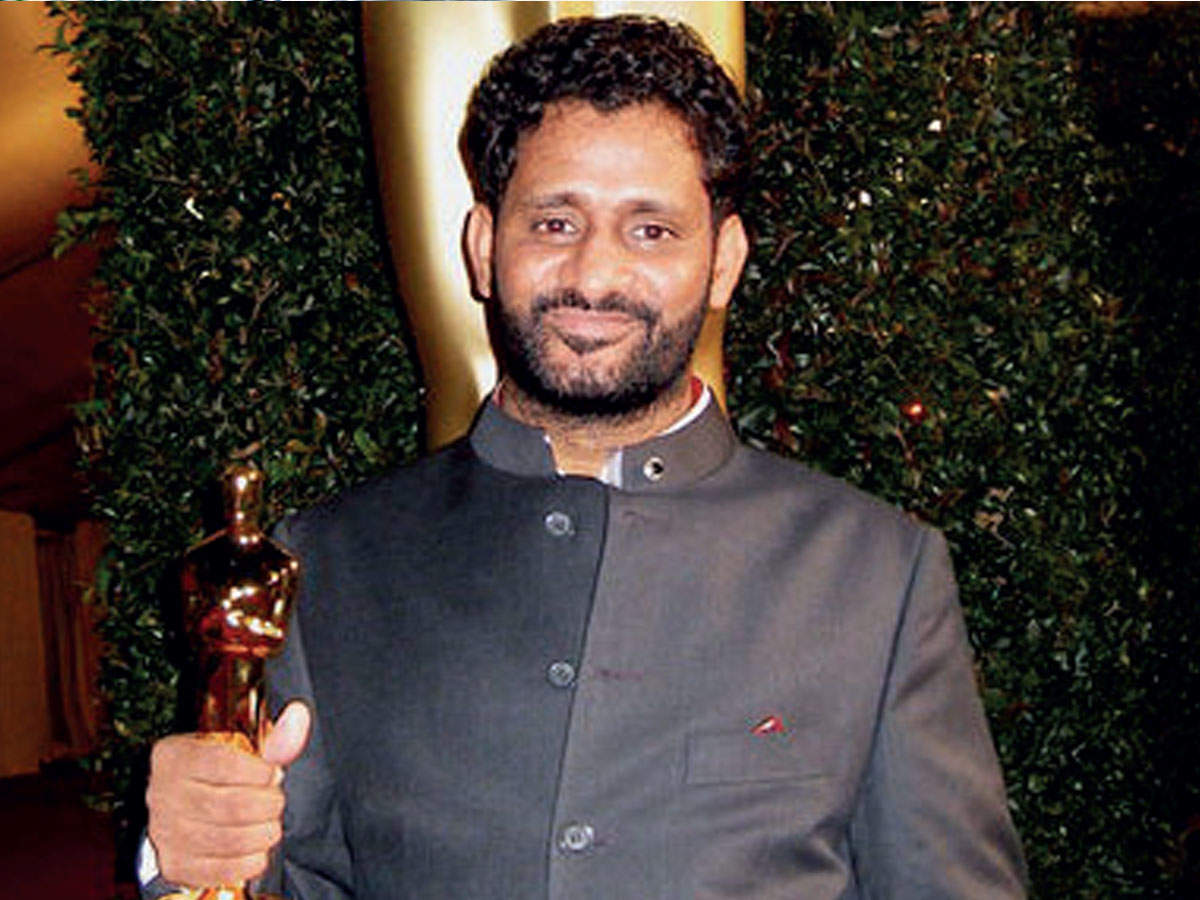 The conversation happened when Kangana's 'Manikarnika' was released and Resul Pookutty called the actress to show appreciation and to congratulate her. 
She even addressed the matter on Twitter and tagged PM Modi in expectation of a response. Here is the tweet. 
During the relase week of Manikarnika when whole industry ganged up on Kangana,@resulp called her in a long conversation for about more than an hour, not only he appreciated the film but spoke about the major emotional & professional crisis he is facing because of Bullying..(1/2) https://t.co/Z9PWR9adUS

— Team Kangana Ranaut (@KanganaTeam) July 27, 2020
…post his Oscar, Kangana has always known the seriousness of Bullying in Bully-wood but no action was taken back then and now that we have lost a life still we are going in circles, is there any hope for us @PMOIndia ?

— Team Kangana Ranaut (@KanganaTeam) July 27, 2020
Many A-listers and actors were questioned for their nepotistic roots and people were shocked to know how difficult it is to carve a place in Bollywood as an outsider. PM Modi is yet to respond to Kangana's tweet while she continues to question the unfair treatment in the industry.