Karan Johar has apparently quit the MAMI board after the backlash received for SSR's death.
After the news of Sushant Singh's suicide broke, people were quick to point fingers and the debate on nepotism picked up. People discussed how outsiders feel while breaking into the industry and the impact of rejection on their mental health.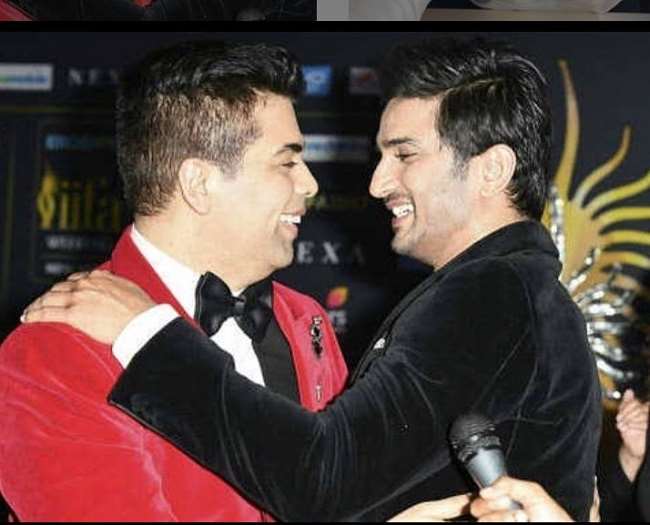 Karan Johar, Alia Bhatt, Kareena Kapoor, and Salman Khan received extreme backlash as people balmed them for not recognizing Sushant Singh Rajput for his talent and not giving him the kind of opportunities that star kids are given. 
Karan Johar seemed deeply affected by the allegations and even unfollowed many stars on Twitter including Alia Bhatt and Varun Dhawan. The online lynching has had a major impact on him and due to this, he has allegedly quit the Mumbai Academy of Moving Image (MAMI) board and apparently, has already mailed his resignation letter. 
According to the reports, Deepika Padukone, the chairperson of the MAMI film festival, also tried to talk him out of this but al the efforts went in vain. Karan is yet to release an official statement. 
The producer-director also lost lakhs of followers after people decided to boycott his films and other star kids.