PM Narendra Modi's mother passed away.
Heeraben Modi passed away today, 30th December 2022 at approximately 3:30 am. She was admitted to the UN Mehta Institute of Cardiology and Research Centre in Ahmedabad on Wednesday since her health deteriorated and as per the hospital authorities, she took her last breath on Friday.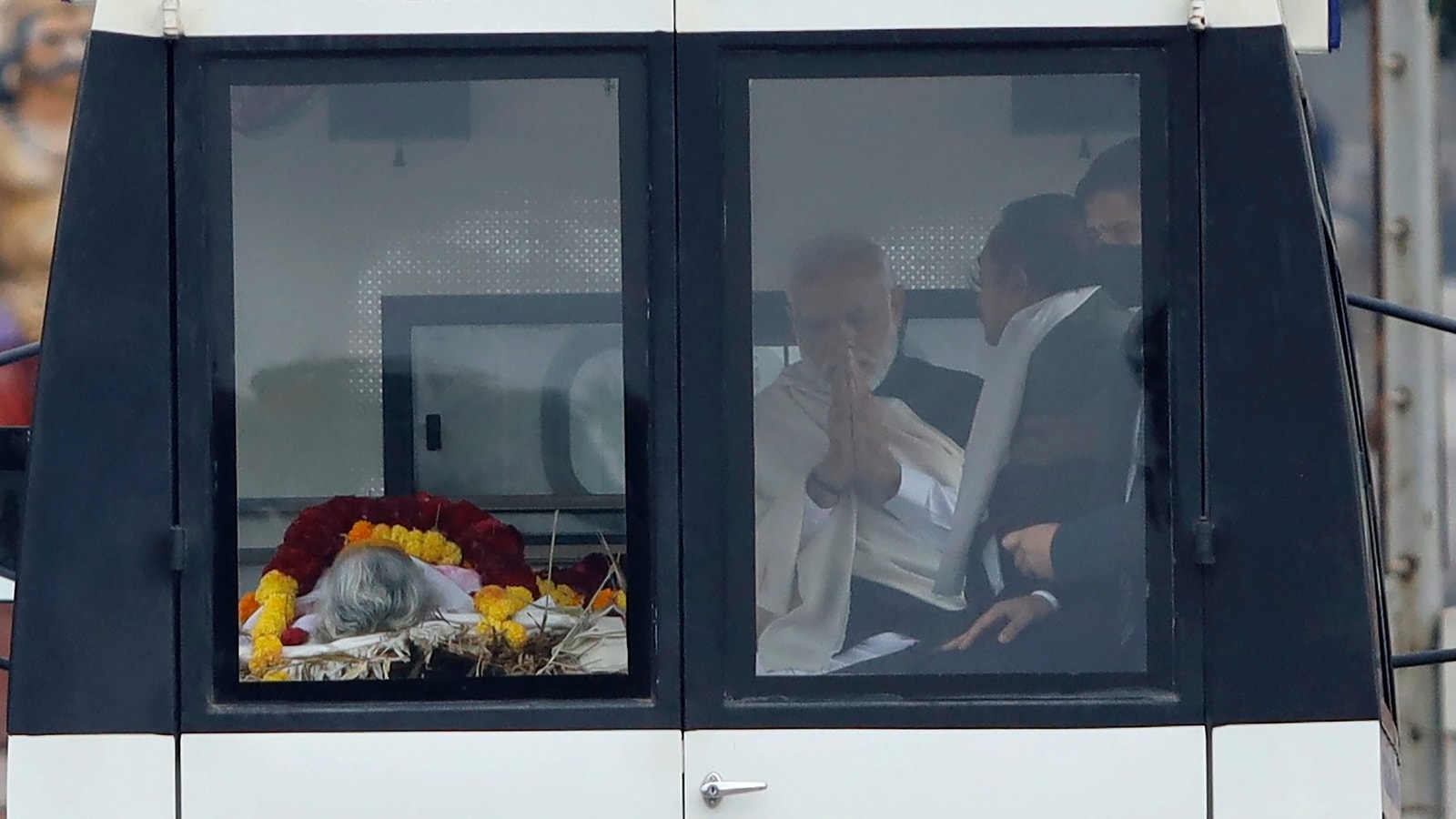 His mother has been cremated in Gandhinagar and to perform the last rites, PM Modi reached Gujarat today early morning. His brother Somabhai Modi along with other family members were also present at the residence of Heeraben Modi.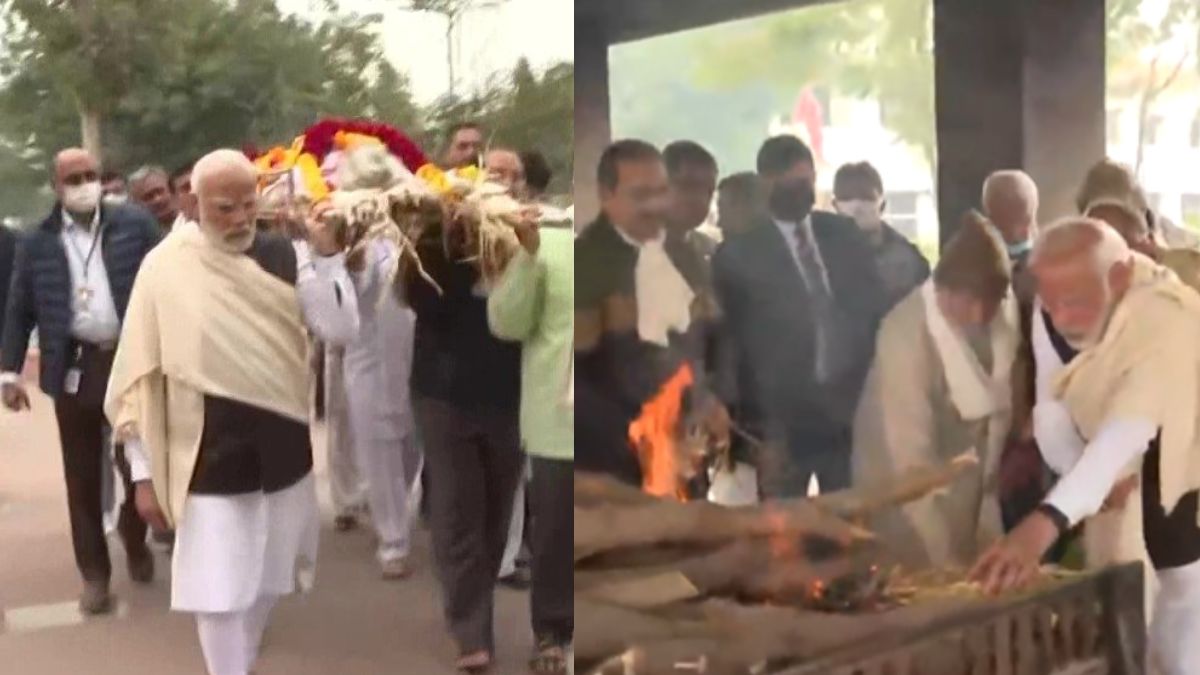 PM Narendra Modi would join other rites, rituals and events via video conferencing as he was scheduled to launch the developmental projects in West Bengal. On the demise of his mother, he shared a heartfelt tweet early this morning. 
शानदार शताब्दी का ईश्वर चरणों में विराम… मां में मैंने हमेशा उस त्रिमूर्ति की अनुभूति की है, जिसमें एक तपस्वी की यात्रा, निष्काम कर्मयोगी का प्रतीक और मूल्यों के प्रति प्रतिबद्ध जीवन समाहित रहा है। pic.twitter.com/yE5xwRogJi

— Narendra Modi (@narendramodi) December 30, 2022
Heeraben Modi lived with Pankaj Modi (PM's younger brother) at Raysan Village near Gandhinagar where PM used to visit his family and spent time with his mother during his visits to Gujarat.