During the 1918 flu pandemic, the world was totally into a different picture of socialization and communication; unlike the way, it is now. Critical information, news and updates were not so instant that could inspire, aware and encourage people to save their and life of others with them. But, thanks to technology! With the advent of social media, people are not only growing or becoming socialized instead, are seeing a new platform to establish and grow their business as well.
From connecting people to sharing all the important information social media is playing a significant role in our life today. Even the government is also leveraging social media these days to stay connected with the mass and share the right pieces of information via their official accounts. Let's read and find out roles that Social Media is efficiently playing during the pandemic: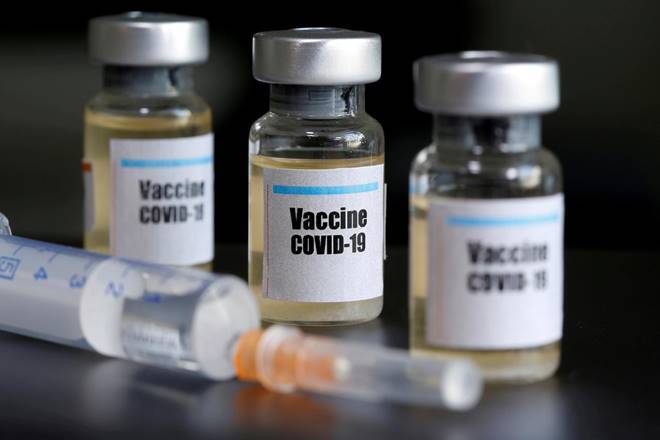 Information Source: COVID-19 pandemic is the first global pandemic in the era of social media wherein, different government bodies are using it effectively to keep people updated about the rising, decreasing and recovering cases, death rates, availability of hospital equipment, vaccines and various other associated updates. However, a basic thumb rule is always stuck to the information provided by social media, i.e., accuracy and genuineness in the content. In order to stay and keep updated, one should always cross-check the facts from its associated official sources before fully trusting it.
Influencing Medium: The protocols of being homebound focus more on physical and social distancing wherein, social media has made it easier for people to live and survive. Ranging from influencers to celebrities, bloggers and entrepreneurs of different genres have inspired people to create and re-create different arts and get entertained from them. Such activities have not only resulted in leisure despite enabling people to recognise and polish their hidden talent and skills. Hence, the quarantine culture is being embraced with the activities and ideas to perform via social media.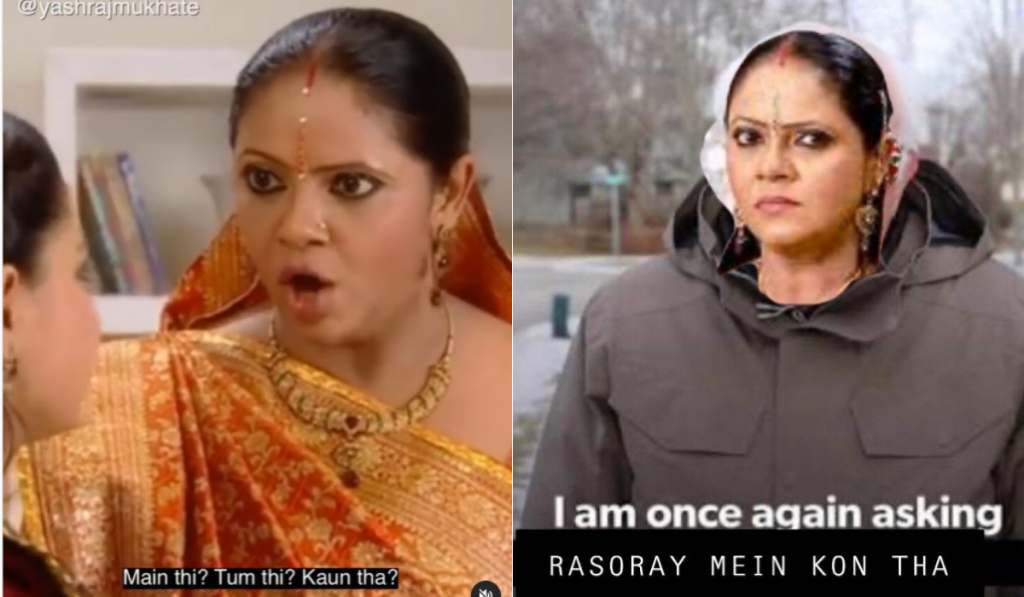 Entertainment : Laughing is the best therapy for good health. But the pandemic environment is a bit depressing and negative and herein, MEMES and videos come into a picture. Content on social media helps bring a smile on peoples face and thus bring happiness and positivity to survive without getting panic in these tough times.
Business Platform: Pandemic has resulted in a huge loss to the global economy via shutting down of businesses of different verticals and sectors. Thus, social media comes as a light of hope to many people for establishing their business and running their operations. Marketizing the products and services have given a bit of relaxation to business and product owners and also a "vocal to local" businesses, which are gaining name, fame and popularity in their specific geographies.
The people of this century have faced  this for the first time and are surviving in it. The power of social media is empowering people to live happily.