Ways to spend Holi if you don't celebrate it:
Holi is a vibrant festival, it signifies the commencement of spring and glorifies the victory of good over evil. Though the major population of our country celebrates Holi, there are some people who don't like playing it. Or there are some circumstances that they do not celebrate Holi. It is just a holiday for some people. If you are one of them, here are some ways how to can spend holi:
Tilak Holi is the subtle and eco-friendly way to celebrate holi. You just draw a Tilak on the forehead of your loved one. The cleanest way to play holi. Start the day with color.
Binge watching
Utilize this day off by watching a series that you wanted to watch, or you can finish something that you are already watching. Netflix, Hotstar and Amazon prime are filled with some great content.
Plan a short trip
As this year Holi falls on Thursday, you can take a day off and plan a short trip with your loved ones. You can head to a resort for a relaxing weekend as well.
We understand that you don't like playing Holi, but you can still enjoy it while watching other people getting pranked and colored. Trust me it is fun.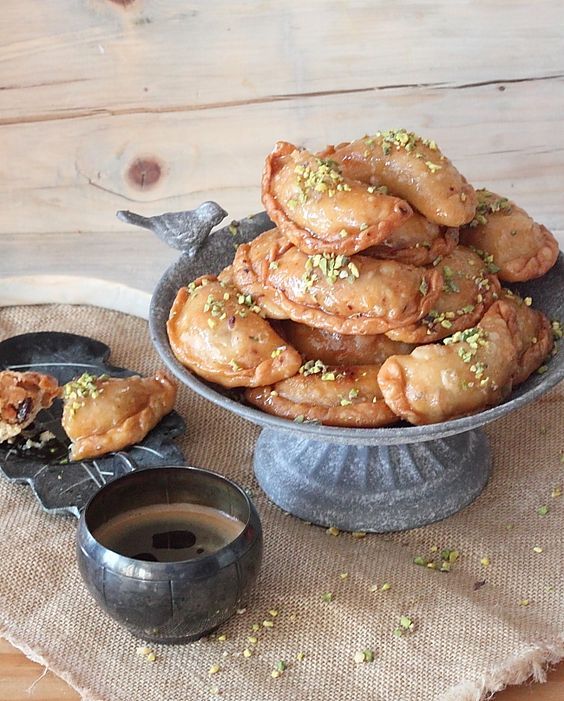 You don't like celebrating it with color or water, but you can enjoy the delicious and special cuisine of the festival. Savor yummy gujias, dahi-bhalla, choley bhatura, North Indian food or you can set your own menu as well.