Here are few things that only a  jiju and Saali will relate to:
Jiju- Saali relationship is a special one. Remember Poo's relationship with her Jijaji in K3G? I think it perfectly defines the relationship what a saali shares with her jiju and it is a special bond.  I too have a very good bonding with my jiju so I am sharing few things that you will relate to if your jiju too is an amazing person: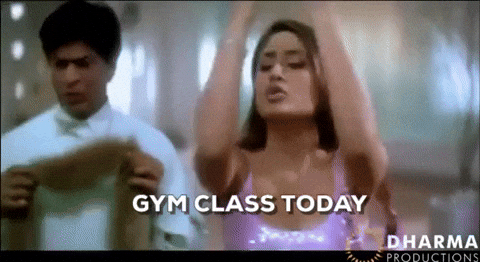 Your jiju is the cooler version of elder brother
He will be always ready to hear you out and advice you.
Cats fighting for a cake
A never ending fight between you and your jiju  over your sister. Always arguing who she gives the first priority.
Partner in crime
A brother in law is your go to person when you want to turn the boring family function into fun. Who adds vodka to mocktails? Only jiju
Your life revolves around "teri behen kahan hai", "Meri behen kahan hai"?
Calling each other to know the coordinates of the sister and getting super worried when none of you are aware, basically sums up relationship in one line.
Green card
You often take advantage of the fact that your dad never say no to your jiju. Using him as a green card and getting things done that were not possible otherwise.
Secret Keeper
A sister keeps your secret all your life, but after her marriage jiju takes on that job.
Who gets the best birthday gift?
Your sister and jiju will always come up with the perfect birthday gift.
Other than your brother, your jiju is the next person to approve your boyfriend choices.
As he knows you well so he will find the right guy for you and will approve your choice too if he finds him right for you,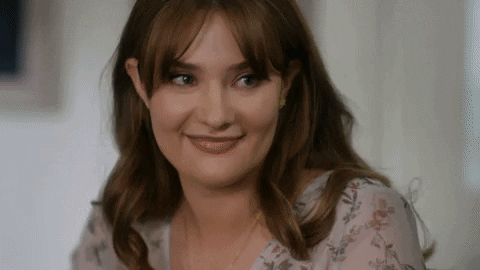 The best part is he treats you like his own sister.
This khatta meetha relationship is unique and has no match. Cheers to this bond!