Here are some comfort foods that you must try to make at home.
Nothing beats a warm and freshly made home-cooked meal and now that we are at home and have some extra time, it's a great opportunity to learn some recipes that you can easily make next time you are craving a delicious meal that isn't a takeout. 
Here are some comfort foods that you can try making at home and ace the dish with practice. 
Khichadi 
Khichadi is the first dish that comes to mind when we talk about comfort food. The basic ingredients of khichadi are rice, daal, and ghee and the preparation can differ from region to region. 
Rajma Rice
Sunday special rajma rice was the ultimate meal in childhood. The recipe is not as complicated and can be easily made at home.  Enjoy a bowl full of rajma rice and it tastes even better if you have your grandmother's recipe. 
Makki ki Roti and Sarson ka Saag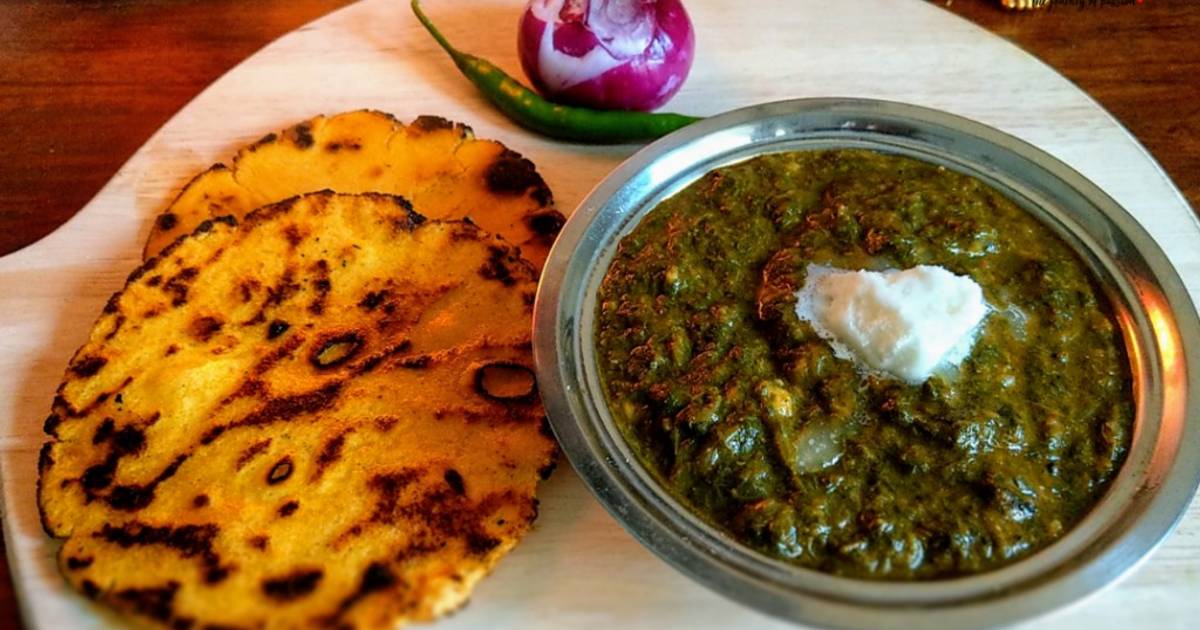 This typical Punjabi meal is the ultimate indulgence and when served with a dollop of white butter, it is hard to stop at one serving. The preparation takes a little time but if you get the recipe right, it will be worth it. 
Idli Sambhar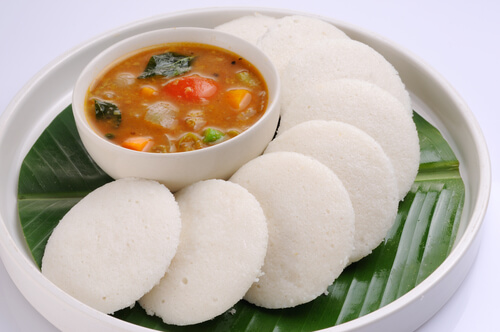 This a popular snack in the south and the flavorful sambhar is easy to prepare and even more easy to finish up. Idlis can be prepared at home and you can even buy readymade batter. 
Suji ka halwa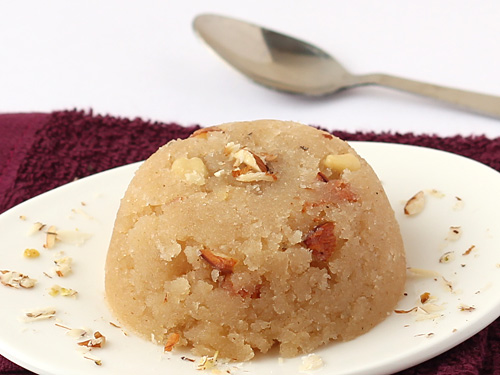 If you are craving something sweet and don't wish to whip up something fancy, suji ka halwa is the perfect option. It requires only suji, sugar, milk and ghee and you can garnish it with dry fruits as per your choice. 
Noodles 
It is not exactly healthy but comforting nevertheless. There are a number of recipes online that can help you prepare the kind of noodles you would like best for yourself. Throw in some veggies for the extra crunch.