The best Litti Chokha in town decoded
As Delhi is home to many people hailing from different states, it also has different cultures and traditions. Delhi serves many delicious cuisines because with different people, Delhi has a huge mixture of different cultures, their food and traditions too. This also includes Bihari cuisine which is earthy, crunchy and delicious.
And one of the most famous Bihari dish is Litti Chokha. If you are looking for authentic Bihari dishes then Delhi has many options for you. Check out places that serve yummy litti chokha: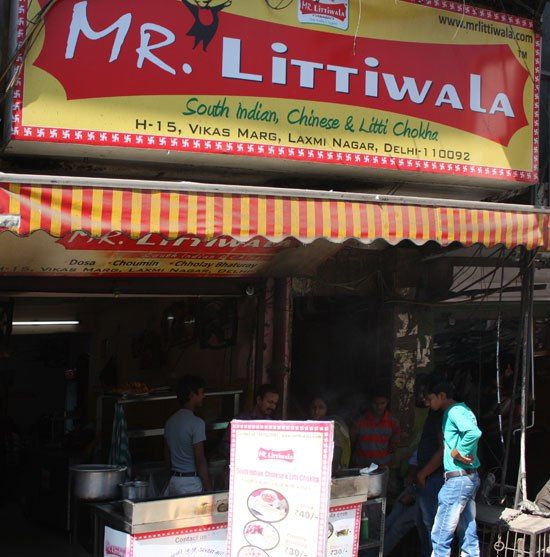 Litti lovers in the local area find this joint perfect for having litti. This shop serves delicious and crispy littis that are fried until golden brown and are filled with spiced up sattu. The litti is served with authentic chokha made of aloo and baingan that makes the best combination.
Where: Laxmi Nagar
Potbelly rooftop café and kitchen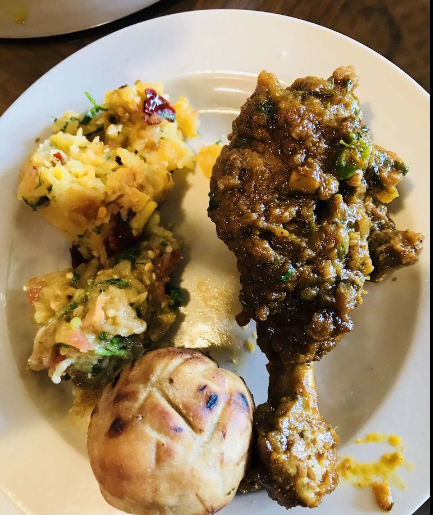 This café has become famous for its tasty Bihari food, they serve amazing classic Bihari dishes. The flavor and perfection with which they cook litti is just amazing. They serve litti chokha with tangy sauce that will make you go crazy over the dish.
Where: Shahpur Jat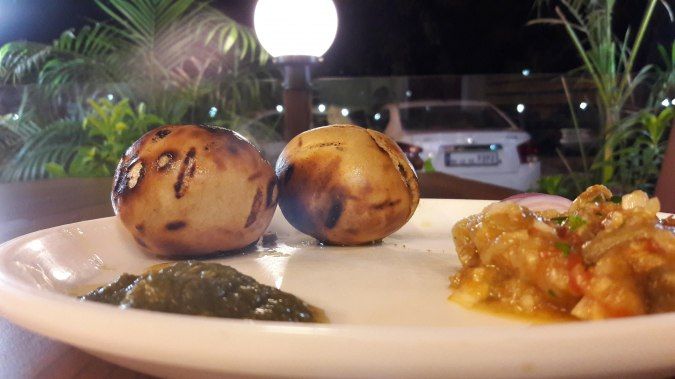 It is the traditional Bihari restaurant at Dilli Haat that serves real Bihari food and flavors. They serve litti with two different types of chokha- Baigan, and chicken, it is one of the best things on their menu.
Where: Dilli Haat, INA
This is the canteen located in the state hub in the capital where you will find amazing Bihari food. The famous Litti chokha is not regular here, the dish is unique as it has crispy texture and is made using mustard oil and panchforan. The dish is made on special order only.
Where: Chanakyapuri
This is one more food stall in Dilli Haat that serves the best Bihari food in Delhi. They have a lot of options to offer to those who love Bihari food. They serve one of the best litti chokha and Madhwa Roti Saag.
Where: Dilli Haat, INA