Here is everything that you need to know about the fresh covid-19 guidelines issued by the government for restaurants:
India is now slowly adopting the new normal. People have started going to schools, offices, malls, hotels, etc while maintaining proper guidelines as suggested by the Government. Most of us are all going to our favorite restaurants to enjoy the delicacies and socialize with friends. The center has issued a new set of guidelines to contain further spread of the COVID-19 in restaurants.
They posted on Twitter handle MyGovIndia, the Centre announced the rules that were updated on March 1, 2020. "Looking forward to enjoying quality family time at your favorite restaurant? Don't forget to follow the COVID Precautions too! Take a look at the updated set of guidelines to be followed to contain the spread of COVID-19 w.e.f 1st March 2021. #IndiaFightsCorona," the announcement post on Twitter read. Let's take a look at the updated guidelines.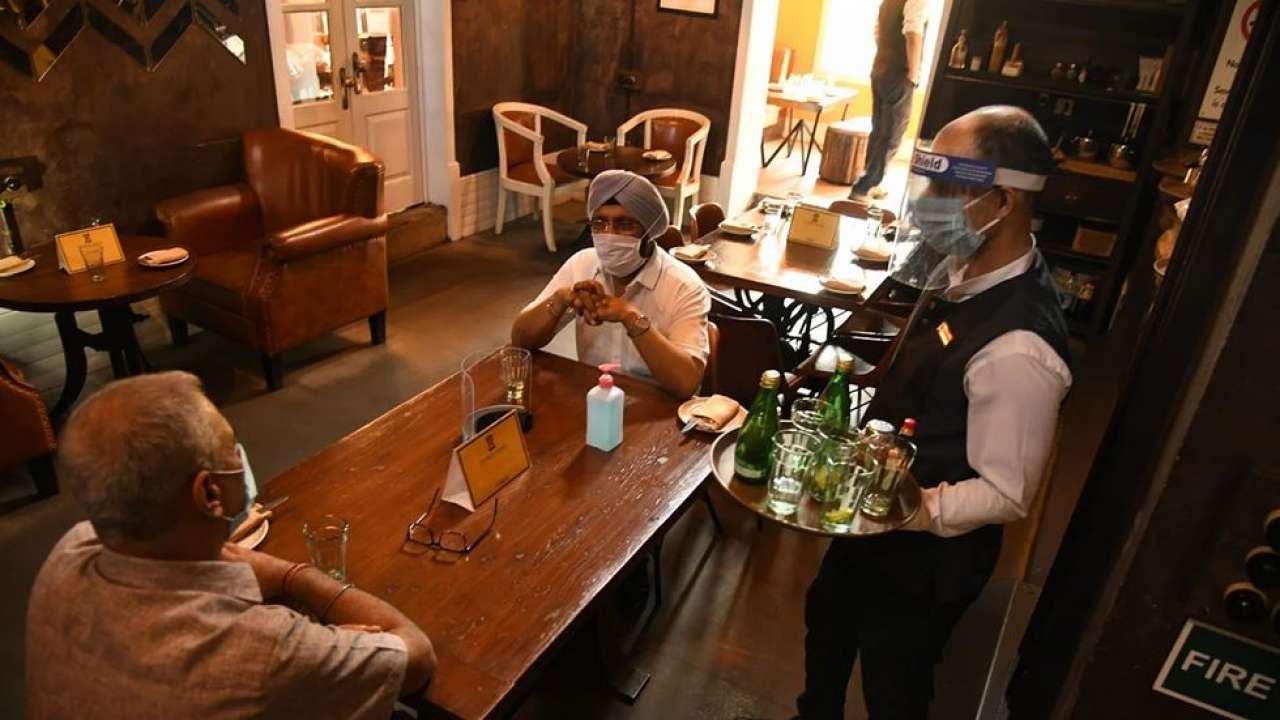 New guidelines:
Try to make takeaways instead of Dine-in. Food delivery to be done duly following adequate precautions.

It is mandatory to provide a sanitizer dispenser and thermal screening at the entrance.

Only asymptomatic staff and patrons to be allowed.

Use of face covers/masks for all staff and patrons is a must. 

Separate entry and exits for patrons, staff, and goods/supplies to be ensured.

Maintaining a physical distance of a minimum of 6 feet is mandatory. 

Buffet service to follow social distancing norms among patrons

Use escalators with one person on alternate steps to be encouraged.

Contactless mode of ordering and digital mode of payment to be encouraged.
Check out this tweet for all the details: 
Looking forward to enjoying quality family time at your favourite restaurant? Don't forget to follow the COVID Precautions too! Take a look at the updated set of guidelines to be followed to contain the spread of COVID-19 w.e.f 1st March 2021. #IndiaFightsCorona pic.twitter.com/SbCtTJgBN9

— MyGovIndia (@mygovindia) March 4, 2021
#IndiaFightsCorona #Unite2FightCorona pic.twitter.com/yS6k5KJ9JJ

— MyGovIndia (@mygovindia) March 4, 2021