How that quintessential cup of tea is all about home-like flavours!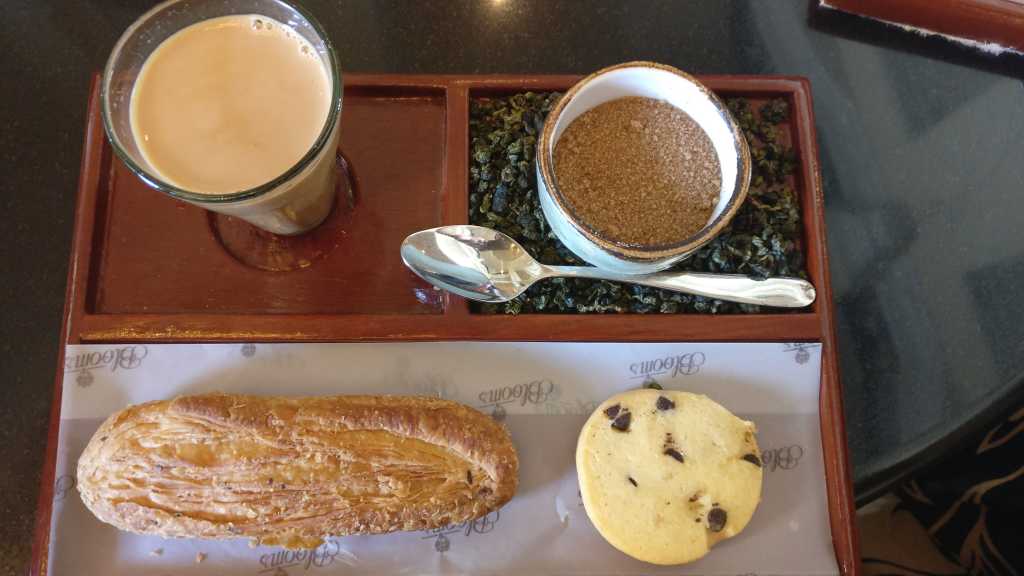 Chai is a religion in India, we love tea, from bed tea to numerous cups at work, to that relaxing evening tea with snacks, it's truly a profound religion! That steaming cup of tea can relax and unwind you, decrease stress and is a great conversation starter. No matter what there is always tea! So when the Tea Lounge at Eros came upon with a month long Chai Di Party, we were intrigued, after all it was about tea.
The reason the hotel went forward to do this special is because hotels are known for watery tea and to see if their tea matched anything like the dhaba tea most of love, we headed there one evening.
Ambience:  The tea lounge in Eros is their coffee chop which maintains its classy, old-school glamour with marble staircase and heavy woodwork. It is the busiest area with people having official meetings or catching up with acquaintances. Over-looking the pool area the tea lounge is perfect for a quick date too.
Food: Chai Di Party is all about basic evening snacks you would usually order if someone comes home in the evening, the snack go from humble matthi to the tasty aloo bhujia bhel. The food is great on taste and simple things you would rustle up in your kitchen. The Ghar ki Chai is served in a Mumbai style cutting chai glass with a buttery fan and biscuit. The tea is well prepared and it truly tastes 'ghar ki.'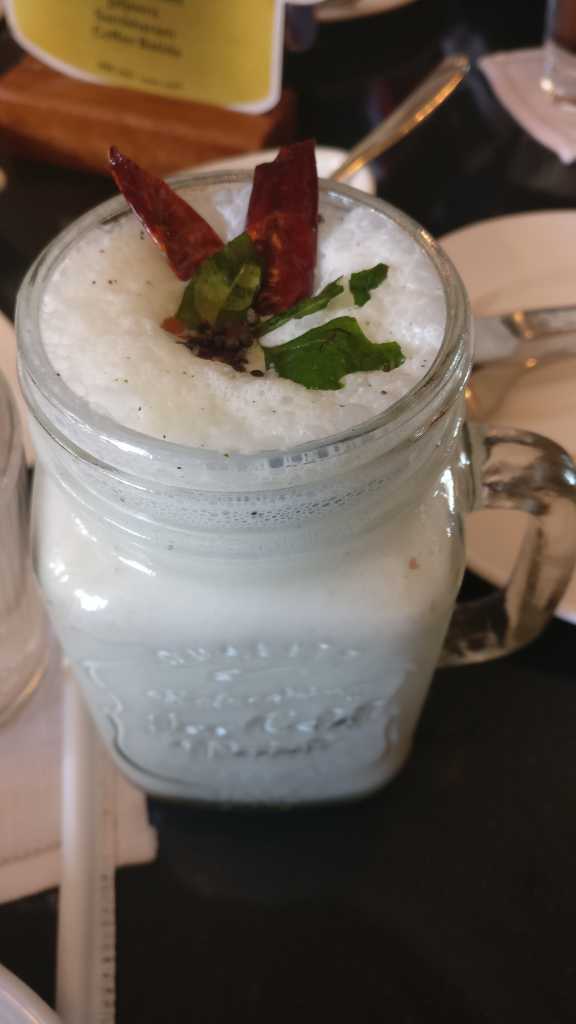 The biggest winner for me was 'Sambharam' it is lassi flavoured with south Indian spices like mustard seeds, red dried chillies and kadi patta it is essentially the best south Indian-north Indian marriage of flavours.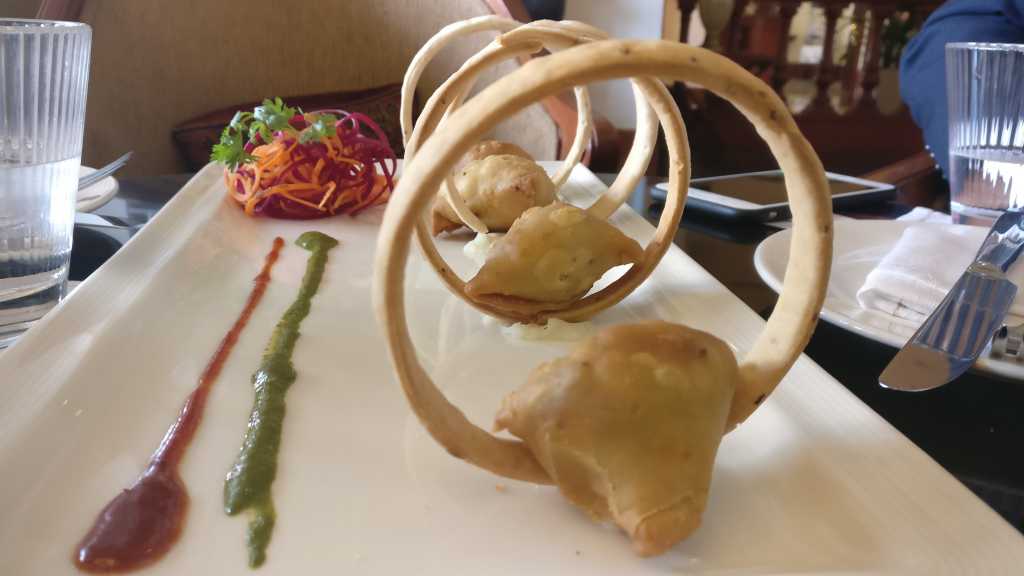 The Aloo Matar Samosa with its stunning representation and yummy taste is spot on. The tastes are perfected to their street food glory, which I feel is most difficult for a chef to capture. Lined with roundels of matthi they work well when you hang out with friends over samosa and tea in a hotel! The Jalebi ki Chaat is a revelation, I imagined a beautiful dessert and I truly got a chaat. The Jalebi ki Chaat is a savoury crunchy jalebi laced with spices, tamarind sauce and worth a try.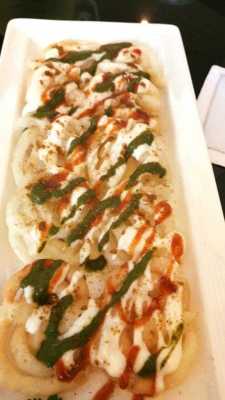 Keeping the weather in mind they have special tea based coolers. While I liked the Adraki Sherbet which is ginger infused iced tea. The Jamun Thanda which has berry flavoured tea was well received too.
What makes this festival a winner is their catchy price and a menu which is close to every Indians heart!
Venue: Tea Lounge, Lobby Level, Eros Hotel, Nehru Place, New Delhi – 110019
Timings: 10:00 hrs – 18:00 hrs
Validity: On till 30th April 2017
Price:  INR 250 + taxes each