Why you need to visit this food festival ASAP!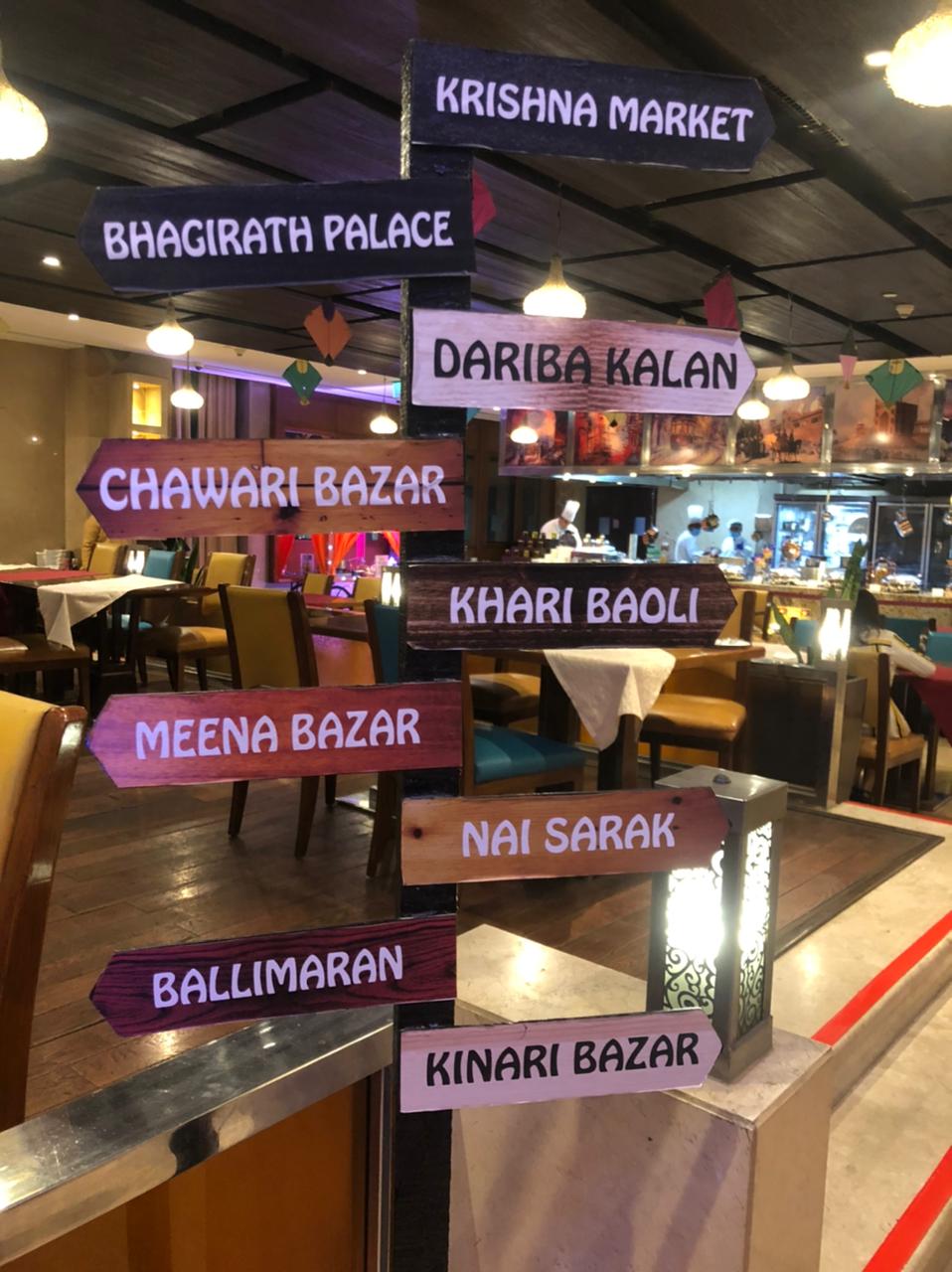 It's been more than a year since I stepped out and tried amazing street delicacies, like golgappe. And when I got the chance to try them out in a hygienic food festival I was all game!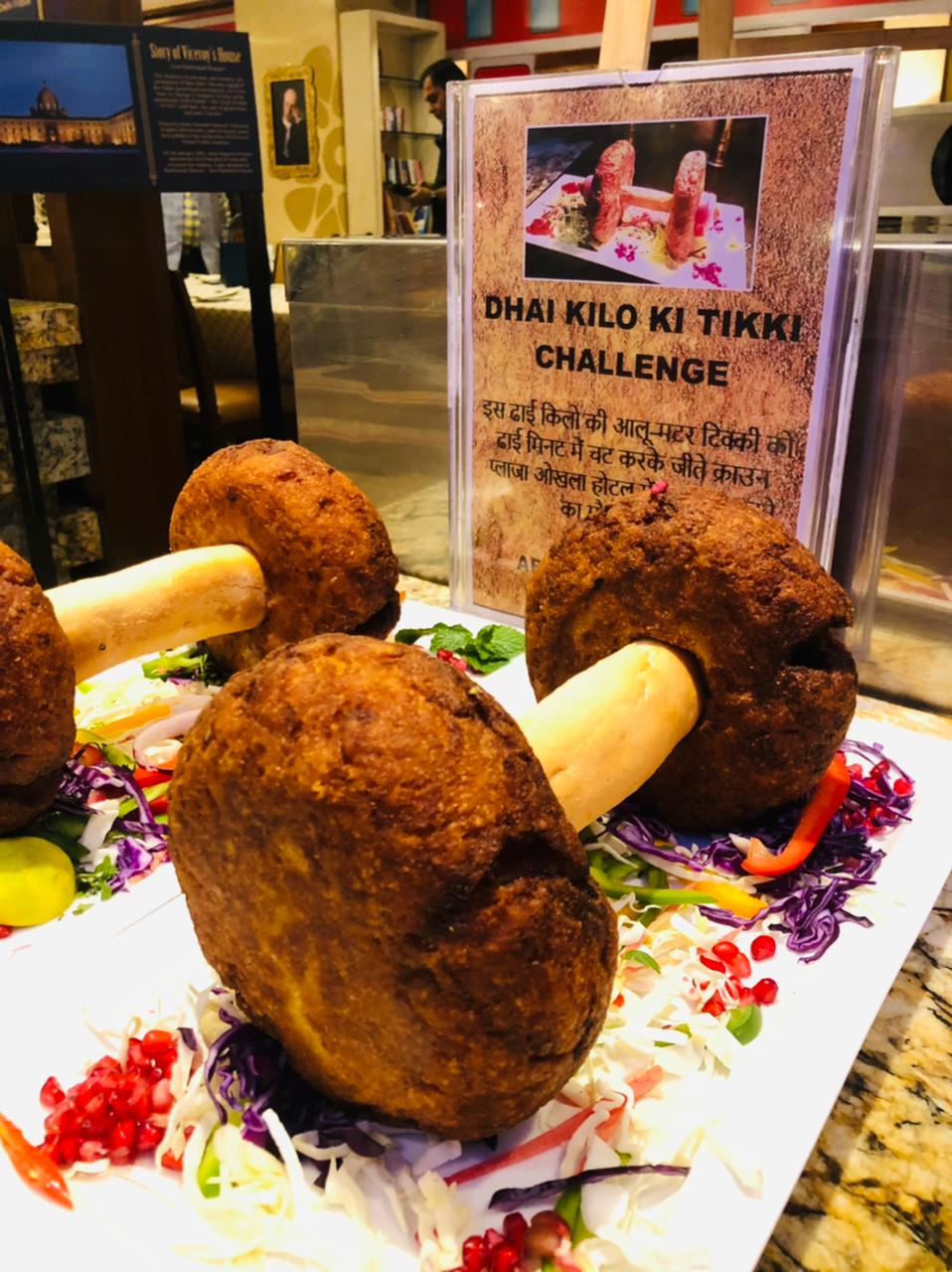 Currently, in its 11th edition, the Dilli 6 festival is at Crowne Plaza Okhla is always remarkably different. With its unique theme, food from the bylanes of Chandani Chowk in a clean setup, it is a winner for me!
THEME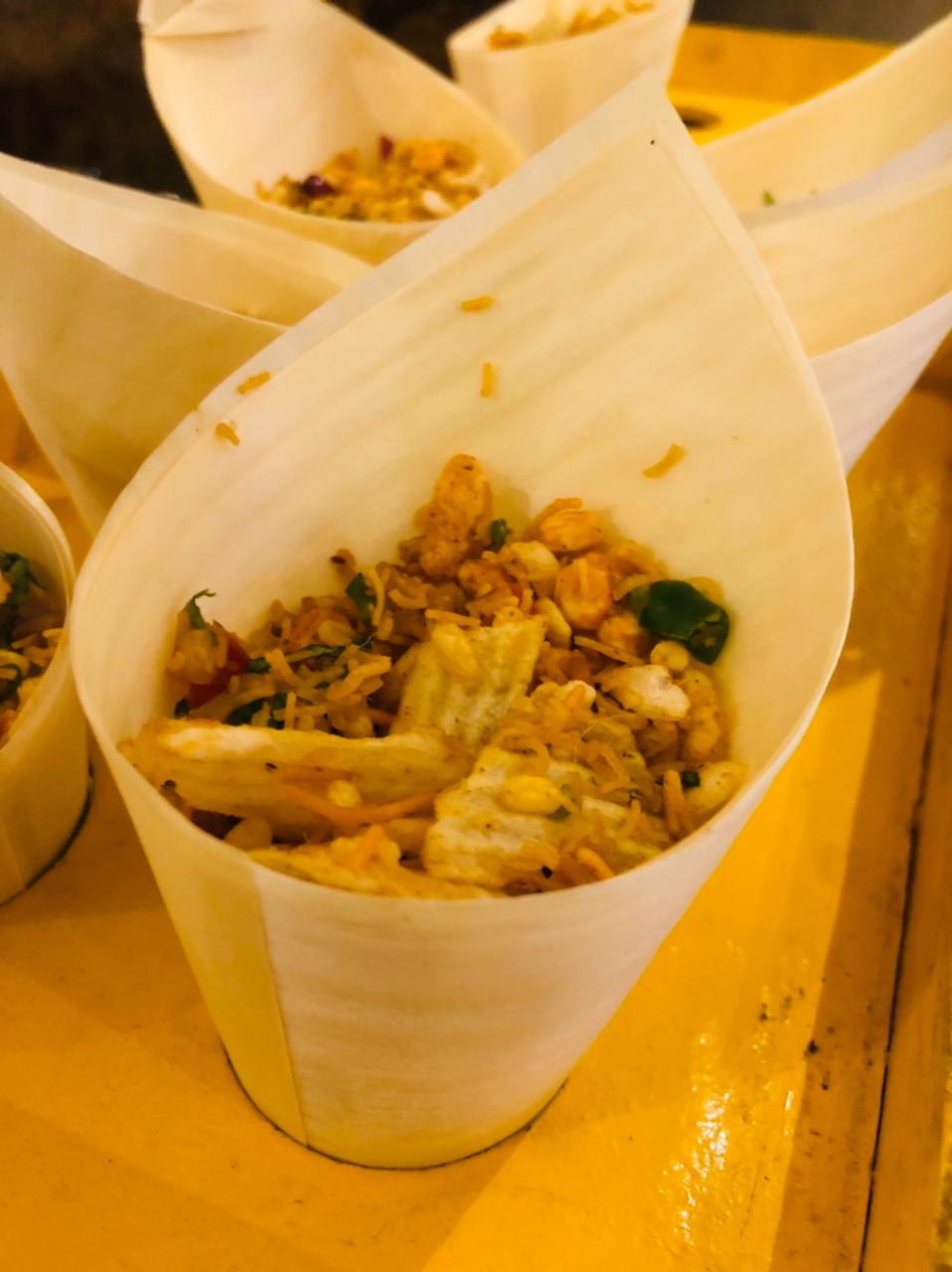 The food festival is taking place at Edesia in Crowne Plaza Okhla. This years theme attempts to unravel the 'food stories' of Purani Dilli mixed with the coming in of the British Raj and Lutyens New Delhi. So you get to treat of desi favourites and Indian favourites that became British like the railway mutton curry!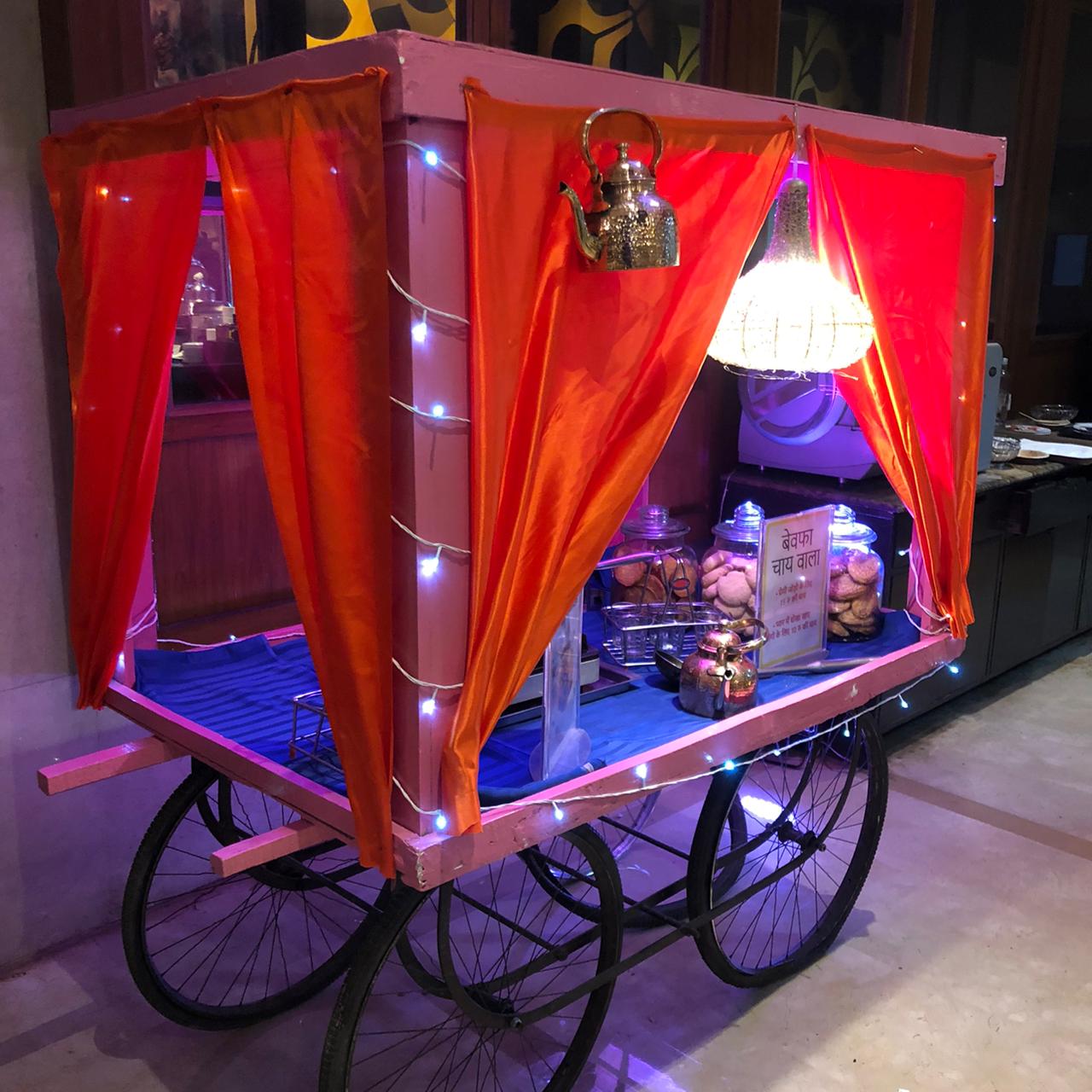 The in-house team has also designed unique dining experiences of Ghalib's Delhi, Dilli Junction circa 1864 and Lutyen's New Delhi with the perfect ambiance that takes you to the era of royalty both Indian and British as you enjoy your meal!
MUST HAVES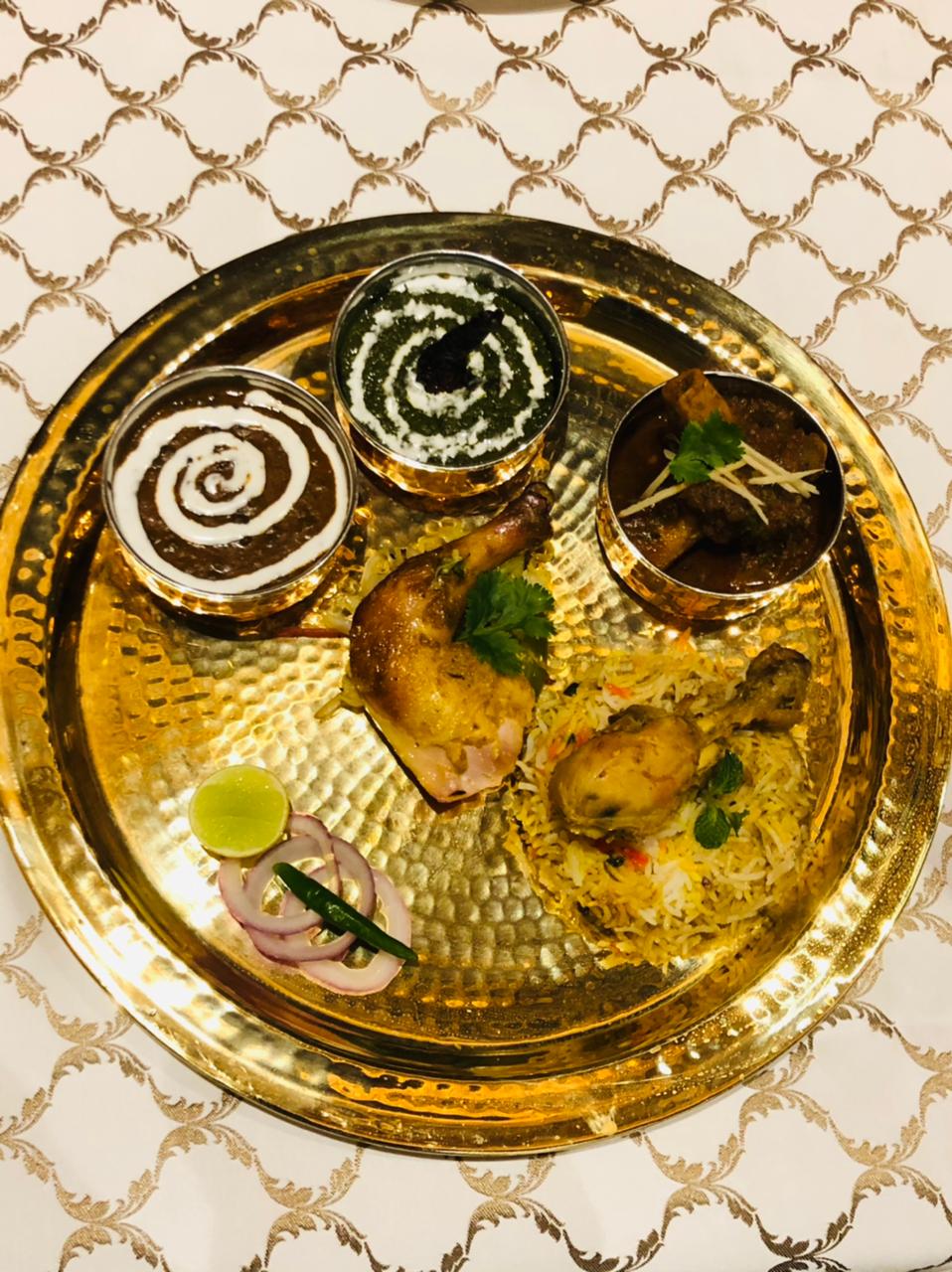 There is so much to have at this food festival that you will be spoilt for choices! From the buzzing street food carts with our Dilli favourites like Golgappas, Kachori Chaat, Bharwan Aloo Tikki Chaat, Matar Kulcha.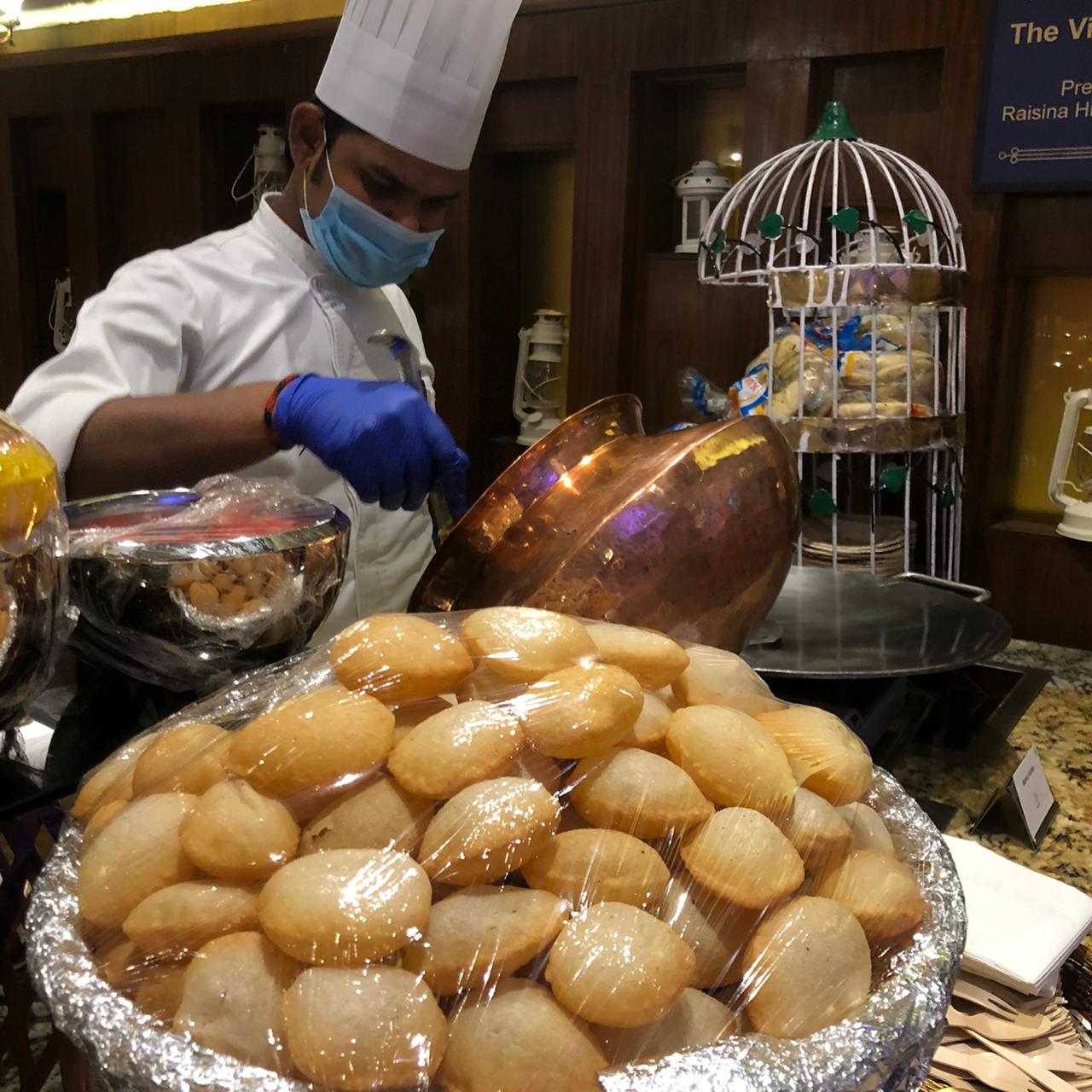 To amazing non-veg delicacies like Seekh Kebab Roll, Chicken Pakoda, Mutton Burrah served alongside Lutyen's Delhi favourites like Dak Bungla Murgi Roast, Railway Mutton Curry, Royal Chicken Dal the list is endless!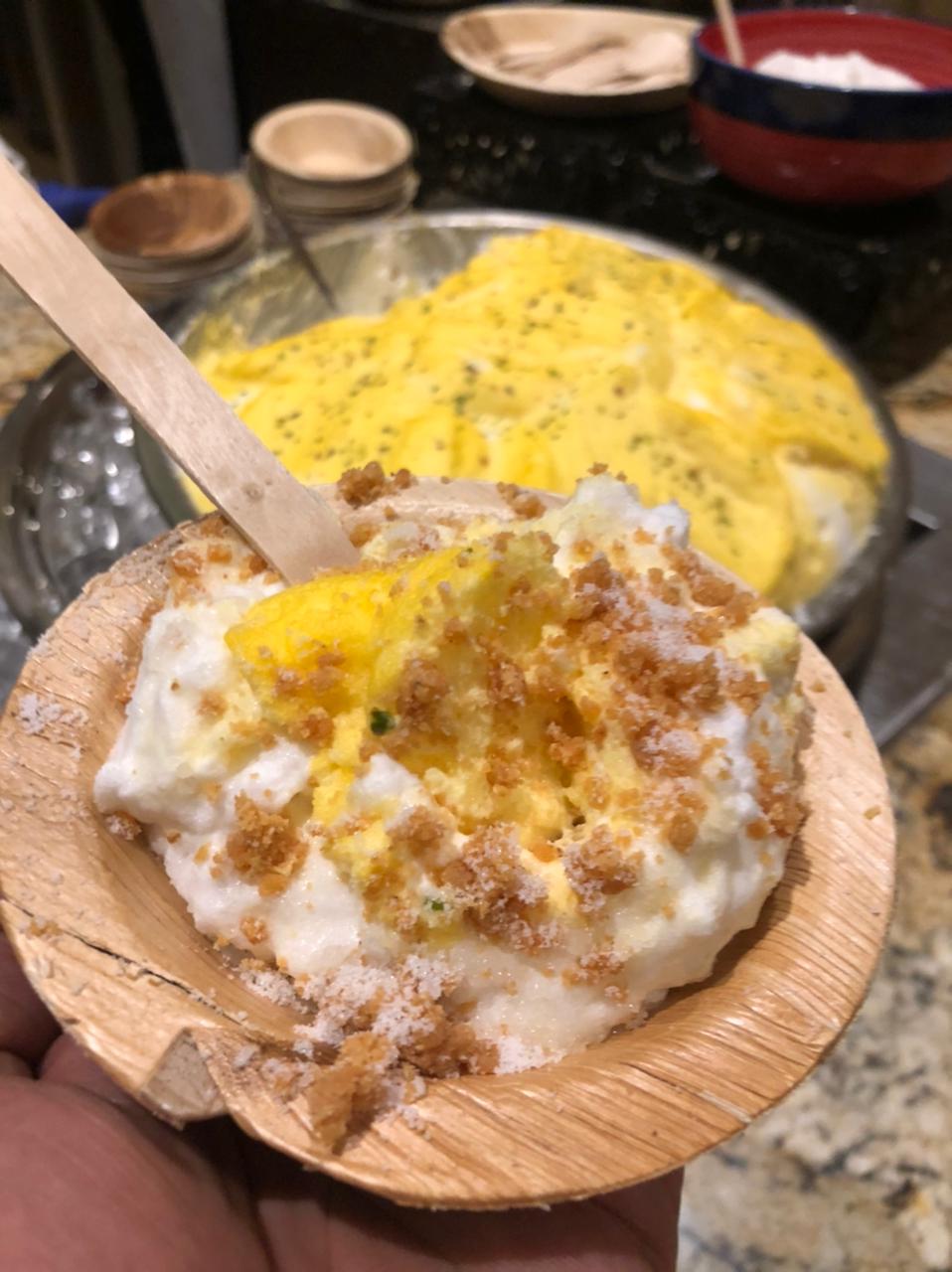 The desserts are even better! I loved the Kulfi Falooda and the iconic Daulat ki chaat along with the Britishers favourite Fruit Truffle.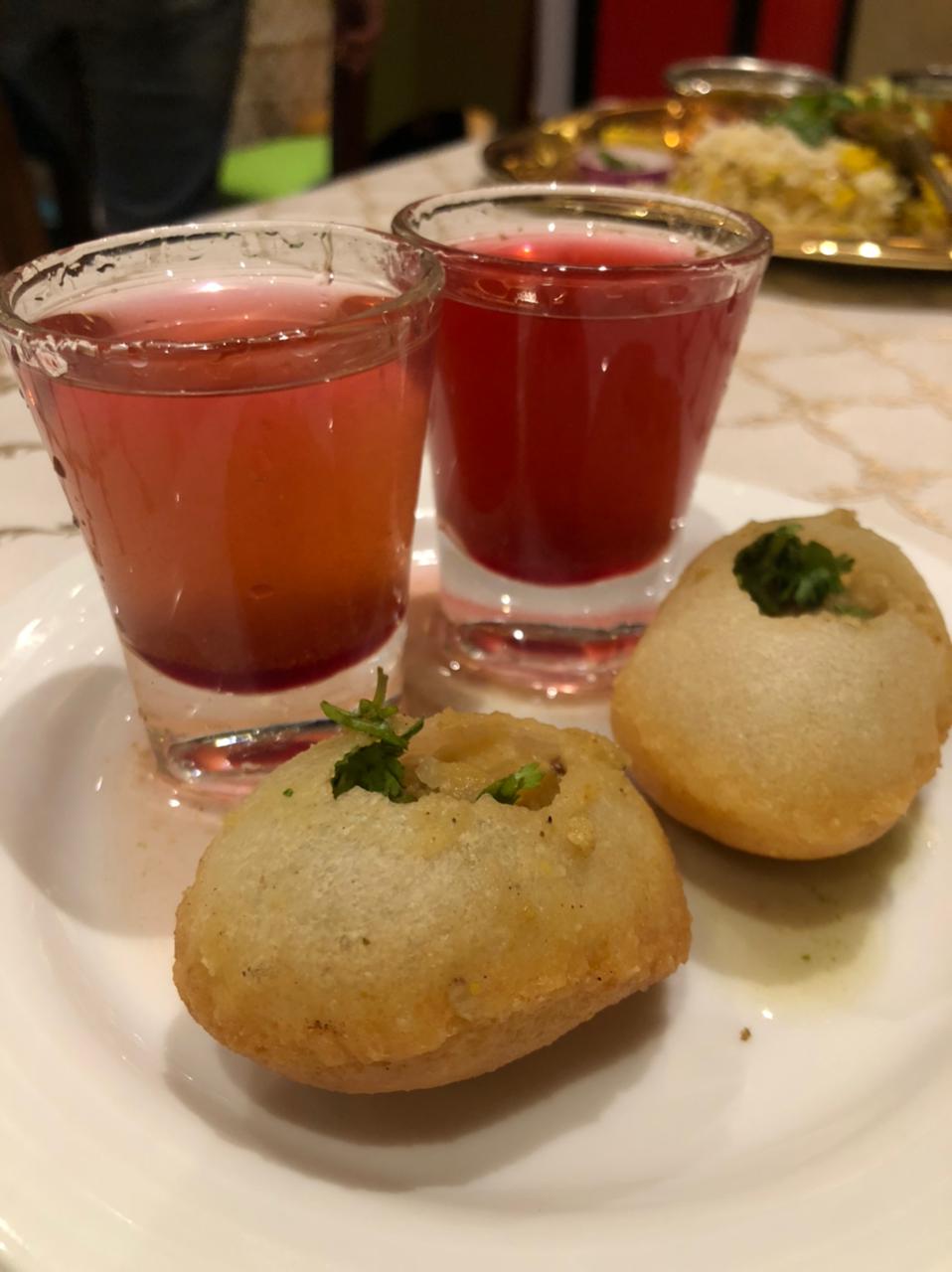 The food festival is a VFM in every way! And is on till 6th March go and celebrate Dilli now!
Where: Edesia at Crowne Plaza Today New Delhi Okhla
Timings: 6:00 pm to 11:00 pm
Price: INR 2099 + taxes