The best drinks to order tonight!
You can be in college or an office going person, in both cases you must surely love your occasional tipple! And you probably must have tried vodka, rum, lime juice and beer at bars. Still many times you want to taste something new or taste the specialties of the places you visit. We bring before you some famous drinks that you must have had and if not, you should surely try them. These drinks are tasty as well as sophisticated and would make you go gaga once you have them.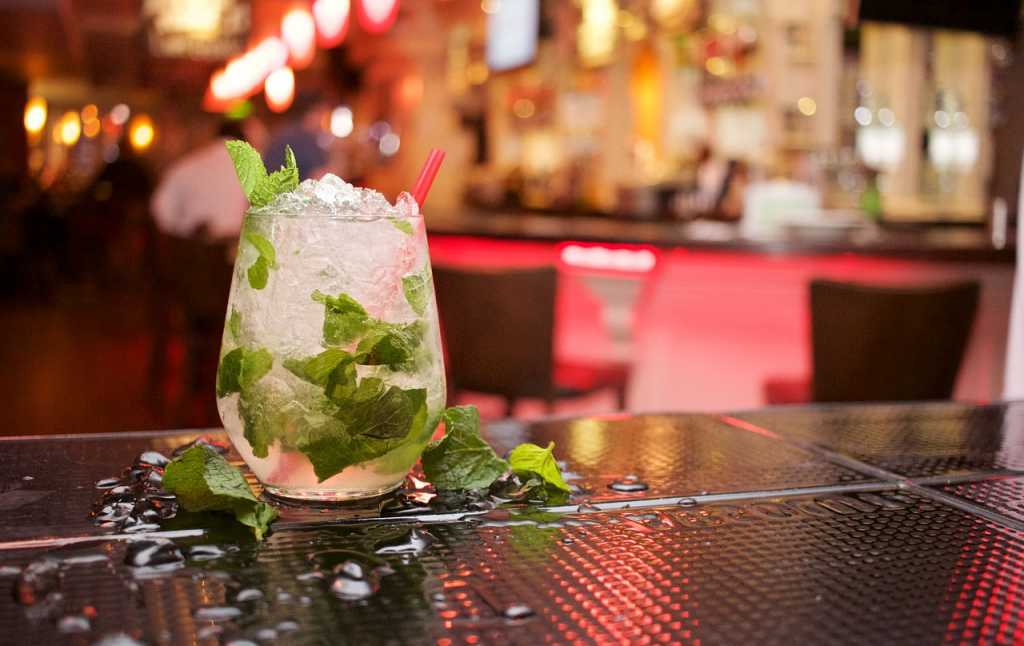 Mojito is a drink that is most famous at all bars. To prepare, gently crush lime juice, sugar and mint leaves with a muddle. Add white rum with little soda water at top of the glass with ice cubes before serving. There are many variations in mojitos that use flavored liqueurs. It is loved among youth especially college students.
Cosmopolitan is a vodka based drink with an orange flavored liquor, cranberry juice and lime juice. They are generally served in martini glasses with lime wedge and lemon slice to garnish. And it is so very Sex and the City!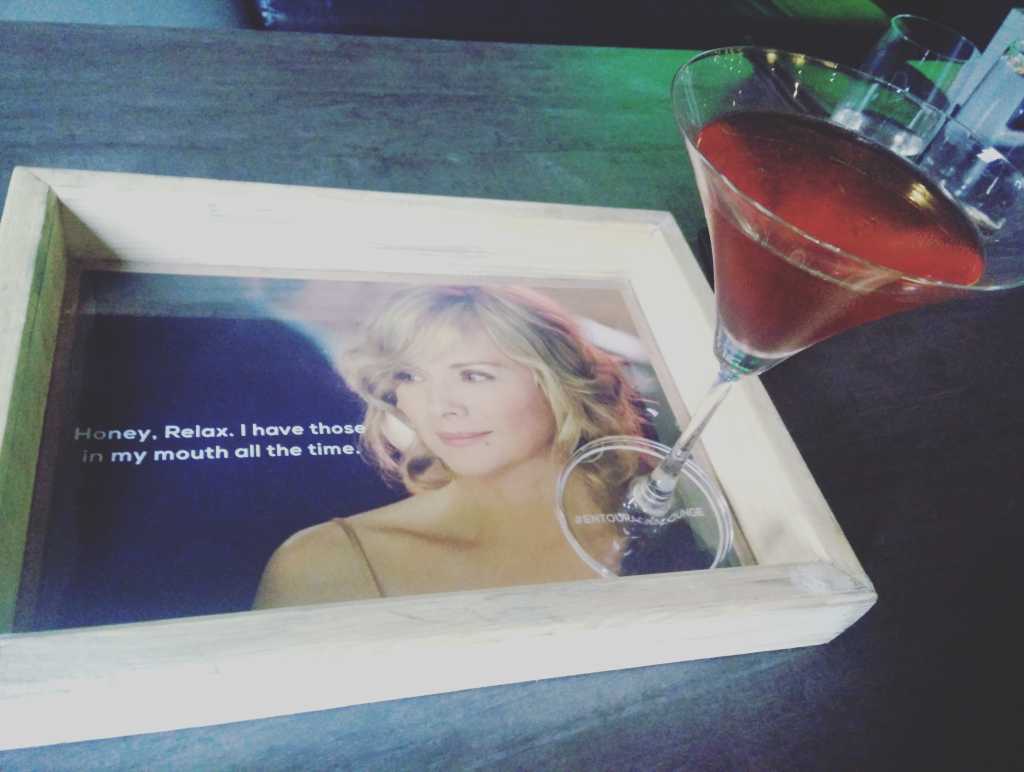 There is nothing better to enjoy this hot summer season with this classic drink. It is famous of some places and is made of lime juice, tequila and a splash of Cointreau or Grand Marnier served with salt and sugar whichever you like the most.
The main ingredients of this cocktail is rum, citrus juice, sugar and other sweetener. Daiquiri is all famous by the name of a beach and iron mine near Santiago de Cuba. It is a family cocktail and is garnished by half a lime slice.
It is a famous Brazilian drink and its main ingredient is cachaca, made of fermented sugarcane. It is a simple and refreshing cocktail where lime is cut into pieces and muddled into a glass with sugar. Crushed ice is added to it with cachaca poured over.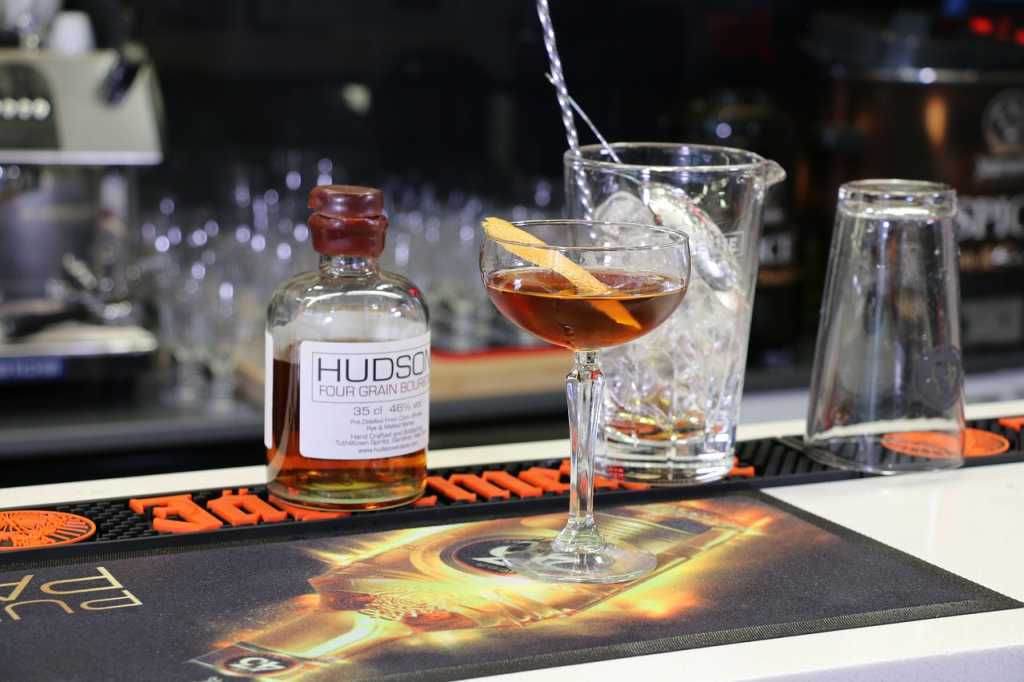 In times when you want to try some whiskey cocktail at a bar, Manhattan could be the best choice. It consists of sweet Vermouth, Bourbon and bitters. Whiskey is always good to have especially because of the sweet vermouth, so ask for Carpano Antica to your bar tender and it is sure the taste would mark a difference.
They have become quite famous over the last few years and for fantastic reasons. This is best in any season you have and gives a crisp and refreshing feeling. The main attractive feature is that it comes in cool copper mug.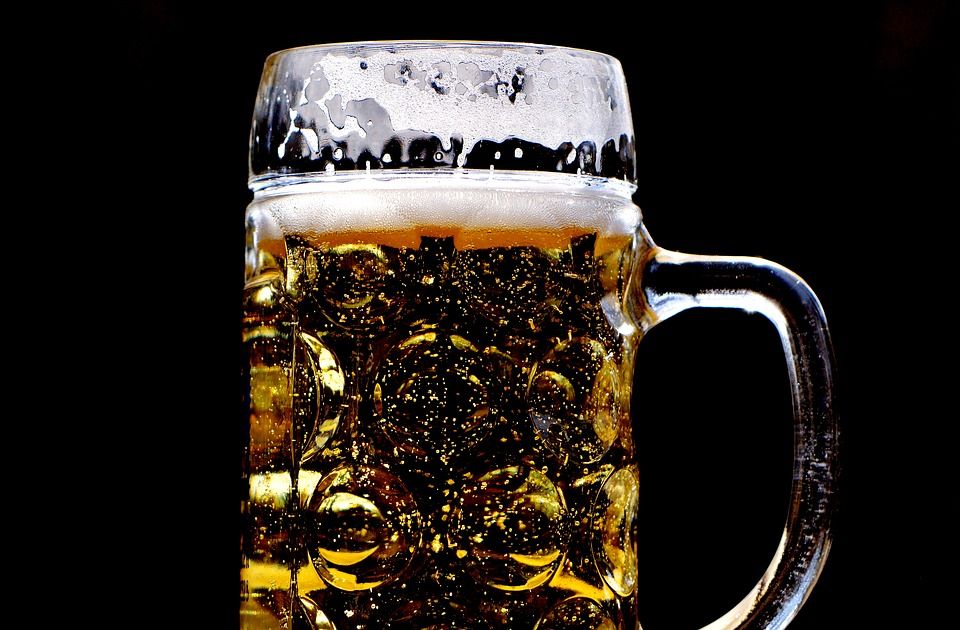 A beer is a beer, is a beer. It is savle to your throat on sunny warm days! It is the world's oldest drink rather since 3900 years ago when Sumerians invented it. The production of beer is called brewing, which involves fermentation of sugars mainly derived from cereal grain starches. It gives you a fantastic feeling when ordered a cold one.
It is an alcoholic beverage made from grapes, generally Vitis vinifera. It can be ordered when you are not in the mood of cocktail and you want something ravishing, this should be your move. This is one of the best choice at bars.
It is a sweet cocktail with white and dark rum, orange curacao, pineapple juice, sugar syrup and lime juice. Mai tai is a Tahitian word which means "good" and the drink was invented at a Polynesian restaurant in 1940s. For a taste change, apricot or almond syrups are often added.