Last week Gurgaon, or the now swankier named, Gurugram witnessed the first ever Beer Week powered by Zomato. Gurugram has multiple breweries so it is the ideal place to host such an event. The week long fest had everything from tasting sessions, beer crawl, beer master class to brewery tours for the beer enthusiasts. Over twenty breweries across Gurugram participated in this week long beer festival. The event kicked off at The Brewhouse on 11th June and ended at Quaff on 18th June.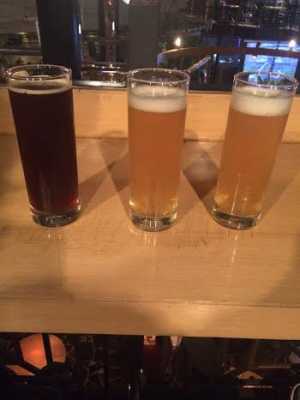 Concept of the Beer Week
The concept of this week beer was to bring together the beer lovers from near and far. This also imparted knowledge about different breweries and the kind of beer they serve. Each guest was provided with tasting portion of all variants of craft beer and one complimentary craft beer mug. During the beer crawls , the crawlers where shuttled from one brewery to another by Ola Shuttle. Besides the beer crawling , the guests also enjoyed a beer master class & brewery tour by industry experts .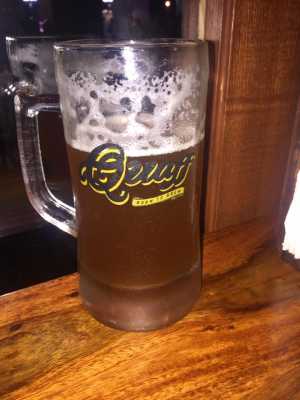 My experience at the Beer Week
If you follow us on snapchat (id @allaboutwomen1) you would know that we attended the beer crawl on the last day of the event. Because of the insane traffic jam we couldn't reach the first brewery ie Manhattan, on time. We decided to directly reach the second brewery which was 7 Degrees Brauhaus. The experience there was not pleasant as sadly the beer never reached our table. We decided to leave the event, however when the management team of the beer week got to know about it they themselves got beer for us. Which we highly appreciate. We were back in the game and we decided to try the next brewery too.
Since we had our private vehicle we went to Cyber Hub as the final stop was Quaff. The place was crowded but we manged to get a table. The service here was quick and we got to taste light beer along with a portion of some munchies. The finger food with the  beer made us happy.
Will I attend it next time: Though I didn't have a very good experience but still I am looking forward to attend AMM Hospitality's next event because when hospitality is good you ignore many things.