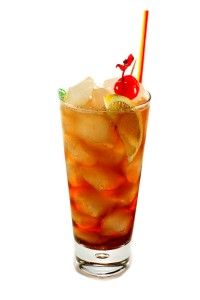 Summers usually want us to pick yummy drinks which quench our thirst and are great n taste. So we met up with the bartender at Barbeque Nation and he came up with super easy yummy summer cocktail and mocktail.
Must Have It
Ingredients
Mustard – 1 bar spoon
Litchi juice – 150ml
MoninCaramel – 25ml
Lime juice – 20ml
Garnish – Mint sprig
Method
Add all ingredients in a shaker with ice and fine strain in an ice filled rocks / old fashioned glass.
Chef's tip: Serve in Old fashioned / Rocks Glass glassware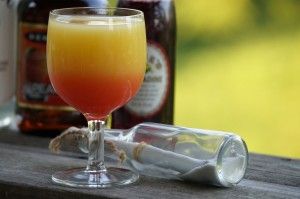 Apri-odka
Ingredients
Vodka – 60ml
Dried Apricots –  8 chunks
Apricot Jam – 2 bar spoons
Lime juice – 25ml
Kaffir Lime – 1 leaf
Garnish – Kaffir lime leaf
Method
Muddle dried apricots and jam.
Add lime juice, Vodka and broken kaffir lime leaf.
Shake and fine strain in a chilled martini glass.
Chef's Tip: Serve in martini glasses