We all are aware of the side effects that cold drinks have as high level of sugar and caffeine  is the root cause of many other problems. But this summer dump unhealthy drinks and give extra care to your body by adopting few healthy options. Don't know what they are, here is list.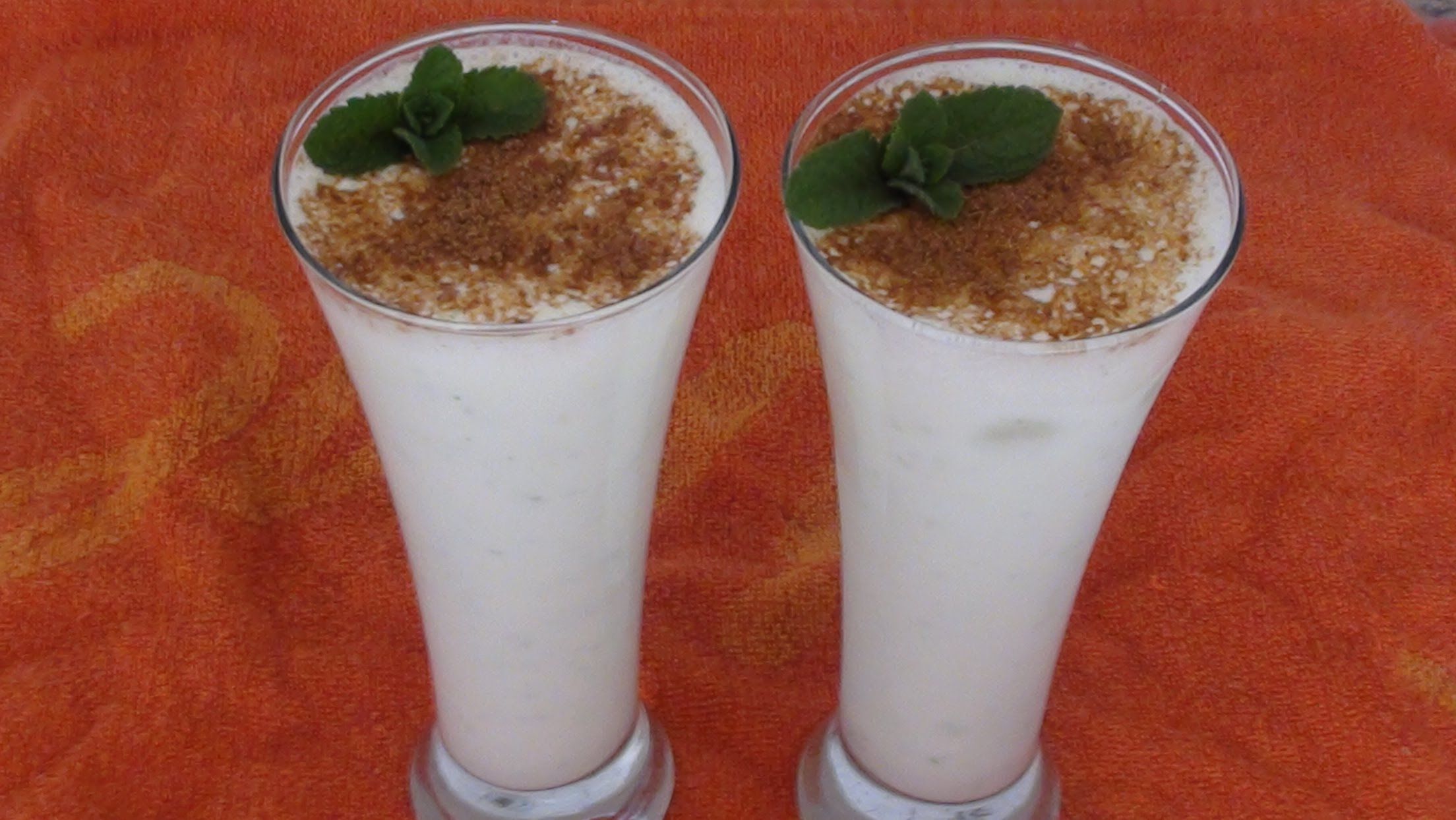 Lassi/Chach
This curd based drink is good for digestion and helps prevent stomach problems such as constipation and bloating. It also reduces the development of bad bacteria in the stomach as curd is probiotic. So fight the irritating heat with Lassi  and keep your body cool for a long time.
For a summery morning nothing can be better than a glass full of fresh milkshake as they are a good source of protein, vitamins and minerals. Different exciting flavors like: chocolate, strawberry and mango are few tasty options. You can even go for powdered flavours  availble in the market.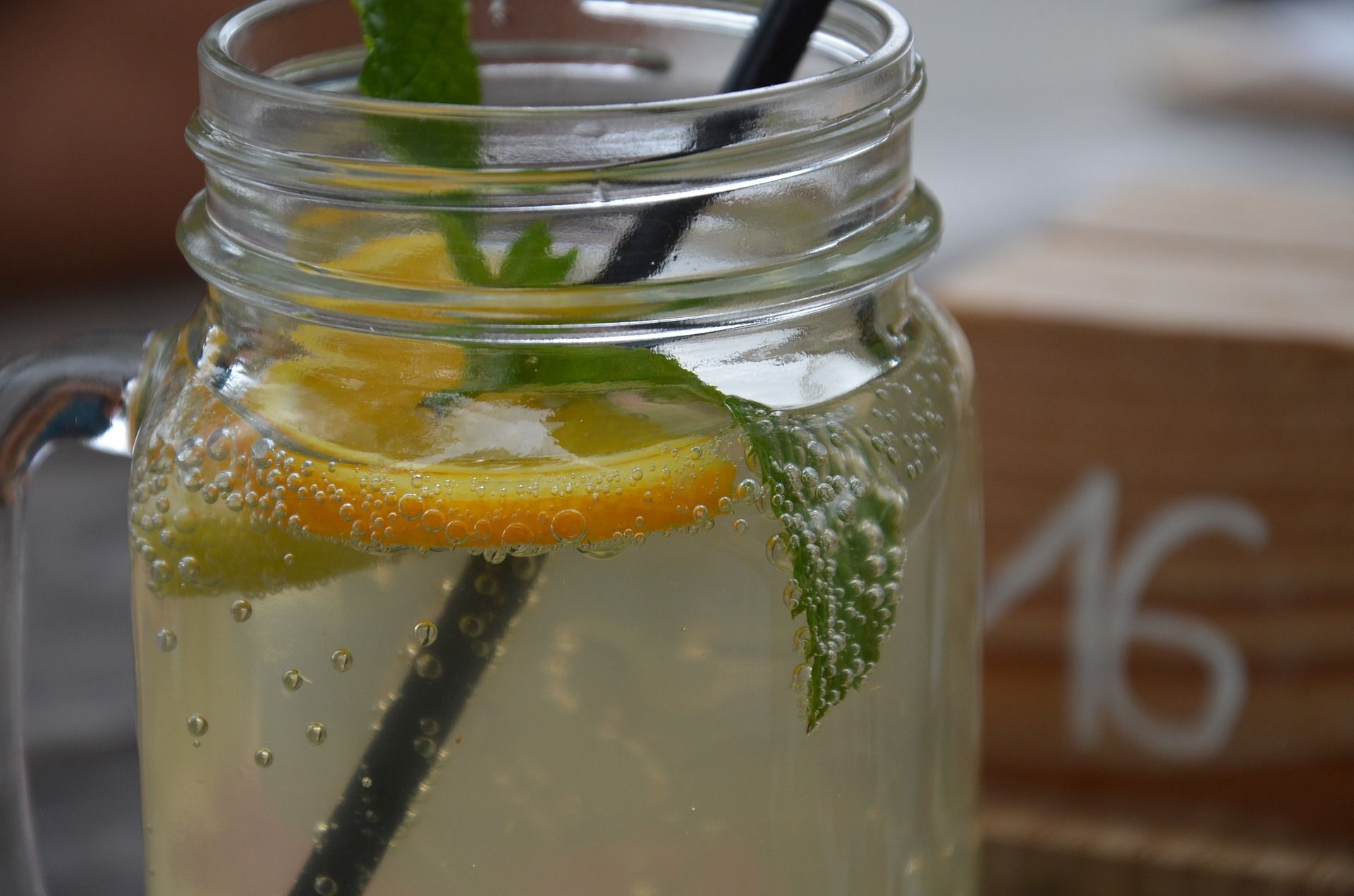 Lemonade
What can be more refreshing than a glass of chilled lemonade. It helps you to stay calm and cool and most importantly, it keeps your body hydrated and it is a good source of Vitamin C.
Wood apple squash (Beal Fruit)
All of you might not be familiar with wood apple fruit as it not a very popular one. During summers you must have seen hawkers selling bhel sharbat on roadside. This orange colour juice helps you fight indigestion, constipation and diarrhea also helps in improving your immune system.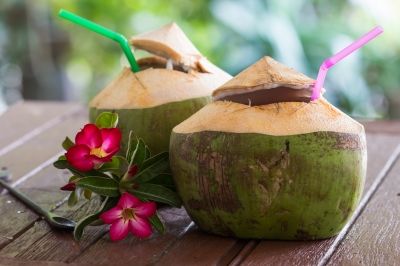 Coconut Water
When you will take a sip of coconut water in a hot summer day you will feel refreshed. Coconut water protects you from infections, controls your acidity, controls your blood pressure and keeps you hydrated. This  is the most healthy natural drink.
Ice-Tea
All you need in summer is to keep your body hydrated and iced tea helps you with that and as provides you a refreshing boost. It is also rich in anti-oxidants so this season skip the traditional tea and opt this. You can go for decaff one too.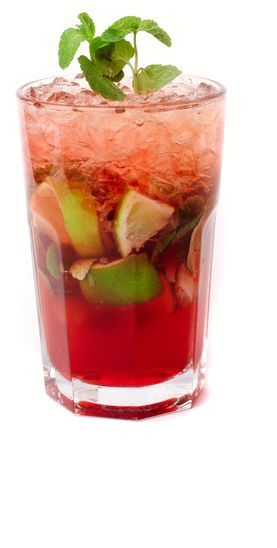 Watermelon Juice
Beat the heat this summer with watermelon juice. Watermelon is the best fruit to keep your body hydrated and  is a good source of fiber, vitamins C, A, and B. It has no fat or cholesterol too.
Aam Panna
You can fight summer's intense heat with a glass of aam panna. It doesn't only help you beat the heat but also prevents your body from excess iron and salt loss during sweating. Consuming Aam paana would prevent you from excessive loss of water too.
This season fight the summer problems with these refreshing drinks. Go healthy! Stay fit!