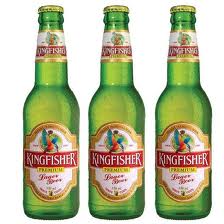 Invited a couple of friends for drinks and dinner and now you are confused about the quantity of liquor needed? Does it scare you that the alcohol will finish too quickly? When you invite friends for a nice evening of boozing, be the perfect host and prepare well in advance for the party. Follow these tips to make sure your bar is well-stocked and the drinks keep flowing all party long.
Decide the liquor:  Don't go for multiple brands as it leads to  many drinks but in  less quantity. It's better to stick to two or three types of liquor, like whiskey and beer for men and vodka for the women. Now buy one bottle of hard liquor per 4 guests. It is a great idea to buy a bottle extra to insure your bar doesn't run dry.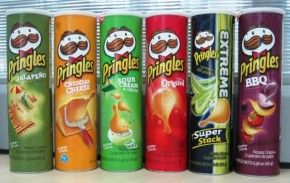 Decide on the snacks: Remember post-drinking not many people eat much but snacks or munchies with alcohol are a must. You can serve two namkeens like peanuts and chips and one healthy salad. You can also serve starters like kebabs and pakodas or the ready to fry snacks. If you serve heavy starters serve a light dinner and vice-versa.
Stock up on ice: Ice is the main ingredient for drinking! Make sure you have enough ice. Buy packet ice or freeze extra a day before. Four drinks roughly consume one packet of ice, so get ice accordingly. Also keep some in an ice bucket to chill beer, breeze or wine.
Buy Juices: Pick bottles of club soda, aerated drinks, cocktail mixes or any other accompaniment your liquor requires.
Be ready: Keep everything for drinking ready on a table before hand. Keep the icebox, liquor, sodas, glasses etc to avoid running. The first thing many guests do is head for the drinks and looking for things at time doesn't look nice. Put wine and beer to chill half an hour before guest arrive. Keep the dry munchies ready too. You can use water bottles or set up a water dispenser to allow people to add or drink water accordingly.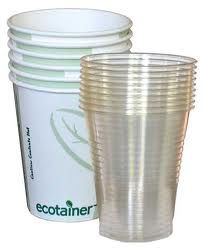 Keep extra glasses ready: Glasses are used by all guest. Each guest will end up using about 2-3 glasses so keep some extra ones handy as washing them last moment is no fun. You can go for disposable glasses too but make sure that that are tall and of good quality.
Do you have any other tips? Please share with us