Here are some of the most popularly searched dishes of 2020.
This year, we all tried our hands on many recipes as there was a nationwide lockdown and so people had only one way to satisfy their cravings. Most of the street food items and savory dishes were made in our kitchens and that encouraged us to never go back to ordering them from restaurants.
Looking back at the memories of this year, here are some of the dishes that were all rage on the internet and were especially popular this year.
Banana Bread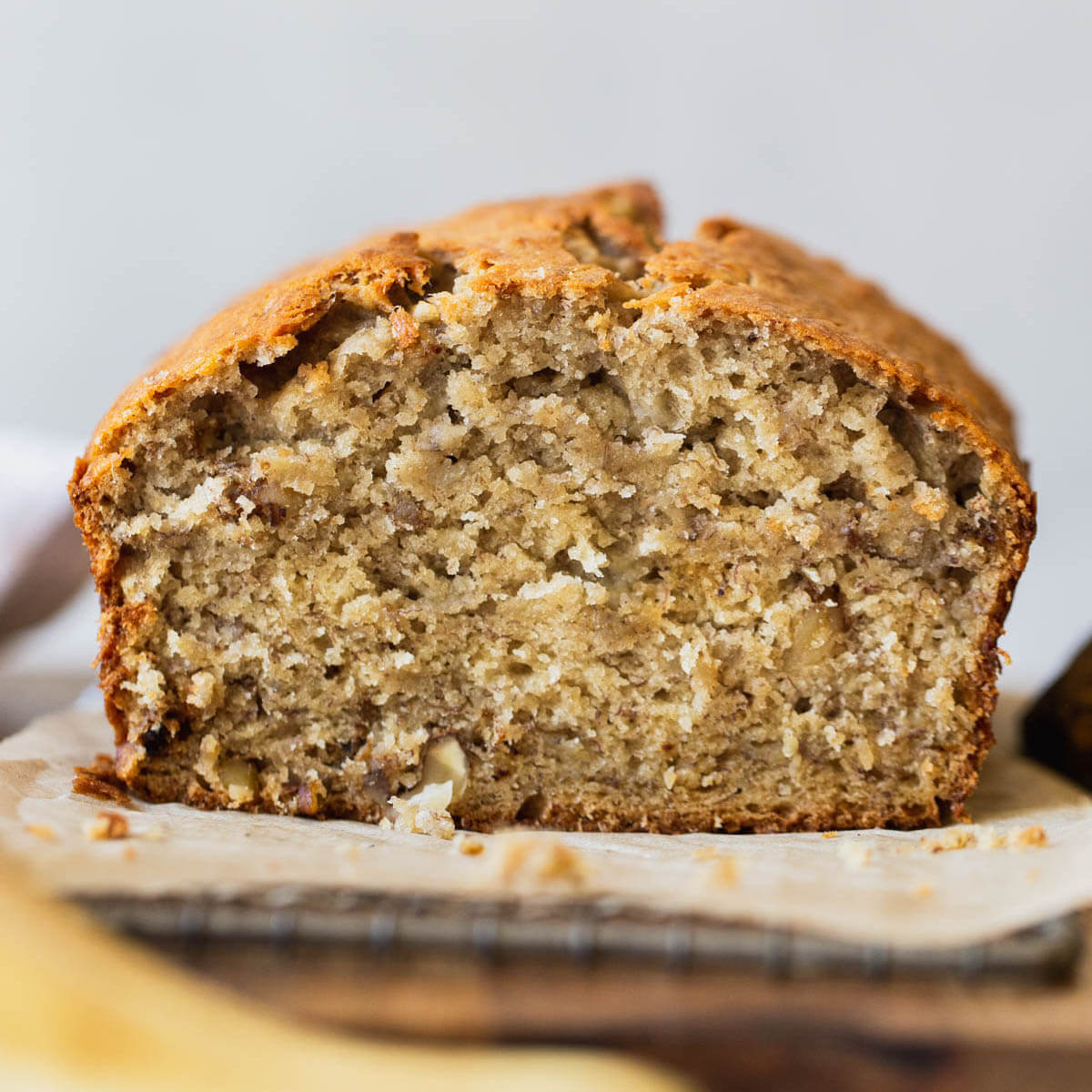 This was one of the most popularly baked bread and many chefs shared their recipes
Cloud bread
It is one of the most delicious looking bread and took over our Instagram feeds.
Dalgona Coffee
We can't look back at 2020 without mentioning the fluffy and frothy dalgona coffee.
Momos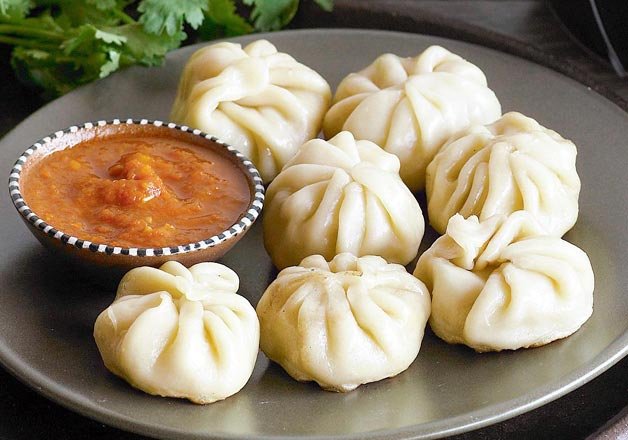 This is a popular street food that most people didn't realize could be easily made at home.
Gol-gappe
It is hard to stay away from gol-gappe so naturally, Indians tried their hands at them.
Mug cakes
One of the easiest ways to satisfy your sweet tooth, many mug cake recipes were shared on social media this year.
Egg sandwiches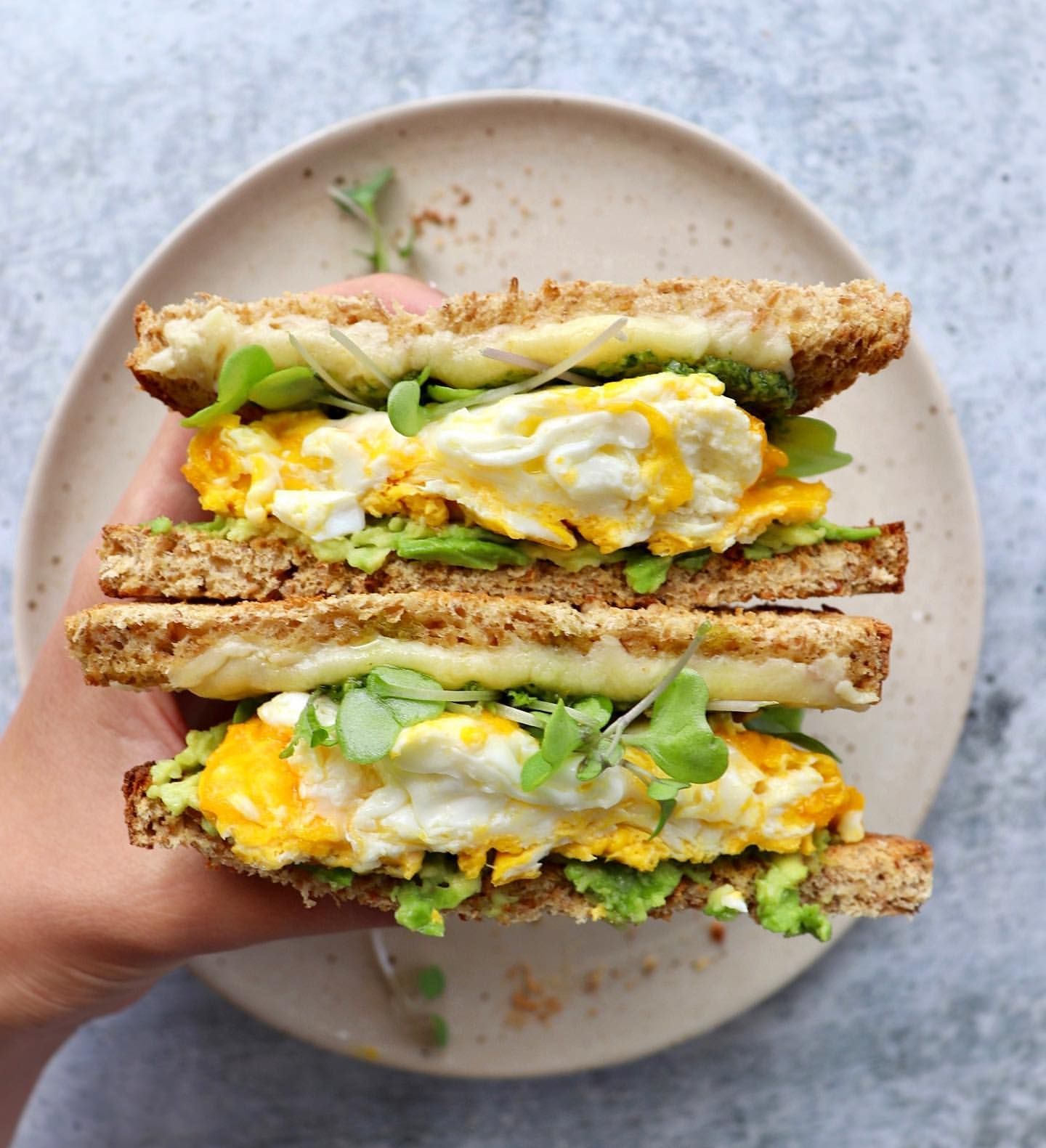 Many people experimented with good old eggs and made various sandwiches in various combinations.
Sourdough bread
This bread grabbed the attention of many home-bakers.
Kadhai Paneer
Another savory and delicious dish, this North Indian main was one of the most popularly searched food items.
Here are some of the most searched dishes of 2020. Which one did you try making at home?