Top tips for creating delicious healthy salad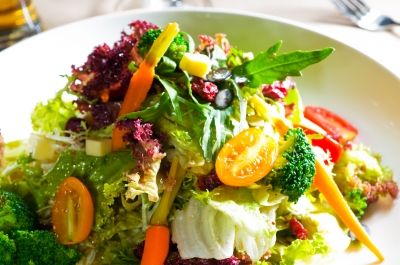 Every time we plan on eating healthy during at AAW office it gets shifted to salads and smoothies. In fact, my mouth waters thinking of a colourful, tangy and crunchy salad. Wondering how can we find salads tempting? Well then check out the below tips and you too will start loving them
1. Use the freshest and if possible organic ingredients. Fresh veggies always look more vibrant and make the salad look good. Pick vegetables you have not tried before. Like I love broccoli in my salad and earlier I used to think it was a cauliflower with some firangi look.
2. Discover healthy homemade salad dressings. From vinegar to honey and mustard drizzle, slowly we have found many salad dressings. My favorite would be yogurt honey mixed as a dressing. A good salad dressing is a must to make you want to eat those leaves. A good salad dressing usually consists of the following basic ingredients (mix and match to find the ones you love):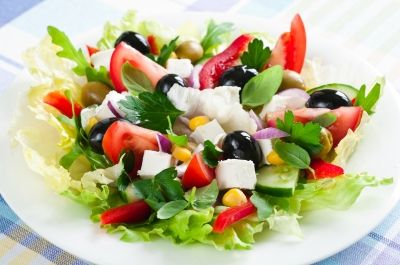 Healthy fat (in the form of cold-pressed oil, avocado or seed/nut butter)
Lemon, lime or vinegar (such as raw apple cider vinegar)
Salt like himalayan salt/sea salt or tamari and add a combination of one or more of the following
Herbs (like parsley, coriander leaf, oregano or mint)
Spices (like ginger, clove or turmeric)
Garlic (I prefer burning the garlic in some butter)
3. Add nuts. Nuts are high in protein like peanuts, walnuts, almonds, cashews, sunflower seed, and pumpkin seed. They contain healthy plant-based fats, essential for health, and make a salad more crunchy.
4. Add some olives or ripe avocado for a healthy infusion of plant fats. These additions usually transform salads.
5. Use fresh herbs like basil, coriander leaves, parsley, mint, fennel leaves, oregano. Use liberally and to your hearts content.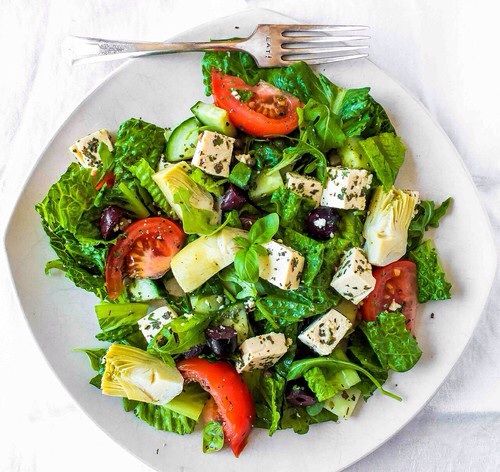 6. If you like adding cooked (warm or cold) things to jazz up a salad, try adding cooked beans, chickpeas, cold potatoes, sweet potatoes, rice or quinoa. These can help boost your protein intake whilst giving you that full tummy.
7. Embrace veggies that you wouldn't always think of putting in a salad, like cauliflower, broccoli or spinach. If you really hate a veggie chop it into really small pieces and mix in a creamy salad dressing (like mayonnaise) first.
8. Perfect veggies for grating include carrot, beetroot, and sweet potato. Grated veggies taste great and are easier to do.
9. If you are in a rush, create a stack of chopped veggie sticks. They are ideal finger food like cucumber, carrot, celery, and sweet pepper. Just carrying a dip like hummus, or yogurt works well too we love the jeera one.
10. Create it with love! Love is the most important point of all.