Check out some easy and delicious Easter recipes:
Easter is one of the holiest holidays of the year. Easter is about preparing, coloring, and decorating Easter eggs and it is also about good food.  Other than colorful hard-boiled eggs there are other food dishes that are also eaten on Easter. It is all about a delicious feast. So here are some amazing recipes for your Easter dinner. No matter the size or style of your Easter feast, these party-ready dinner recipes will please everyone at your table. Check them out below: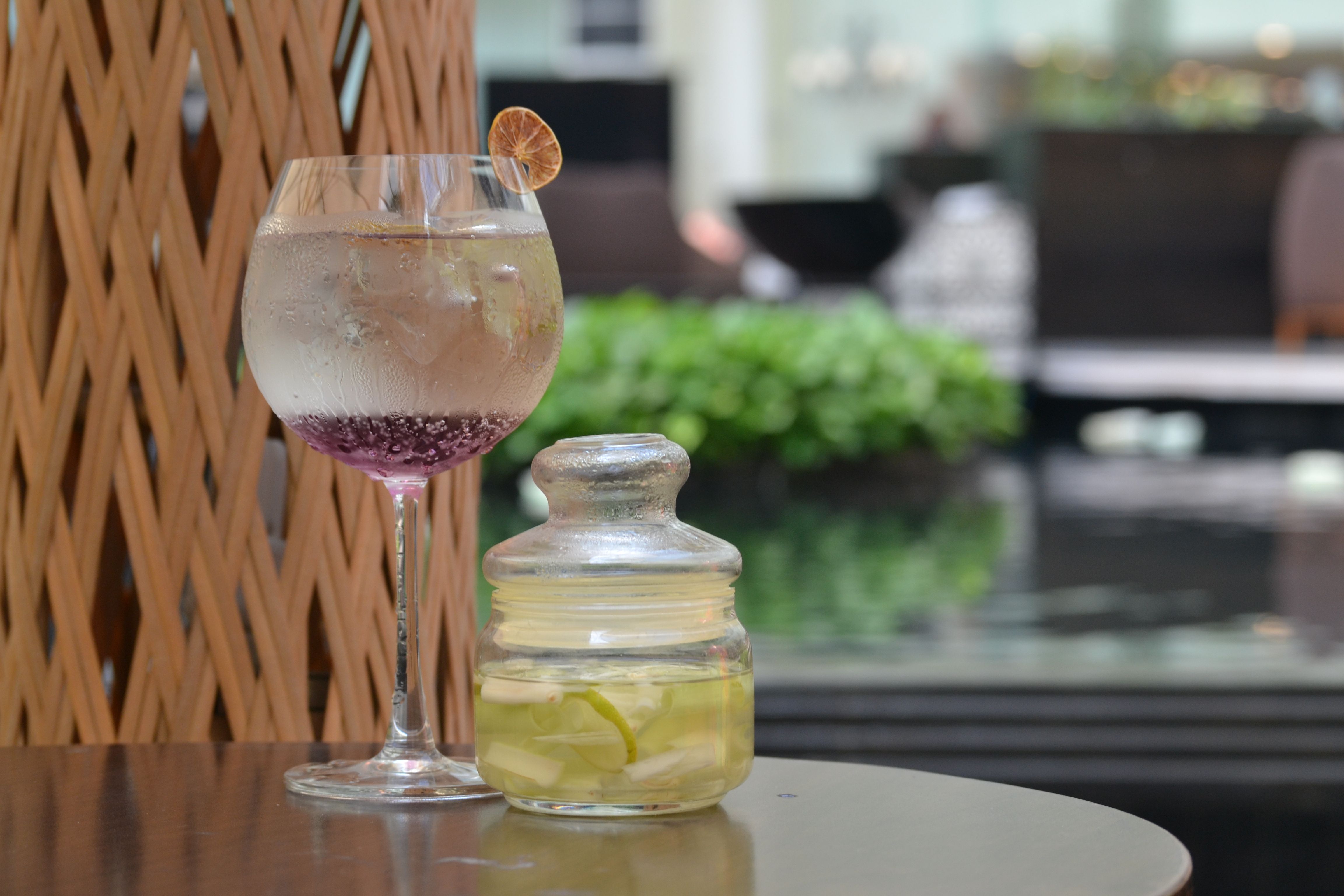 Vodka                             90 Ml
Lavender Syrup                    25 Ml
Lime Juice                             15 Ml
Soda                                     To top up
In a pre chilled wine glass , pour lavender syrup . Shake vodka and lime juice and pour in glass . Top up with soda . Garnish with Blueberries .
ROSEMARY INFUSED SPICED JACK DANIELS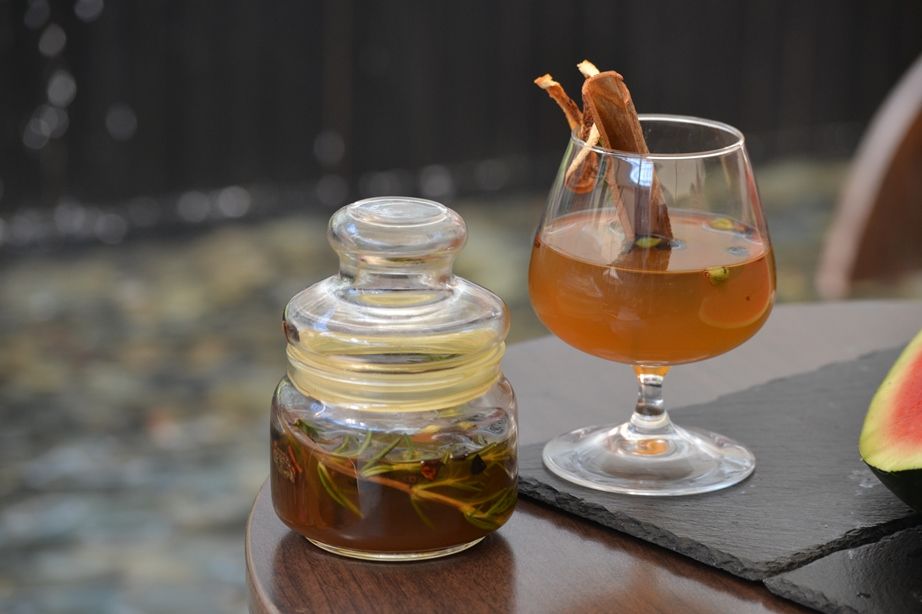 Jack Daniels                         –        60 Ml
FOR SPICED SYRUP
Whole Indian spices              –        20 GMS           
Rosemary                                      – 3 twigs
Hot Water                             –        90 Ml
Honey                                   –        25 Gms
To make syrup – Add all ingredients and let it sit for 3 days .
To make cocktail – Add Jack Daniels and 10 Ml of syrup over ice cubes in boston shaker . Shake well and serve in brandy balloon . Garnish with rosemary  twig
CLASSIC SCOTCH EGGS:
Ingredients:-
(Ingredients for 4 Servings)

5 eggs

200 grams minced chicken

1/4teaspoon chopped coriander leaves

Black pepper powder a pinch

1/4 teaspoon chopped parsley

Salt as required

2 tablespoon milk

50 grams all refined flour

1 tablespoon English mustard

1/4 teaspoon mace powder

100 grams panko breadcrumbs

Vegetable oil for frying Preparation:
Put a large pan on high flame and add water in it, bring it to a boil. After a boil, add 4 eggs in the pan and boil them for about 5 min.

Take a large bowl and mix together the minced chicken, coriander leaves, parsley, rosemary, mace powder and English mustard. Season this with salt and pepper as per your taste. Knead it like dough.

Peel them and keep aside. Next, crack the remaining two raw eggs in a bowl with the milk and season with a little salt, beat them together until everything is mixed well. In another bowl, place the flour along with a little salt and pepper powder.
Divide the mince in four, take the chicken mixture and spread it with your fingers until it is large enough to encase a single egg. Make sure to spread the flour on your working space so that the chicken mixture doesn't stick.

To

assemble the eggs one by one, roll one egg on the flour bowl and place it at the center of the flattened minced chicken mixture. Gently encase the egg so that it is covered completely with the minced chicken. Then dip this covered egg in the flour, and then the egg-milk mixture, and finally with the breadcrumbs.

Heat the oil in a frying pan over medium flame. When the oil is hot enough, add the eggs separately one by one. Fry these eggs till golden brown in color. Served with your favorite sauce.
DESSERT: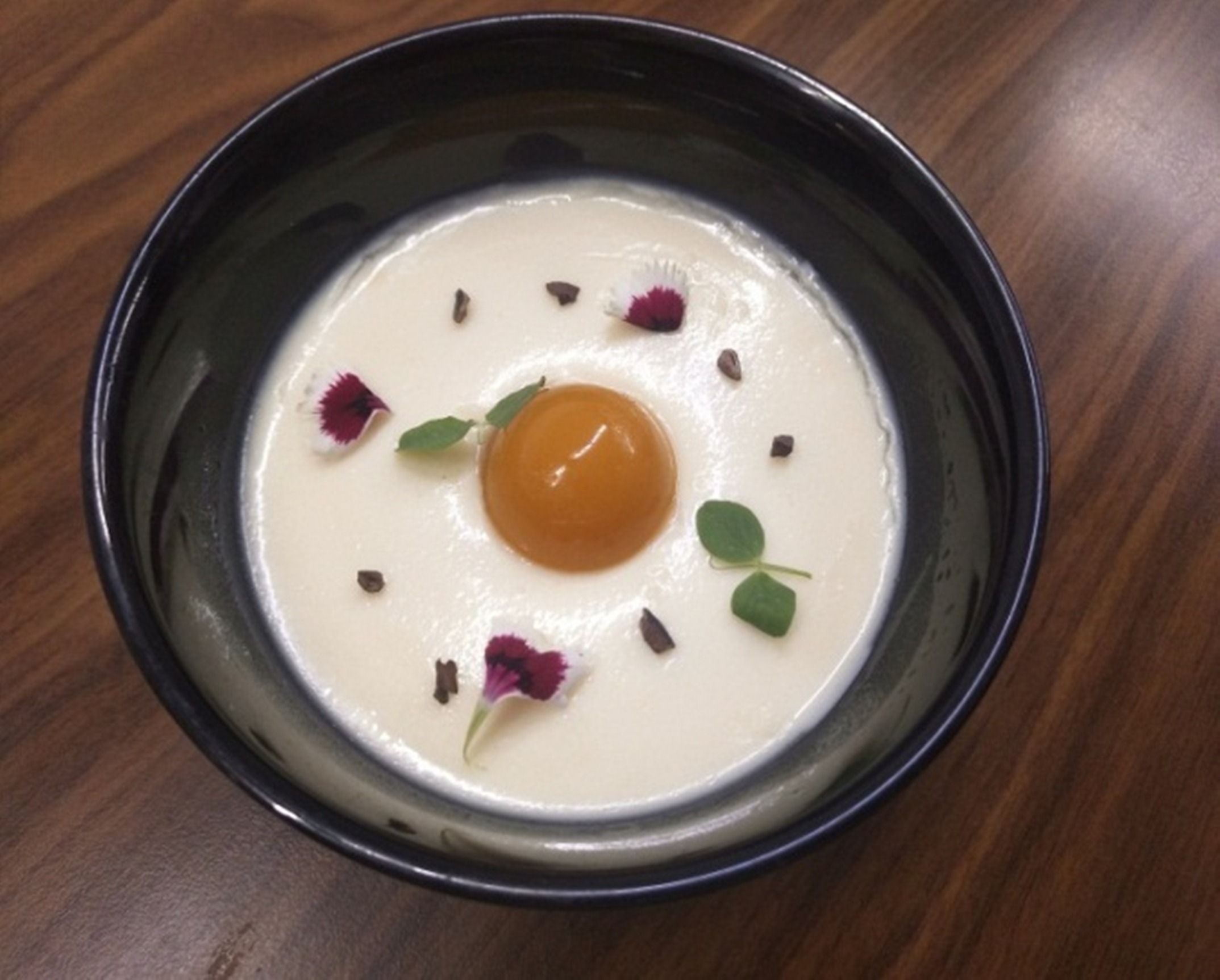 Ingredients                       Quantity
Heavy cream                      500 ml
Castor Sugar                      60 grams
Vanilla pod                          1 bean
Gelatin                                8 grams
Mango Puree                     250 ml
Castor sugar                      30 grams
Agar agar                           2 grams
Method:
Bloom gelatin in ice cold water.

Bring the cream, sugar and vanilla pod in a pan to boil.

Let it sit for a few hours to infuse.

Bring it again to boil.

Add the gelatin and strain the mix.

Set aside to cool.

Pour onto bowl and refrigerate to set.

Scoop the centre and place the passion agar.
Mango agar
Bring all the ingredients in a pan to boil.

Pour the mixture onto the mould and allow to set aside.
The recipes are provided by Hotel Sahara Star.