Make this fasts count as healthy
Navratri is synonymous with fasting but we turn this fast into a feast by eating all fried food to satiate our taste buds.Secondly there is a celebration all around and often we all end up derailing our dieting and weight-loss regime.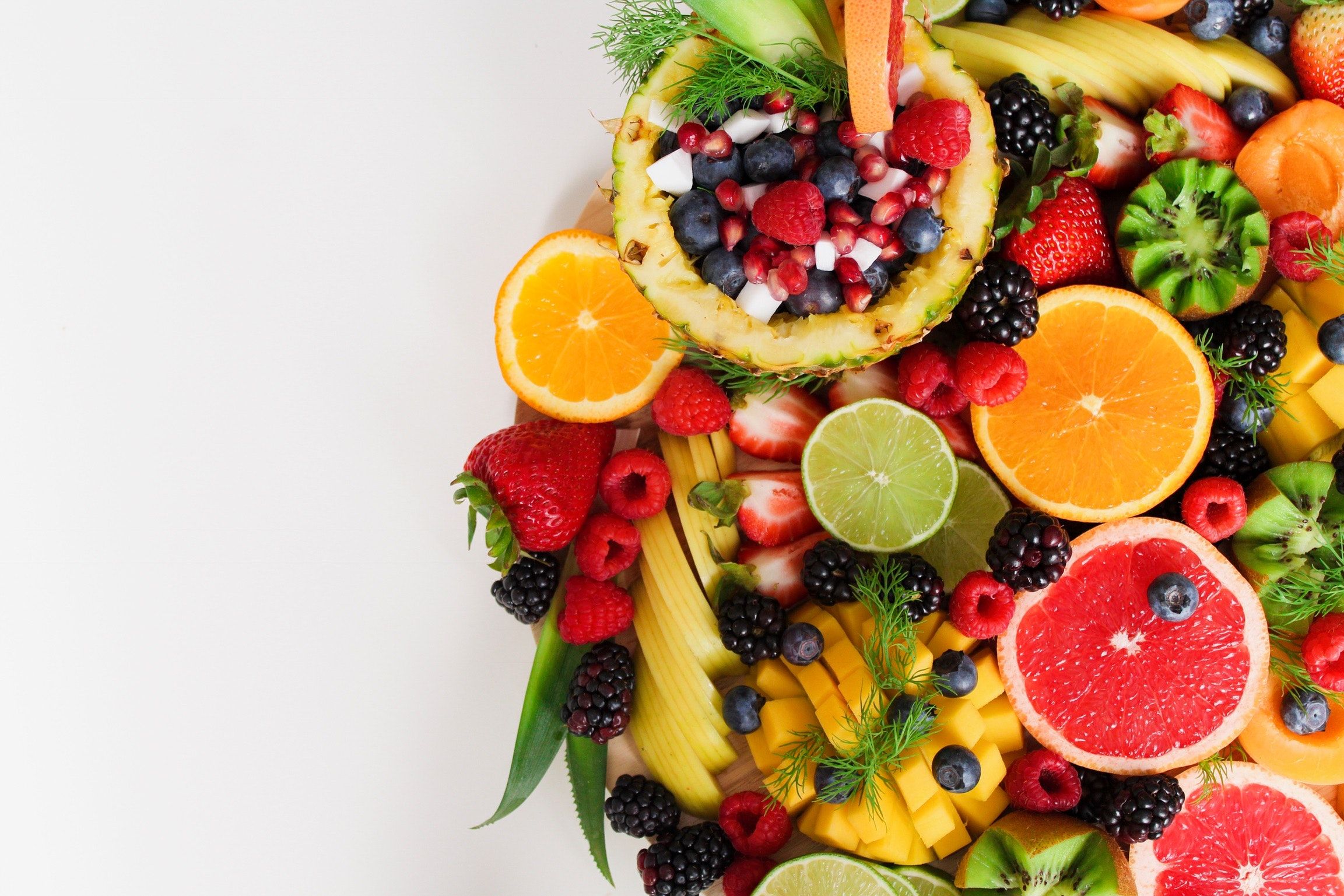 And by the end most of us end up piling on a few kilos.But AAW suggests you a few healthy way to fast this Navratri:
Avoid 'P': Avoid everything that starts with the letter P (except peanuts) pakora, poories, paranthas, potatoes and arbi (colocasia) as they are high on fat and will make you gain.
Cleanse diet: Use these Navratras to go on a cleansing diet .Eat fruit, curd and milk to detox and see amazing results.
Drink: Don't let yourself get dehydrated have lots of water, juice and coconut water to replenish your energy levels.
Choose kuttu puri over parantha: A parantha is usually made in ghee and it absorbs all the oil/ ghee used. Try and have kuttu puri which comparatively has lesser calories.
Exercise: Fasting is not an excuse to quit gymming. Stick to your daily workout routine.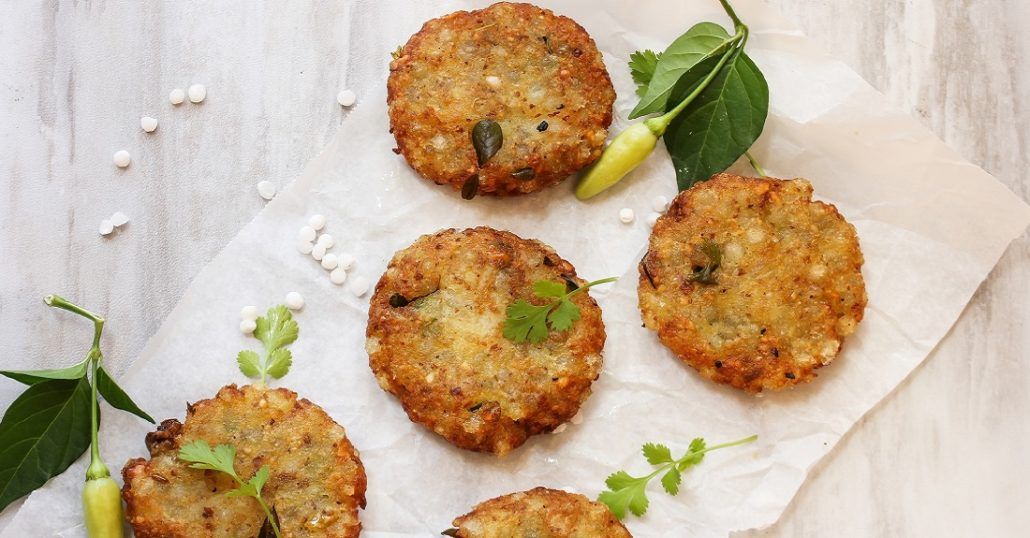 Avoid chips and namkeens: Now a days plenty of ready made food items like Navratri special chips, namkeens etc are available in the market. Try to avoid such fried items as they are high in calories and low on nutrition.
Avoid dinner: The fast related food like kuttu ka atta is very fattening so take a complete meal just once in a day during lunch and try to keep your dinner light consisting of just fruits or cucumber salad.
Indulge in all the festivity but control your taste buds. Even if you want to eat, do so in moderation. After all it is Navratra fast not feast.