Make this super tasty Chilled Mango Pudding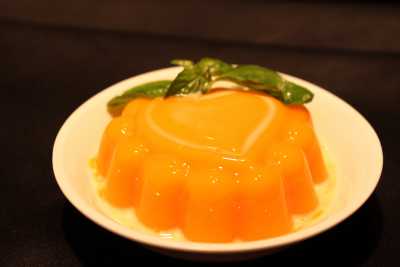 We all love mangoes and in a way they are synonymous to India. So when we had a chance to feature a special Independence Day recipe what better than Chilled Mango Pudding? The Chilled Mango Pudding is a popular dessert at Royal China, Nehru Place, Delhi. Mango pudding is more similar in texture to a pot de crème than a traditional egg custard.
So we got the ace chef Lee Tuck Sung at Royal China to help us recreate this dessert for Independence day. These are the following ingredients require to make Chilled Mango Pudding for 6-8 persons.
Ingredients:
4 cups sliced mangoes
1 and 1/2 cups sugar
1/2 teaspoon cinnamon
1/4 teaspoon allspice
1 cup all purpose flour
1 teaspoon baking soda
1/2 Cup milk
1/2 Cup melted butter
Vanilla ice cream
Pinch of salt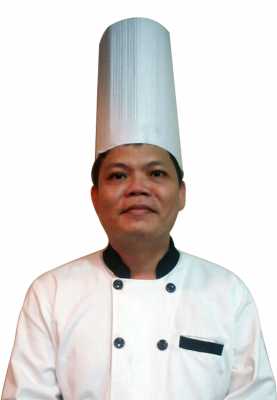 Method:
Mix the mangoes with 1/2 of the sugar, cinnamon and all spice in a baking dish.
Mix the remaining sugar with the milk, flour, soda, salt and butter and pour over the mangoes.
Bake in a preheated oven (350 F) for 35 minutes. Serve with ice cream.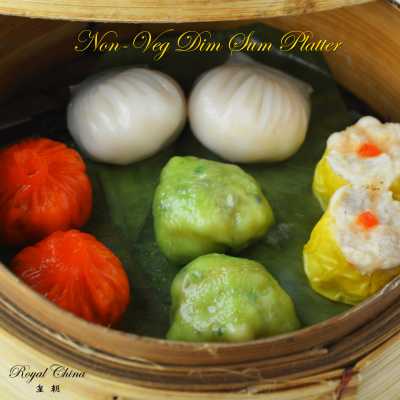 PS Royal China also has a Independence Day special with Unlimited Dimsums Dinner. This Independence  Day, Royal China is offering a wonderful tri-colored themed unlimited dimsum for dinner.  From 12th August to 17th August 2016. They have a variety of yummylicious must have dimsums.