Tips to make your favourite pasta healthier!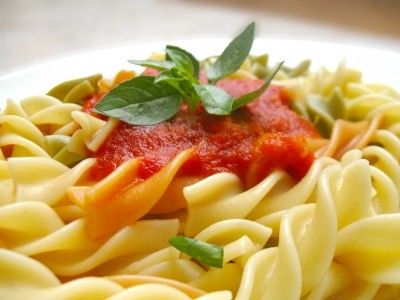 Pasta has become a cult favourite in India. Kids, teenagers and adults all love pasta. Many women have started cooking pasta at home and often to make it tasty they end up adding too much cheese and ready made sauces which are unhealthy. But AAW  tells you how to make your pasta nutritious and healthy:
Buy whole grain: Pasta is usually made of maida that provides empty calories. The carbohydrates in maida are difficult to digest so opt for a  whole grain variety of pasta instead. You can also use  macaroni as it is made of semolina (suji) to make your signature pasta.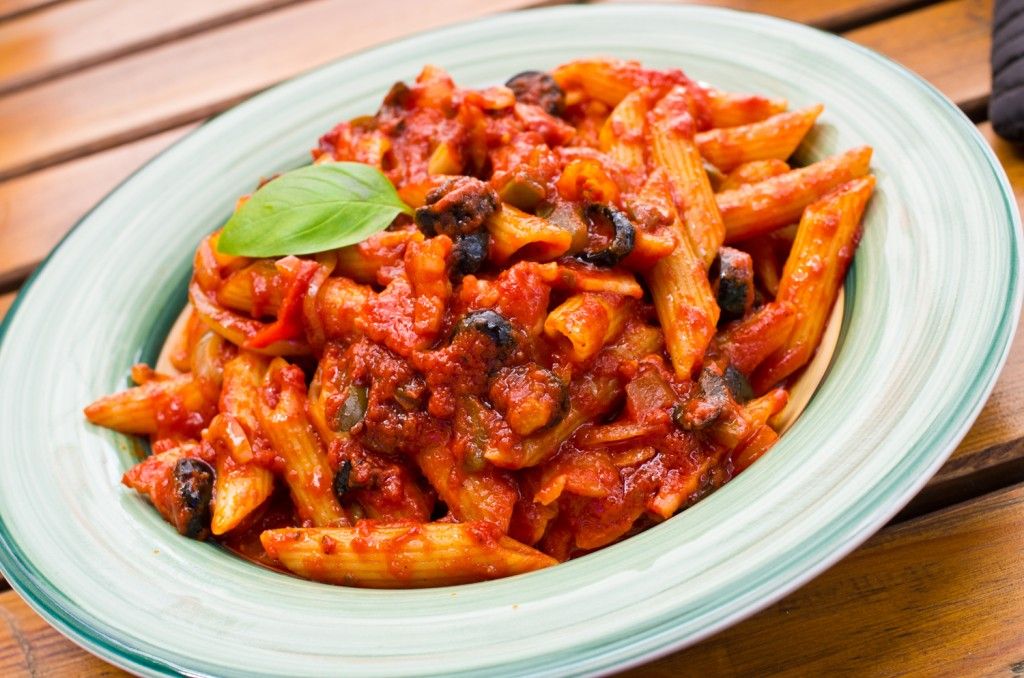 Have only veggie pasta: Add some capsicum to add spice to your sauce and add many vegetables to make a healthy pasta. Squash, corn, peppers, spinach, even boiled potatoes can be added to the pasta. A pasta filled with vegetables is healthy tasty and a nutrient-packed alternative.
Skip the garlic bread: Garlic breads are usually made from white flour and are loaded with artificial fat to give them that cheesy garlic taste.
If you cannot do without garlic bread try our cheat recipe. In a microwave safe bowl add a spoonful of butter and a drop of olive oil. Now add 3-4 pods of crushed garlic and microwave for 30 seconds or till the butter melts properly. Take out from microwave and apply on toasted brown bread.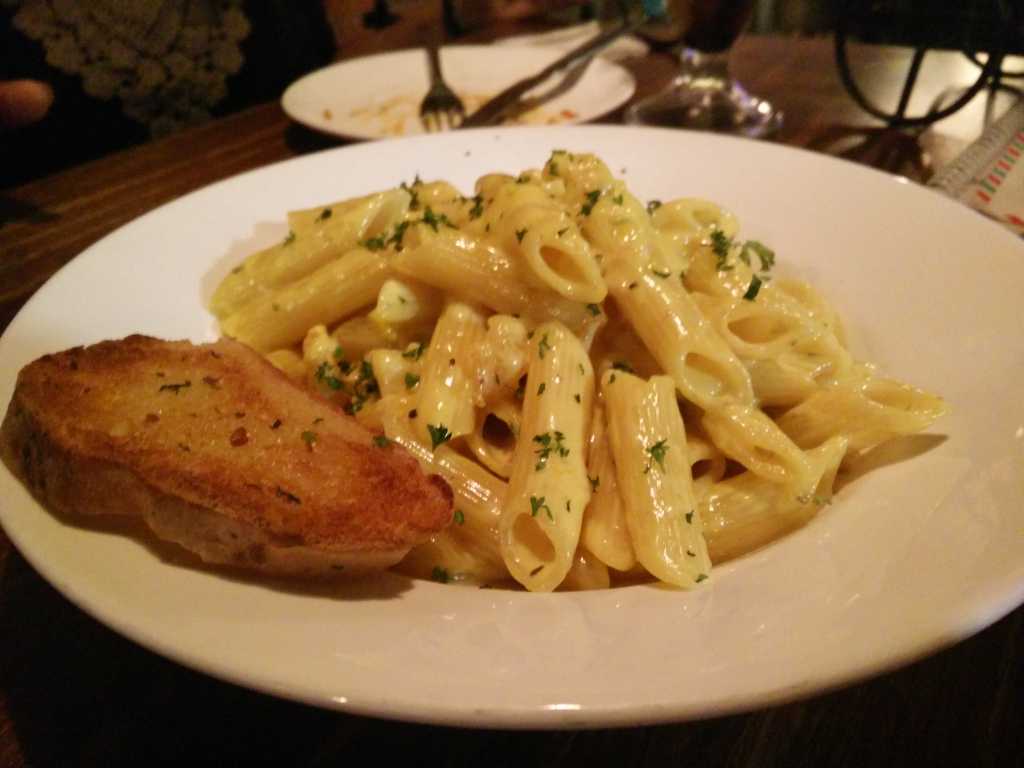 Serve the right portion: This is often forgotten in India where we prefer to fill our plates till the top. The right portion size is a must to avoid over-eating. But deciding the right portion size can be difficult. Confused how do I decide the right size? Well, the serving size is always mentioned on eating products. You must check the label before you start serving.
A salad on the side: A salad is the best way to add fibre to this carb heavy dish. Make an easy salad by mixing salad greens with some peanuts, vinegar and a dash of mustard!
Avoid ready made sauces:  The market made mixes are high on salt and have a number of additives. The best way is to make some yummy and easy sauce at home. Just sauté about 2 onions, and 1 capsicum together. When cooked blend with a hand blender. Add some tomato puree and a dash of cream simmer for 2 minutes. Add your condiments and your basic red sauce is ready!
Do not go overboard with cheese: Yes, cheese is yummy but is also filled with calories. Too much cream or cheese can make the pasta heavy and difficult to digest.  Simply add some cheese on top of the pasta to geflavour withouthout making the dish cheesy.
How do you make your pasta nutritious and health? Do share your tips below: