Tried and tested yummy Navratri recipes
Come Navratri and people who observe these holy fasts lookout for quick recipes to help them tide over the eating bit. The restrictions are many which lead to a very limited choice. So we got the dazzling chefs at Eros Hotels cook up some Navratri special grub to satisfy those hunger pangs. Here are our top three recipes we tried and fell in love with: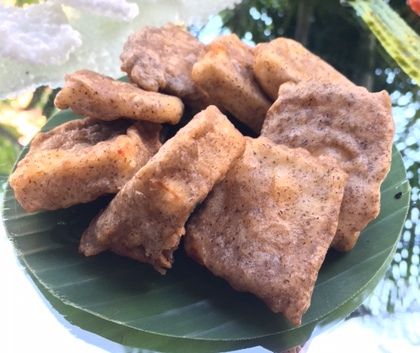 Ingredients:
Kuttu flour :100grm
Potato:  3 nos (medium)
Paneer: 100grm
Sendha namak  to taste
Chopped green chillies:  5-6 nos
Water:  1 cup
Oil for deep frying
Method
Wash and peel potatoes and slice them evenly.
Also, slice paneer in the same shape as well.
Prepare a batter with kuttu flour, green chillies, sendha namak and water.
Coat the slices of potatoes and paneer with the batter and deep fry in hot oil.
Serve hot with mint chutney prepared with sendha namak.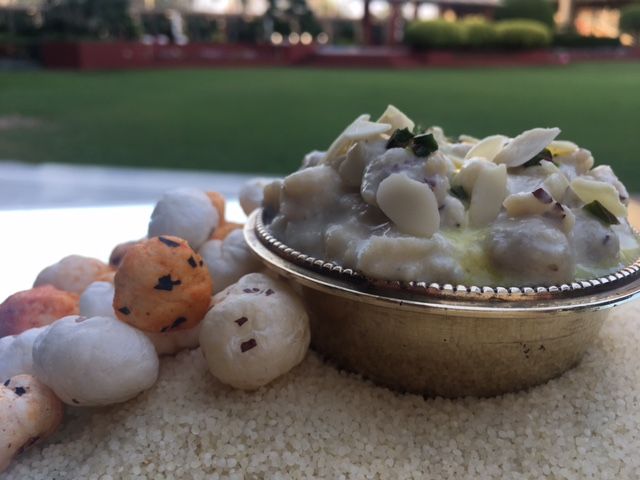 Makhane ki kheer
Ingredients
Sugar:100gms
Milk :500ml
Pure ghee :20gms
Makhana:50gms
Almond chopped : 50gms
Cardamom powder: 5gms
Cashews chopped : 20gms
Method
Firstly, fry the makhanas in desi ghee.
Crush them when crusty.
Heat milk in a pan and simmer it once it comes to boil.
Add crushed makhanas to the milk. Let the milk acquire the consistency of a kheer and then add sugar to it.
Add the crushed and chopped dry fruits to the kheer and allow it to cool.
Garnish with some of the dry fruit and serve cold.
Seetaphal ki subzi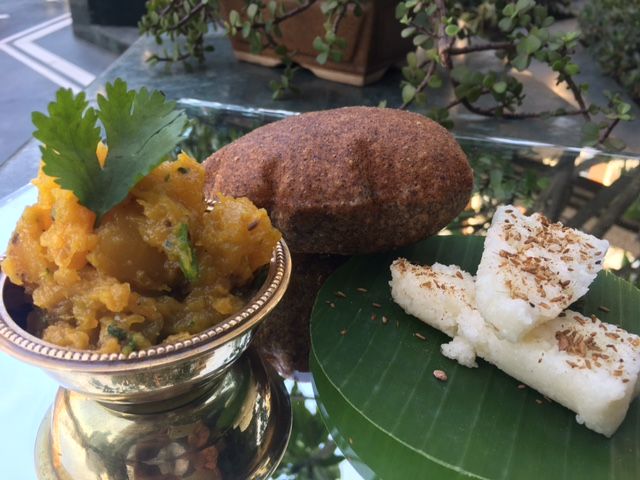 Ingredients
Pumpkin: 75gms
Oil: 50ml
Asafoetida: pinch
Fenugreek seeds: 10gms
Sendha namak to taste
Turmeric powder:10gms
Chilly powder: 10gms
Coriander powder: 10gms
Garam masala:10gms
Amchoor powder: 10gms
Slit green chilly: 5-6 nos
Sugar: 5 gms
Method
Peel and cut the pumpkin in cubes.
Heat the oil in a pan and then add asafetida and fenugreek seeds.
Once the seeds start to crackle, add slit green chillies and sauté for some time.
Now add pumpkin dices and let it cook gently.
Add salt, turmeric, garam masala, coriander powder and chili powder.
Mix it all well and let the pumpkin reduce to a mash like consistency.
Add amchoor powder and sugar at the end to caramelize it.
Serve hot with a garnish of coriander leaf.
Recipes by Eros Hotel, Delhi