Check out the list of delicious makhana dishes that you can try at home:
Fox nuts are packed with protein, carbs, and healthy fat and they are the new superfood. I love eating them roasted and raw as well, also they are easy to cook. From sweets to snacks lotus seed is used in many Indian dishes. These are usually consumed on fasting days but they can be eaten on usual days as well. These can be turned into delicious and interesting recipes as well. So here is a list of some yummy fox nuts recipes. 
It is assumed that healthy snacks are not tasty but this one is delicious. Phool makhana is roasted makhana made using ghee, salt, black pepper and roasted till crisp.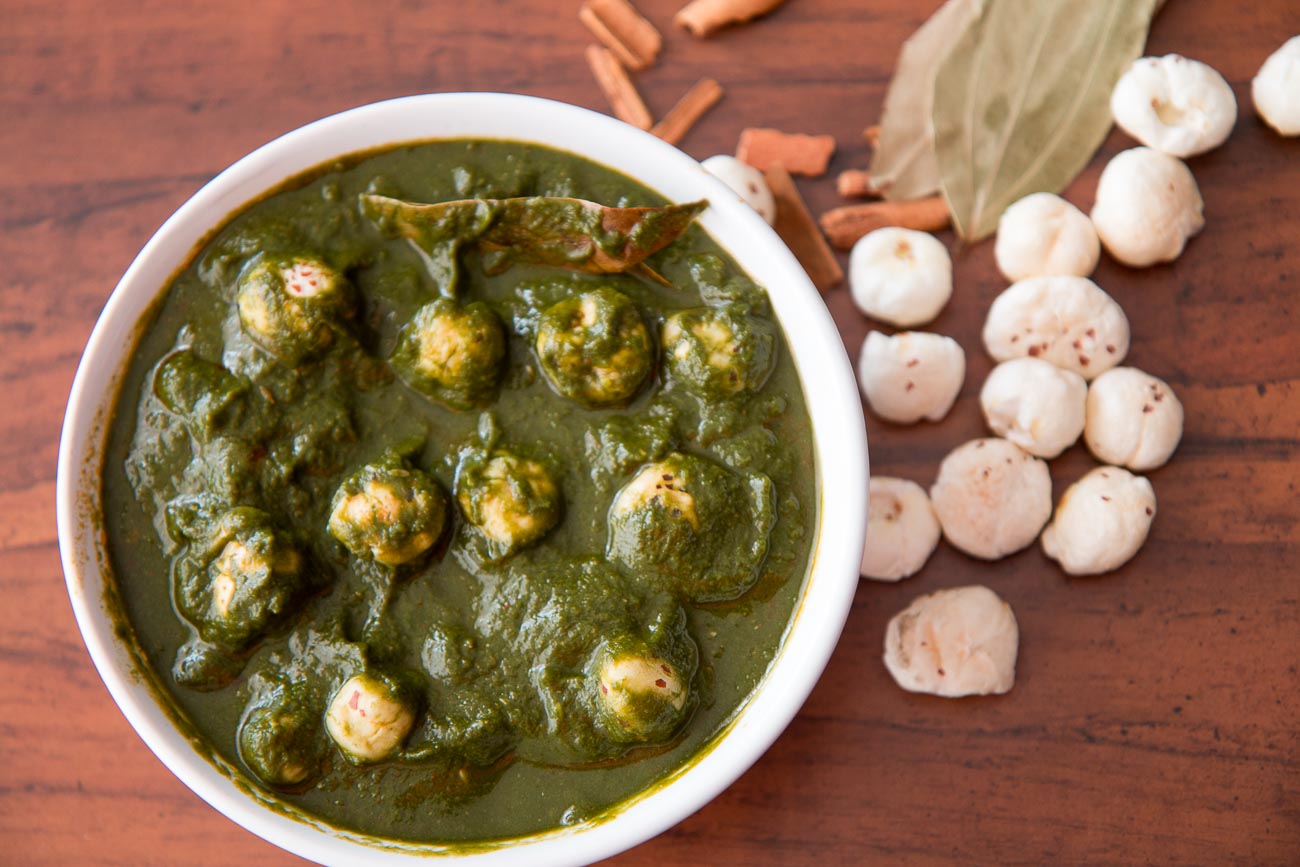 Palak makhana is a North Indian gravy that is made using roasted makhana blended in a creamy palak gravy. You can relish it with roti or simple boiled rice.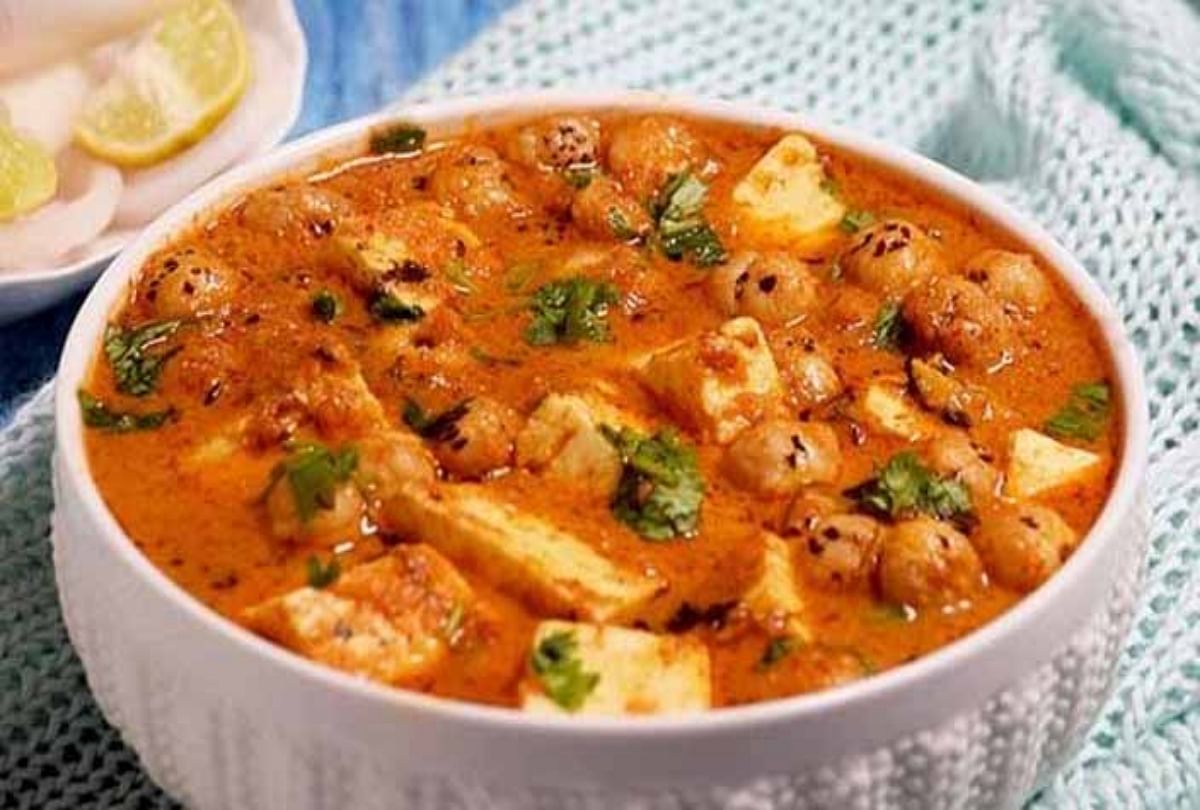 This is a popular makhana recipe. In this dish potatoes are combined with nutrients filled makhana which makes this a scrumptious and filling fasting dish. This recipe is ideal for fasting as it is a potato that is a good source of energy. 
It is a yummy dish, which is light and has a wonderful taste. The roasted makhana is mixed in peas curry.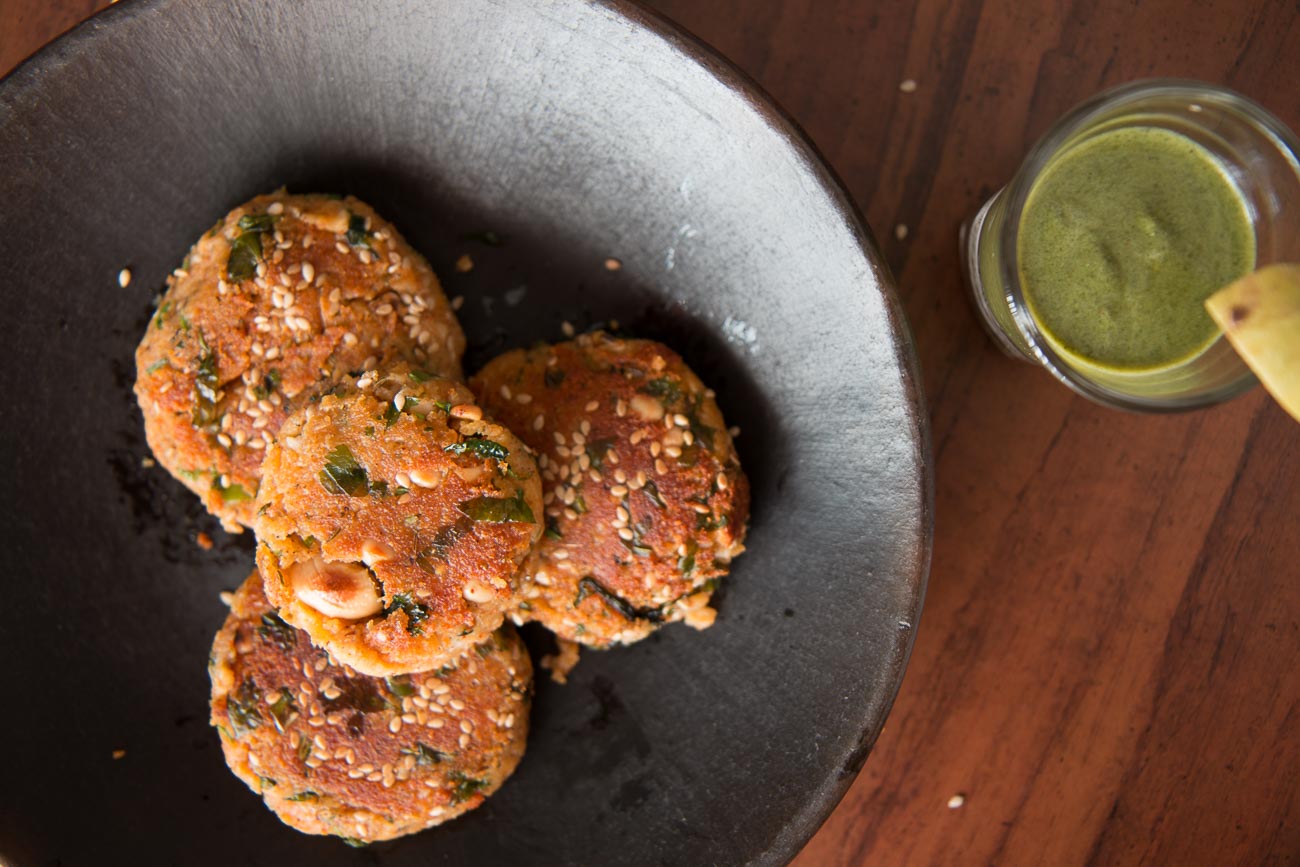 It is a delicious and crunchy snack made from fox nuts which toasted and mixed with potato and flavored with Indian spices. They are pan-fried until golden brown on both sides. 
This yummy dessert is loaded with rich and delicious flavors. If you love phool makhana then this dish is for you. The flavors from the condensed milk, along with the roasted nuts makes this kheer as a perfect dessert