Check out some Valentine's day breakfast ideas:
One's way to the heart is through their stomach. Cooking is one way to impress the love of your life, and it is the best way to make a day special. Show your Valentine how much you care about them by preparing a sweet and romantic breakfast for them on Valentine's day. Here is the list of some dishes that you can make for breakfast on Valentine's day: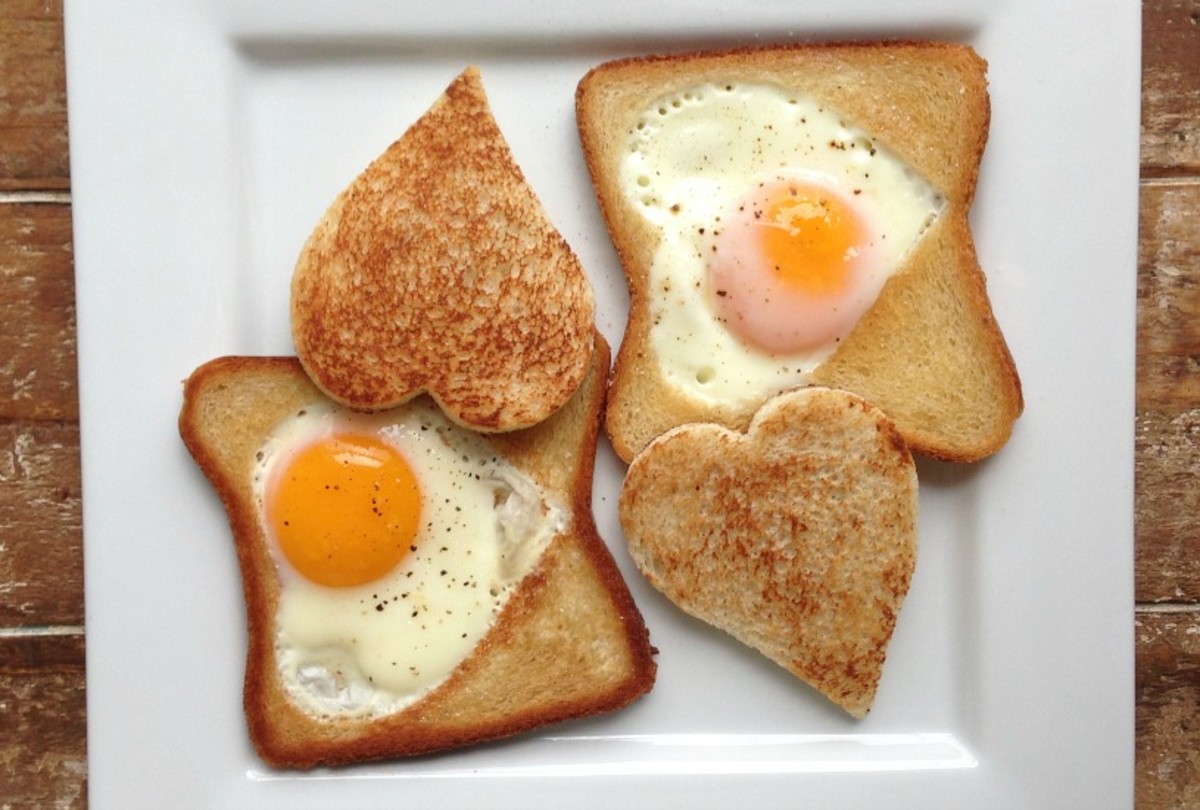 Using the heart-shaped molds you can make heart-shaped eggs and serve them with bread and your partner's favorite drink. 
You can make some delicious treats to prepare a buffet. You can include eggs, waffles, bread, pancakes and drinks in it. 
Load this smoothie with your partner's favorite berries and fruits. Make them a refreshing drink for the morning.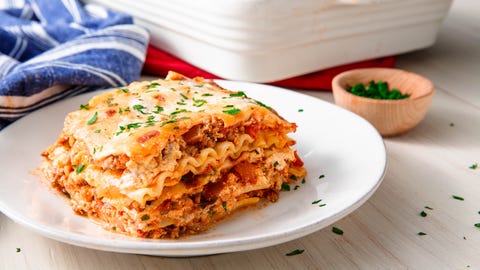 Aromatic and flavourful roasted vegetables with cheese and sauce are perfect. 
  Mini heart-shaped pizza topped with Olive, Jalapeno, and Cherry Tomato can be the perfect start to your day. 
A simple corn and cheese sandwich is a delicious breakfast option. 
Red is the color of love. Top your waffles with white cream and delicious cherries.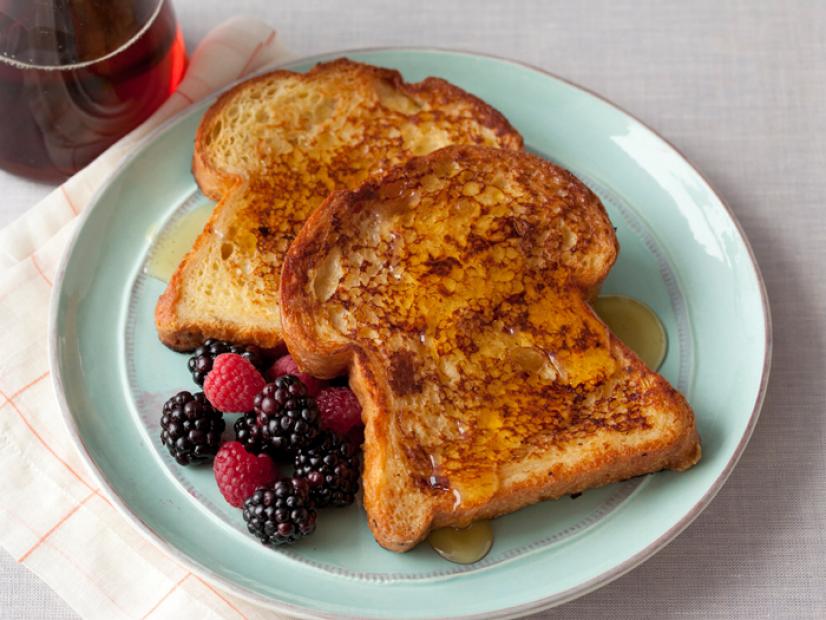 French toast topped with a little honey will be perfect for a sweet morning. 
Stay in bed a bit longer with your sweetie and cozy up over a cup of hot chocolate and muffins.