Get squeaky clean skin post Holi colors!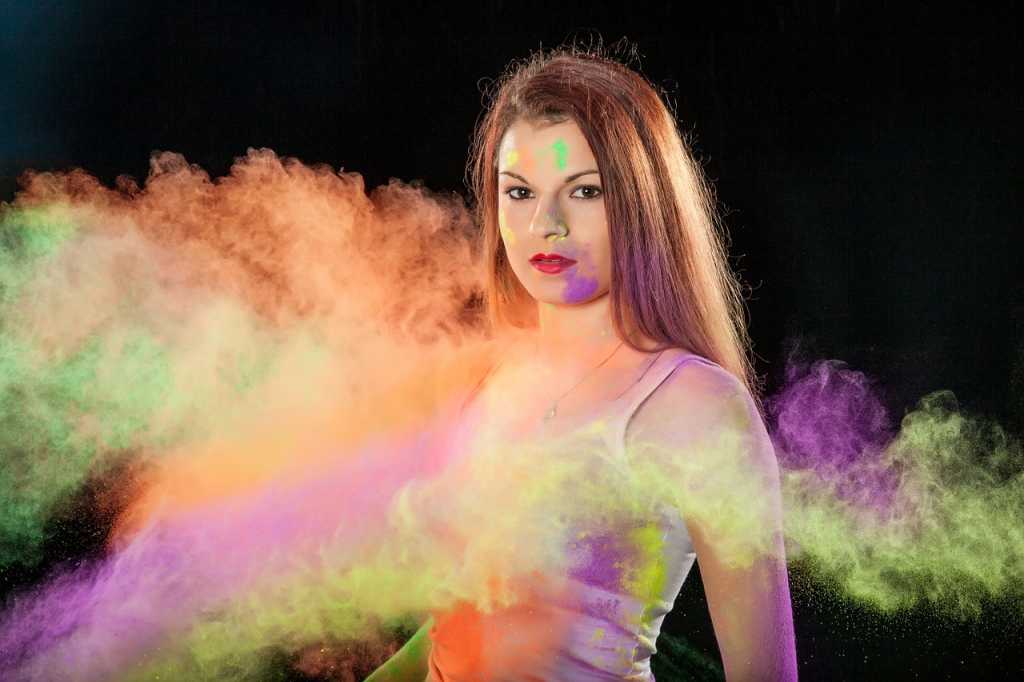 We all love the initial buzz and colors we apply on holi. What starts as a herbal colour only holi only soon becomes more about water based strong colours, spray paints and eggs. Don't even get me started on that silver colored grease that people apply, it scars my holi always! We all have that one friend who breaks the gulaal only norm and you are stuck with an orange, green skin post holi that makes it difficult to head back to work!
Here are some pro tips to get that colour out in a jiffy!
1 Take a warm water bath
Do not get in cold or too hot water as they both can dehydrate the skin. Use a creamy exfoliator or an old socks with some soap work as the best loofah for removing colours.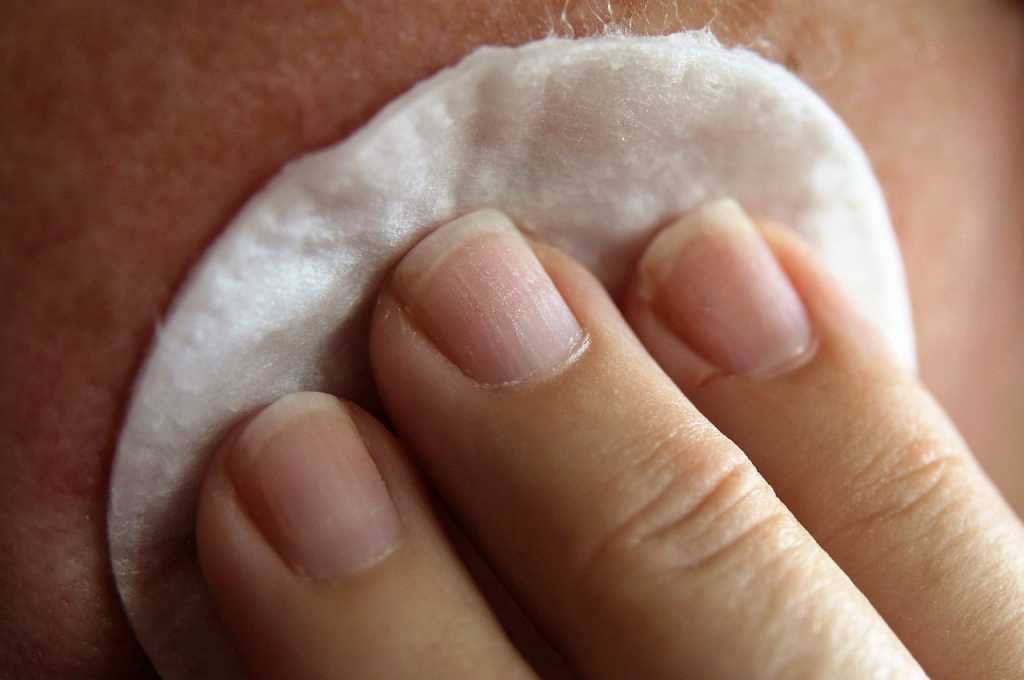 Cream pack
Make this stunning cream pack, with 1 part cream or malai, 2 spoons almond oil, 1 spoon rose water, 1 spoon coconut oil. Mix all well and apply on your 'coloured' bits. Keep a thick layer for a few minutes and then massage and the colour will remove itself! Wash face with water and face-wash. Reapply this if needed after a few hours.
Coconut oil
You can also dip a cotton ball in oil and apply it directly on top of the colours. The oil works as a makeup remover and helps remove those dark colours. Post shower, apply coconut oil all over your body and let it absorb.
Use lemon
Lemon too has healing properties, post washing and use a heavy conditioner on your hair because the colour can settle there too. Pro tip: Add juice of a lemon in a mug of water and use it to give a final rinse. Beer is also a great option, it helps hair get soft and silky.
Good old creams work best
Pick up your mothers tub of Nivea or Charmis and apply post bathing. Watch your face sweat up and remove the colour naturally! Creams create a layer and sweating ups the skins oil production which makes the colour practically ooze out of your skin!