Check out the list of foods that might decrease hair fall and promote hair strength:
One of the major problems that men and women suffer these days is hair fall. It is increasing due to pollution, bad eating habits and a lot of stress. Hairfall seems to be a beauty problem but it tells a lot about our lifestyle as well. Nutrients contained by several foods are very important for long and healthy hair. Including a number of healthy foods in your diet can prevent hair fall-related issues. Check out the list of desi foods that prevent hair fall and make hair stronger: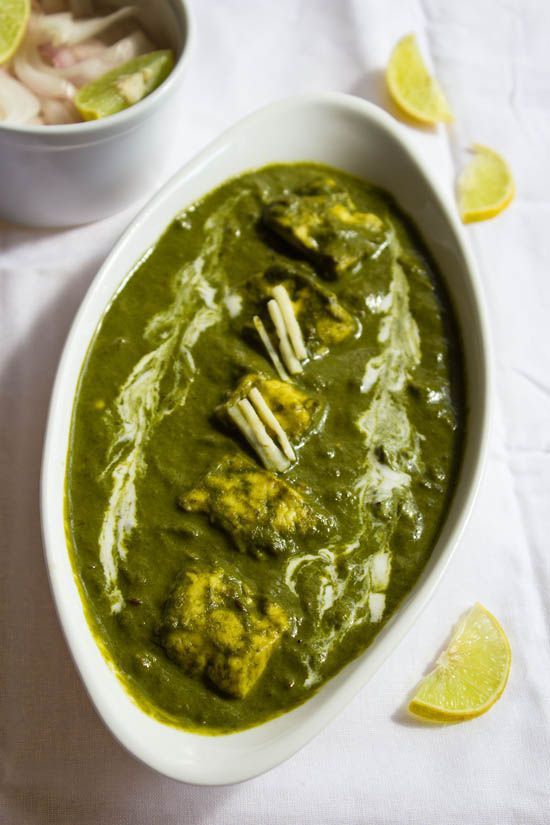 Most of us don't like spinach but is a superfood that is absolutely healthy for hair. It is loaded with nutrients like iron, and Vitamin A and C, which promote hair growth. The iron in spinach provides oxygen to the scalp, making the hair stronger and healthy.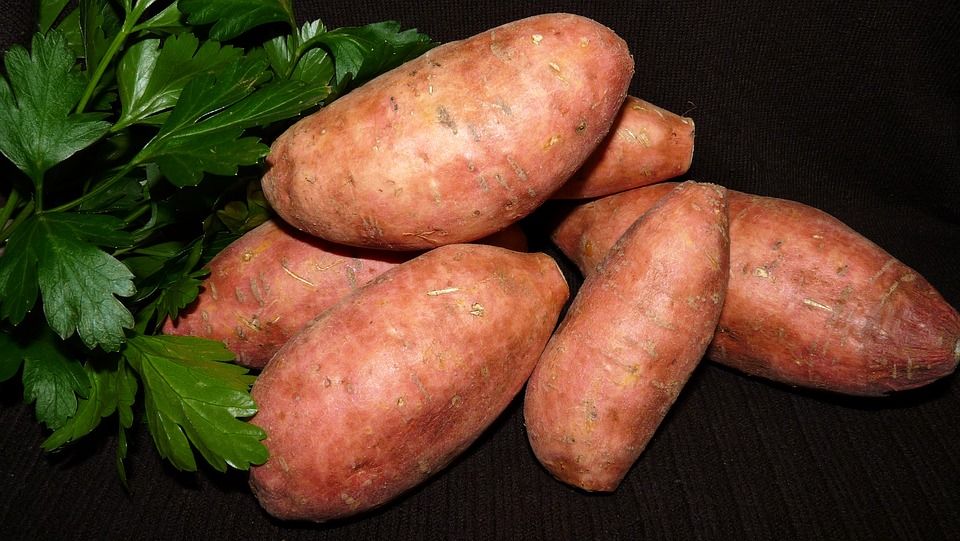 They are a great source of beta-carotene and the body converts it into Vitamin A that promotes good hair health. As per research vitamin A helps in keeping hair healthy and it also speeds up the rate of hair growth.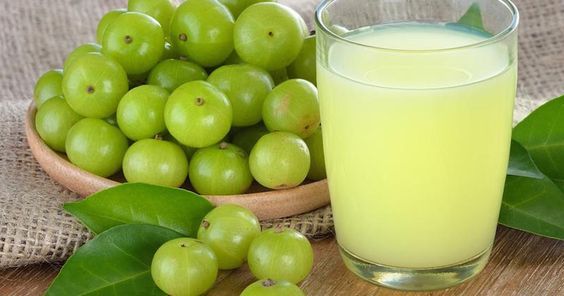 This tangy flavored green color fruit is used in every Indian kitchen and is really healthy. Amla contains Vitamin C and antioxidants that preserve hair follicles and prevent hair fall.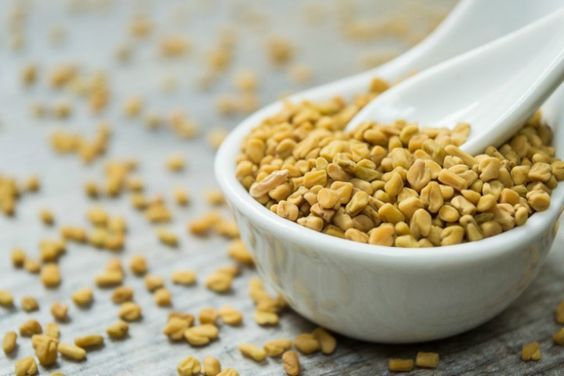 Methi seeds is an Ayurvedic gem and are used in a lot of desi home remedies. It also makes hair strong and promotes hair growth. Meethi seeds are rich in protein and nicotinic acid that helps fight hair fall and promote stronger hair.
We all apply coconut oil on our hair to prevent hair fall and make the hair smoother and shinier. But consuming coconut oil can also be beneficial for hair fall as it rich in lauric acid that protects hair roots from damaging and breakage. Also, it is rich in antioxidants that fight free radical damage.