The Colorbar waterproof liquid eyeliner works!
Looking for a perfect eyeliner? Well, we tried and tested the Colorbar Waterproof Liquid Eyeliner and we are in love. I personally have used it for long and its perfect results have made me a regular user of this eyeliner. When we purchase an eyeliner what we look for is its ability to make that perfect wing and is long lasting, is waterproof/smudge proof, easy to apply and doesn't get cakey. Well, you have it all in this and here is why I personally use and recommend the same to others.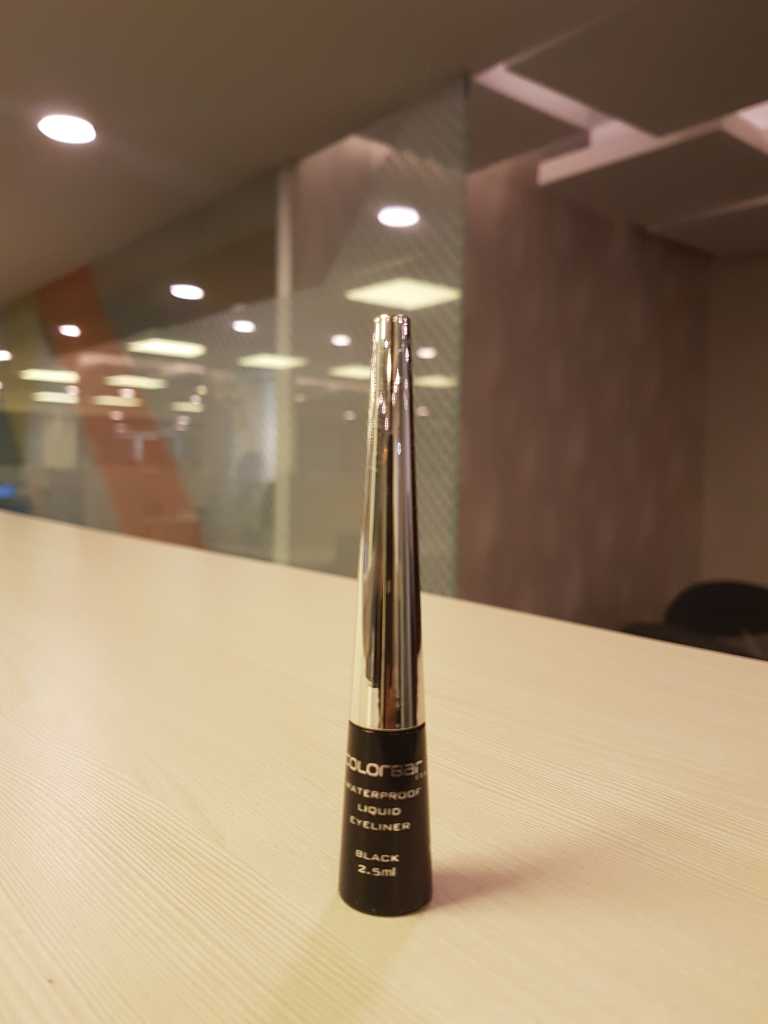 Colorbar is a leading brand that has varieties of products for makeup. Emerging as one of the best brands when looking for eyeliners, here is why I chose to use it again.
Claims:
The Colorbar waterproof Liquid eyeliner claims to be waterproof, smudge proof, does not crack or peel and gives intense color.
Packaging:
Packed in a gray colored shiny cardboard box this eyeliner is inside a solid black bottle with a large gray colored applicator on top. This applicator is a brush style which helps in smooth application of the eyeliner.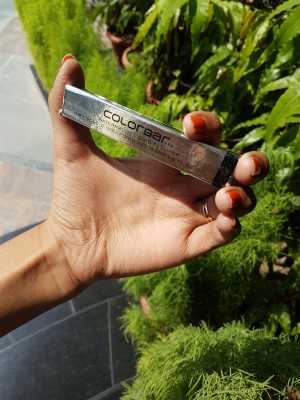 Price:
It is priced at Rs. 350 for 2.5 ml and is available on discounts if buying online.
How to apply:
Dip the applicator into the liquid, stretch your eyes and apply it in one stroke. You can re-apply if you want a broader shape and we are sure it would give you perfect results.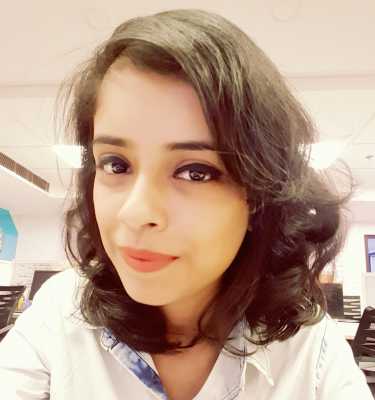 Pros:
It is long lasting
Is smudge proof
Is waterproof
Gives intense color
Does not get cracked up even after hours!
Gives thick and intense color in one stroke
Has high definition tip applicator
Can give thick and bold lines as required
Fast drying
Best for sensitive eyes and those who wear contact lenses
Within budget
Cons:
Needs to be put on with great care
Ratings: 4.5/5
Overview: I have ordered it twice and would recommend others to try it once.