Get long hair naturally with these tips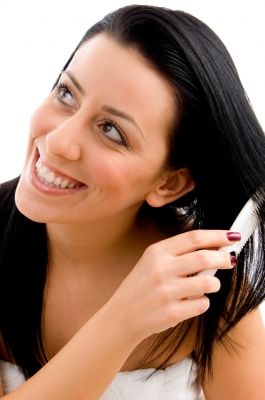 We all love to have lustrous long tresses but often the growing phase is too much of a hassle. So we at AAW get you our tried and tested tricks to get long hair in and as early as a month!
Treat your hair gently: Avoid ironing, curling and blow-drying as this causes irreparable hair damage and also slows hair growth.
Flip your head down and brush down your hair: Brush the hair from roots to the end. This increases the blood circulation to your head. More blood to your scalp helps in faster growth.
Massages help blood circulation: Every night give your scalp a dry massage (without oil) to help circulation but be gentle.
Eat healthy: Fruits and vegetables which contain iron and zinc help. Red meat is also said to accelerate hair faster. Taking multi vitamins also helps.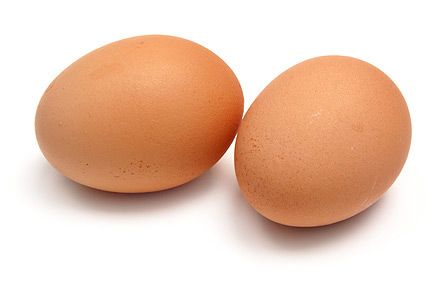 Vitamin E is great for hair growth:. Break the Vitamin E capsules and collect the oil and message gently on scalp. Leave over night and wash with mild shampoo.
Apply an egg and olive oil hair mask: To make the mask mix half cup of olive oil with 2 or 3 egg yolks and beat to make paste. Use it on a clean scalp and apply softly (don't rub). Leave for 30 minutes. Rinse with shampoo and to get rid of the smell of egg yolk use a hair spray on the strands.
Other tips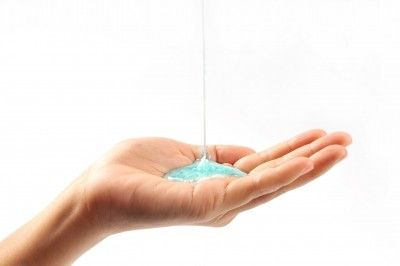 Avoid using tight elastic bands or clips as they break hair.
Shampoo daily to keep the hair follicle clean. A clean follicle helps hair growth. Also never use conditioner on or near the scalp.
Use hot oils, like almond oil, castor oil or bhringraj oil to get long and beautiful hair. Oil at least 3 times a week as it will make the scalp stronger.
.