Checkout the hair care mistakes we do often: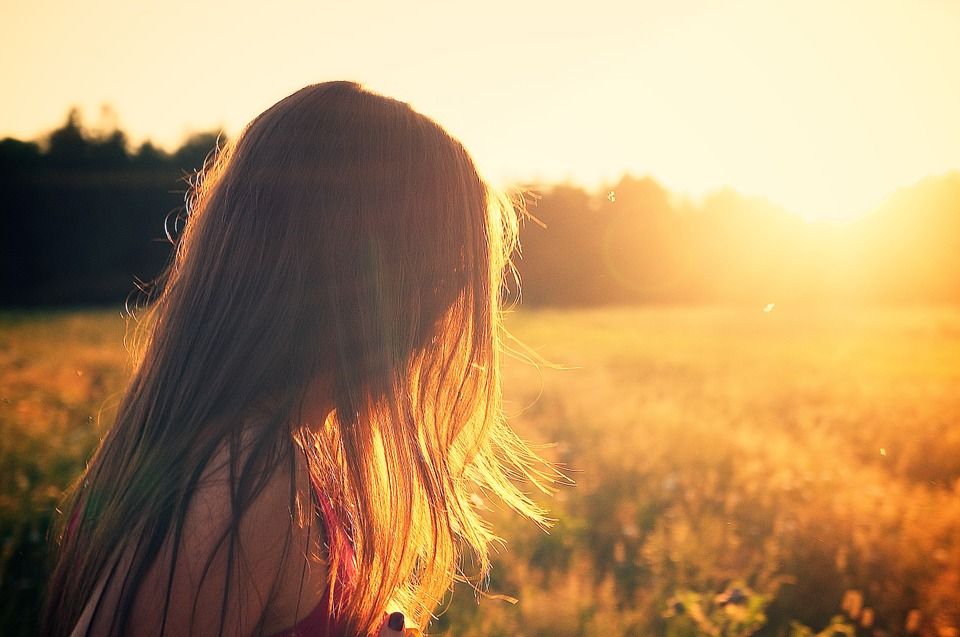 Monsoons mean high humidity and regular washing of our tresses. Monsoon is notorious for increasing hair fall as the humidity in the air leads to frizzy hair that tangles and breaks. But there are small details which can arrest that hair fall and make your hair routine for for Rupanzel like hair!
The right hair care product
Often adverts make us pick the shiny glossy shampoos but your shampoo needs to suit your skin and hair type. The product should be specific to your scalp conditions like oily scalp or a dry one. Also make a note of buying ones which have no or less levels of SLS, a carcinogenic chemical prevalent in shampoos that gives you the suds.
Towel drying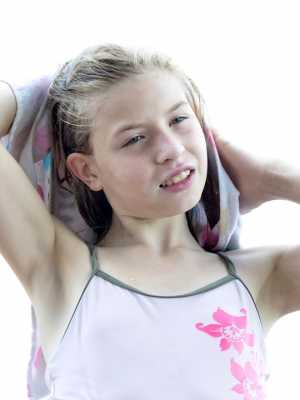 We all do it! But did you know that rubbing the hair vigorously with towel increases hair fall. Towels are good for soaking excess water and for wrapping up the hair to dry.
Having high hopes from shampoos
Many of us think shampoo  will lead to that perfect hair a its job description is to just wash off the dirt and oil. You do require extra care like conditioners, serums, oiling for your hair to glow!
Putting mask or balm on wet hair
Before putting a mask or balm the extra moisture from hair needs to be removed.Water does not allows the hair to benefit from masks so towel dry before using that precious and expensive hair mask!
Lack of sun protection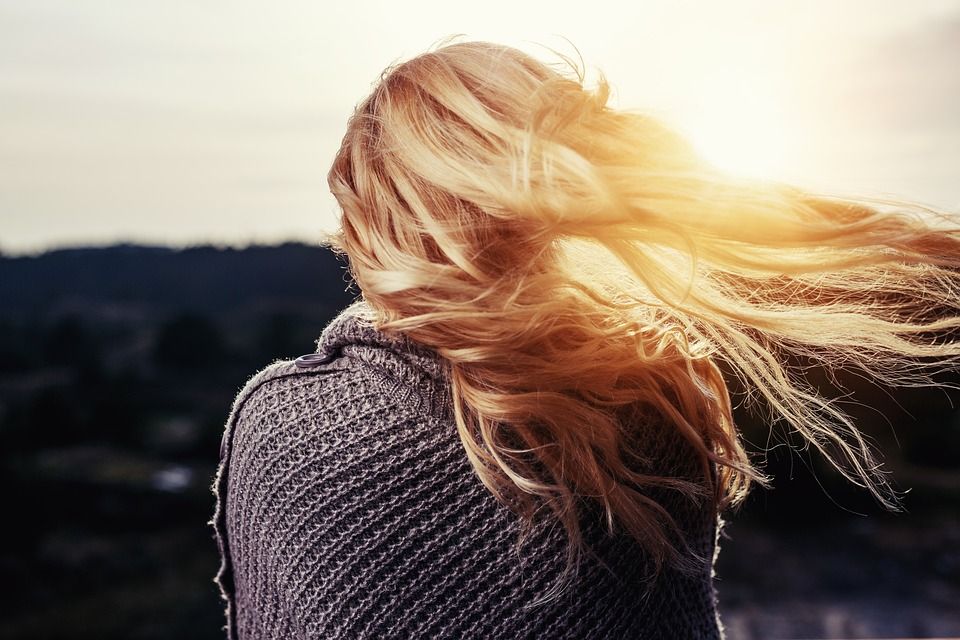 Just like your skin hair needs protection from UV rays. These rays damage the hair by making it fragile and dull. Use masks or spray serum with SPF.
Too much usage of hair sprays
Hairsprays might have the prefect effect but in the long run they damage not only your hair but the scalp too!
Tight ponytails
A ponytail can lead to irreversible hair loss from the front a the tight grip pulls the hair roots.
Not managing split ends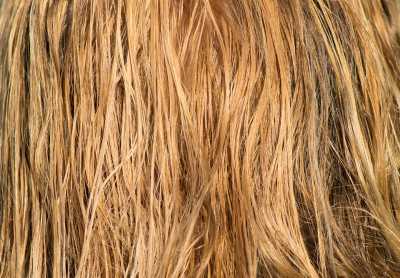 If split ends are not managed in the correct way they make the hair brittle and dry. Make sure to remove an inch of your hair every 2-3 months.