Here is how you can keep your hands moisturized, healthy, soft and supple.
According to the guidelines released by WHO, people should wash their hands every 20 minutes. This is to reduce the possibility of getting infected by the coronavirus. While people have started to improve their hygiene, frequent hand washing can leave your skin feeling dry and chapped. Not only that, using hand sanitizer has the same effect and may also leave your hands feeling a little itchy. 
 To deal with that, there are many ways to keep your hands moisturized and hydrated, here is how you can do it. 
Apply coconut oil 
Coconut oil is known to be very moisturizing and is a quick fix for dry hands. Take a few drops of coconut oil in your palm and rub it nicely so that it gets absorbed in your skin. If you don't wish to keep it, you can also do it 15 mins before your bath time and rinse it off then. 
Ghee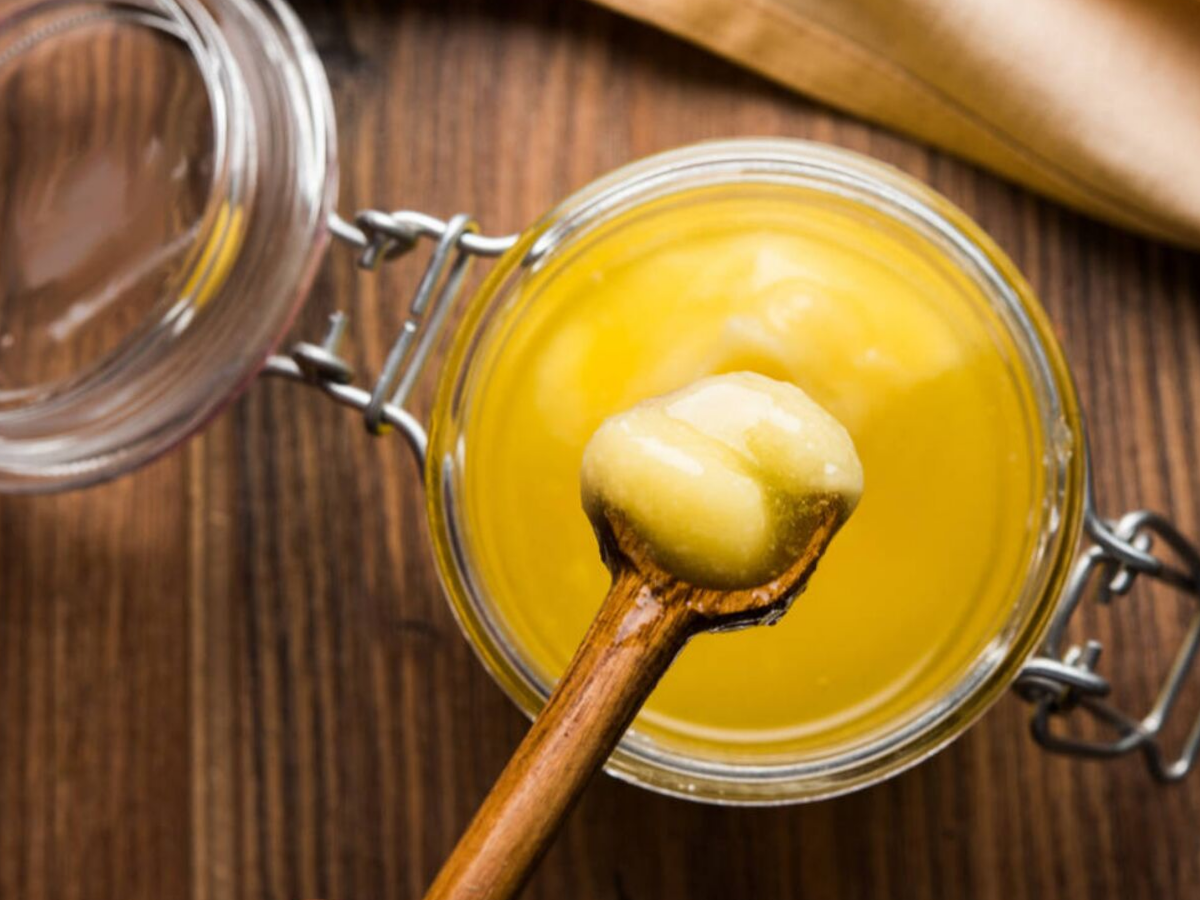 A little bit of ghee can be just as useful. Mix some olive oil with ghee and massage your hands properly. Leave it overnight to wake up to smooth and supple skin. 
Use hand cream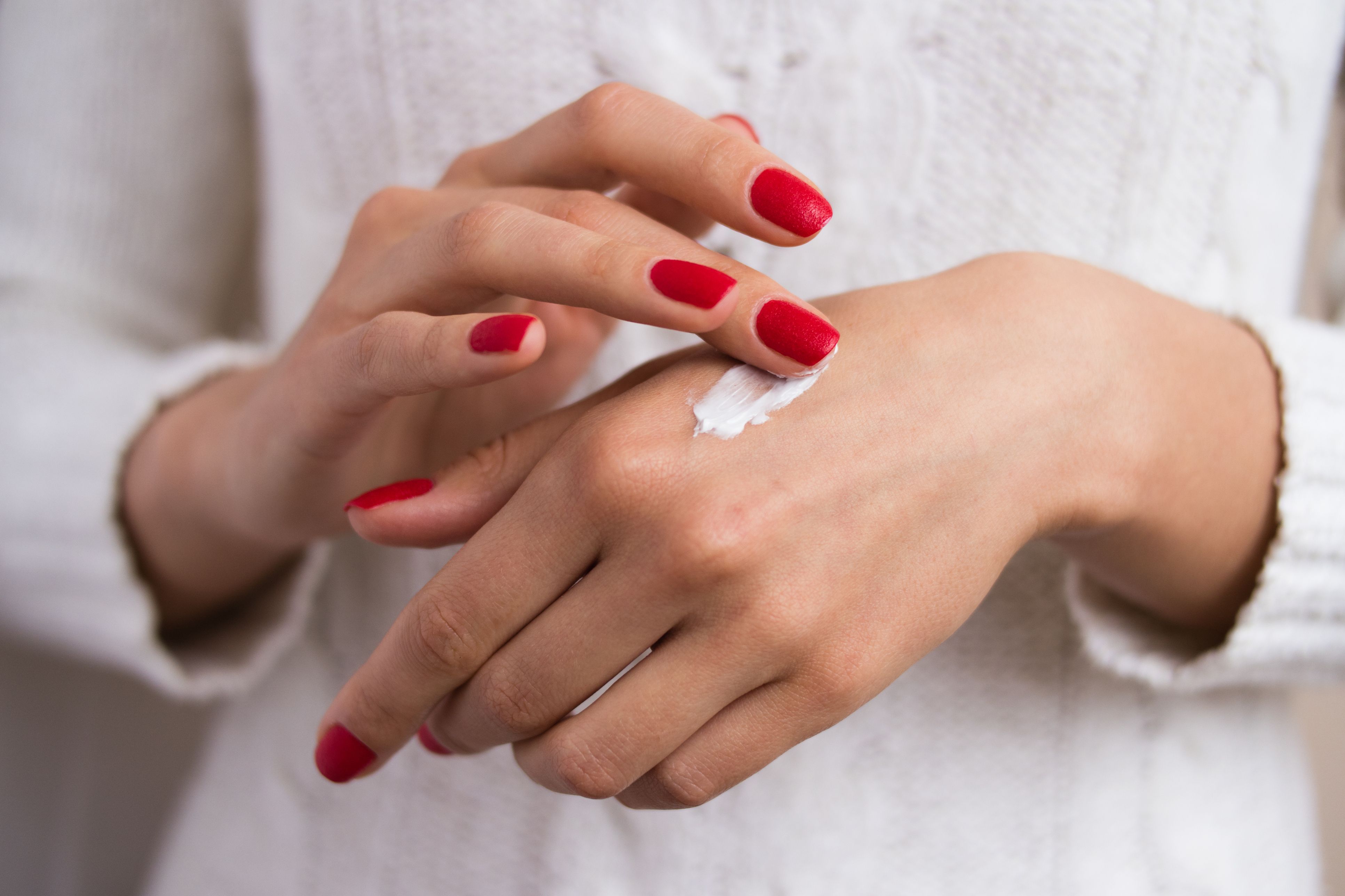 You have to keep moisturizing your hands after every wash to keep the dryness away. Hand cream is handy and gets absorbed easily into the skin. Pick the ones with essential oils for better effects. 
Here are some ways to keep your hands moisturized. Give your skin some time to heal and follow the guidelines to curb the spread of coronavirus. Wash your hands for 20 seconds but don't be too rigorous.