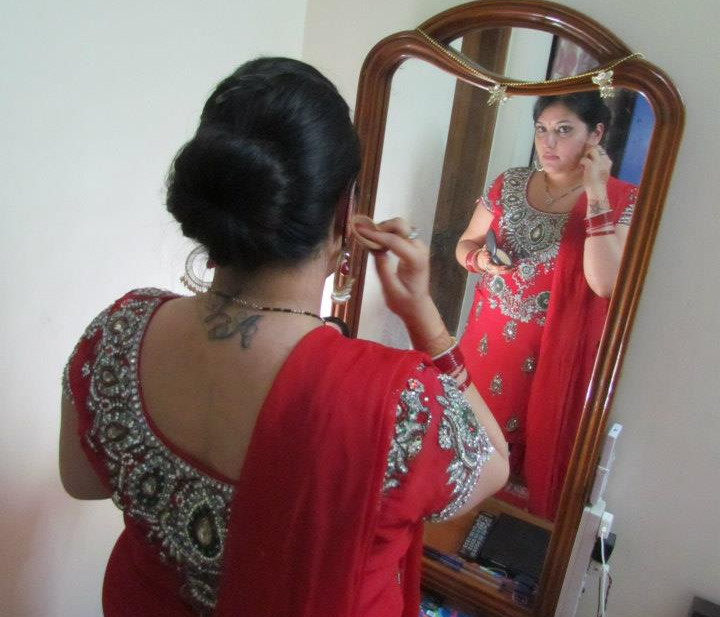 Buying a compact is a difficult task. The wrong shade can make you look scary and the wrong texture can wreak a havoc with your skin. You must ideally invest in a quality compact as you will use it more than other cosmetics. Look for the following things before buying a compact.
Brands: Buying a high end brand like Mac or Inglot makes sense as your compact will be used on a day to day basis. Compact has mica in it which can play havoc with your skin. Secondly high end brands have a vast colour selection making it easier to find the perfect shade.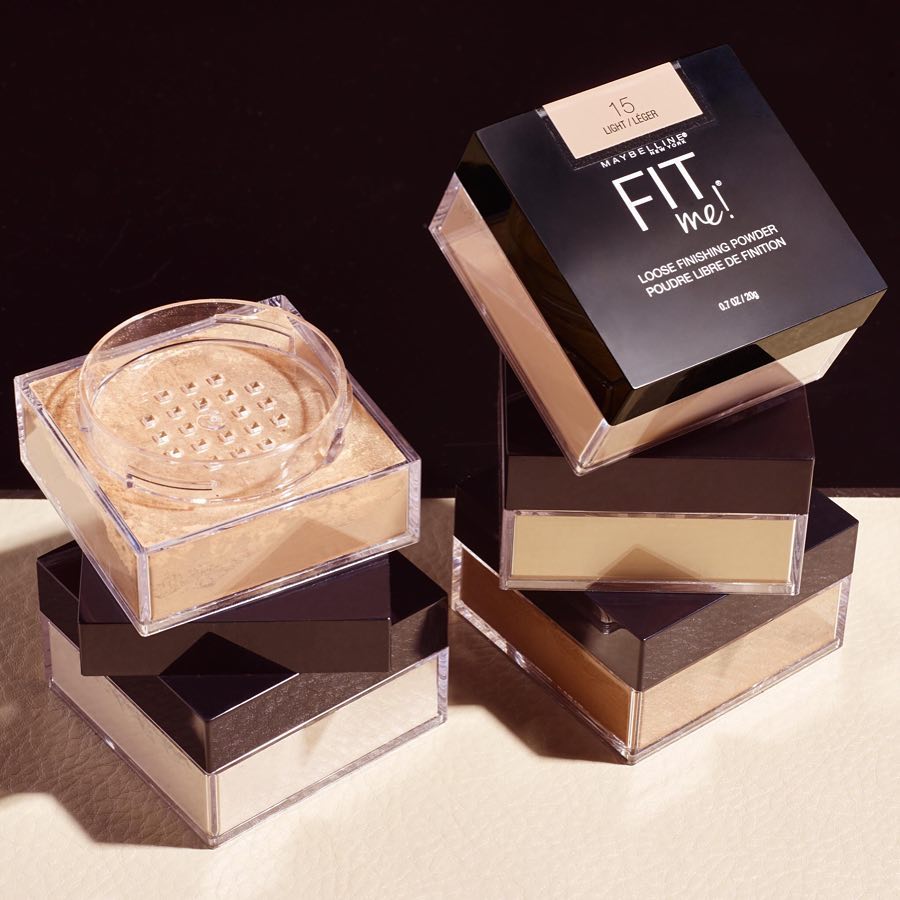 Colour: Buy the shade that matches your skin the most. Do not try a compact two shades lighter. It will make you look ashen and fake. A natural radiant skin should be your aim. For summers you should opt for one shade darker compact as tanning can make your normal shade look weird!
Texture: The texture of your skin plays a major role in selection of a compact. Buy a dry compact if you have oily skin. Many brands also have a cream compact which works and blends well with dry skin.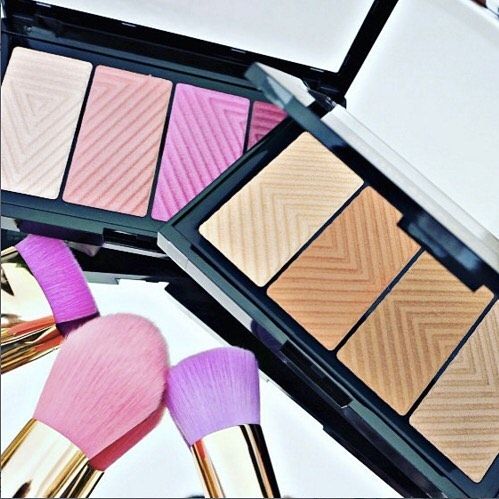 Purpose: If you are picking a compact for daily use. pick the one which makes you look bright and natural. For party wear you can opt for a compact with shimmer in it.
Expiry date: Always check the expiry date of your compact. A compact usually lasts for two years. Write it down somewhere you will remember. Also change the application sponge frequently.