First episode of Huda Boss is out:
Beauty blogger turned businesswoman Huda Kattan launched her own reality show and most makeup enthusiasts are going crazy. Called Huda Boss it does justice as the show revolves around the unfiltered lives of Huda, her sisters Alya and Mona, and her husband Christopher.
Huda is famous in the beauty and fashion industry and with her new reality TV show Huda Boss we got to learn many things. Though the sisters refer their brand as a "baby brand" in the show, but it is one of the giants of makeup industry. Here is what we learned from Kattan's reality debut.
Huda used to call herself 'Heidi' when she was younger
Huda opens up how she struggled at the early stages. She reveals how she was embarrassed for her name, Heidi and now she is a global brand name worth millions of dollars.
Getting the concealer is not easy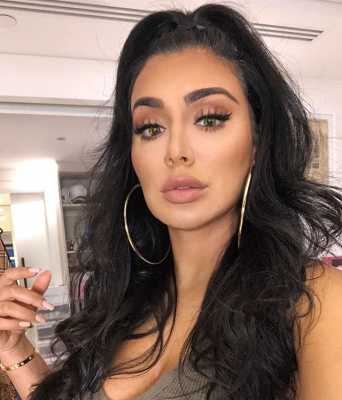 Back in January, it was hinted that Huda was working on concealer to go with her top-selling Faux Filter Foundation and in the episode she explains why there is no sign of its release. She reveals that between sampling and production, the concealer was being streaky and orange.
The Kattans really love Dubai
The Dubai-shot Huda Boss is an amazing one to look at! There are shots of Dubai Marina and Sheikh Zayed Road with many other too which reveals that the family loves the place.
It's all about family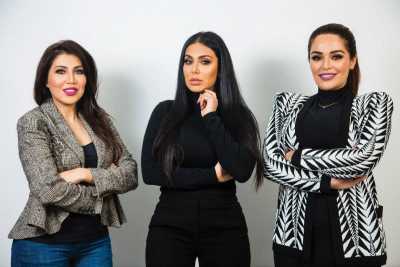 The show portrays that the family is purely involved at every level of the business. The responsibilities are divided as sister Mona is the brand's global president, Ayla runs their Instagram account, and Kattan's husband Chris is COO. Their dad even sits in the meetings and its sweet!
Their goal is to make the biggest beauty brand in the world
In the episode Huda talks about her goals to make 'Huda Beauty' the biggest known brand for beauty.