Here are some benefits and risks of using witch hazel that you should know about.
There are many 'magical products' that have become popular recently due to the quick results seen after using them and also after many people started discovering them just now. One such product that has caught people's attention is witch hazel and is known to be a popular fix for acne issues. Well, we tried the product and here are our thoughts about t
It is made from a shrub that grows indigenously in the United States and is a well-known drug store product. People use it as an astringent and toner. Apart from that, it is present in many skincare products at a particular concentration.
People are raving about this product for a long time now so here is everything you need to know about witch hazel that will help you understand if it should be a part of your skincare regime or not.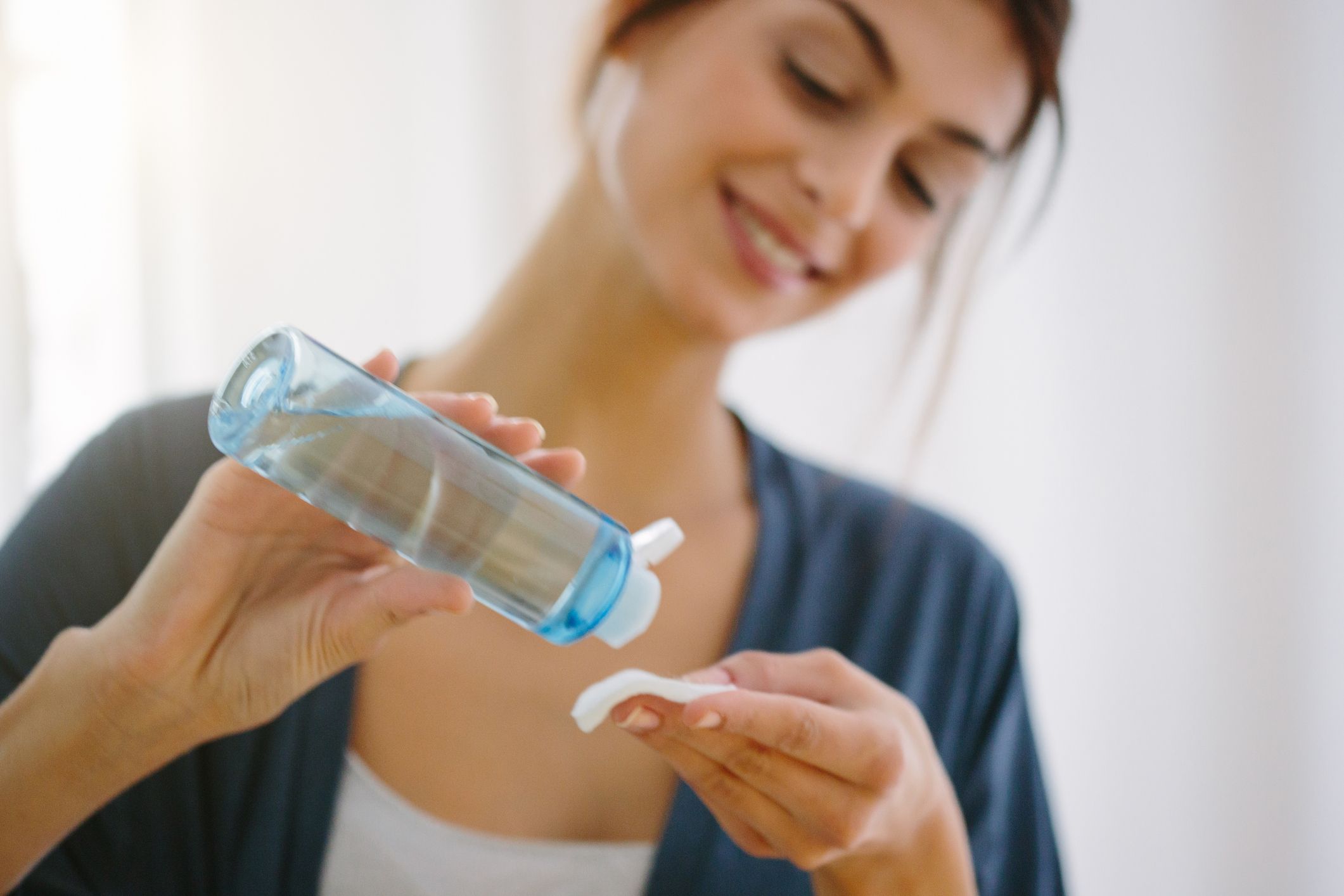 Benefits of Witch Hazel:
Helps control the effects of eczema and psoriasis.
Helps in reducing the inflammation.
Known to improve cystic acne in people.
Helps in treating sunburns.
Calms irritated skin.
Improves scalp burns
Used to treat bug bites, burns, cuts, and even diaper rashes in babies.
Risks of using Witch Hazel:
May cause a worse acne breakout in some people.
Overly-drying for the skin.
May strip skin of its natural oils if used excessively.
May aggravate sensitive skin.
Here are some possible benefits and risks of using witch hazel. The best way to know if it is going to work for you is by understanding what can help your skin. You can also take the help of your dermatologist and choose products accordingly.